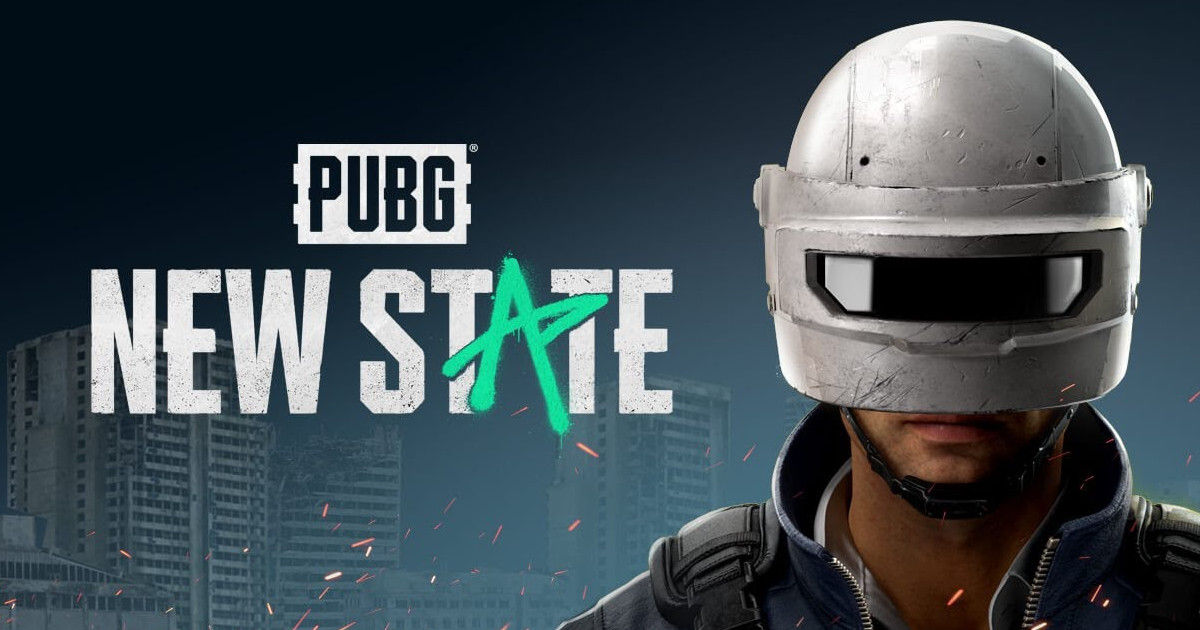 Krafton's latest offering in the battle royale genre on mobile is PUBG: New State, an update on the original formula for PUBG with a fresh coat of new, futuristic, warfare that looks pretty interesting. iOS users, for the most part, have missed out on the battle royale festivities, especially in India, with Battlegrounds Mobile India (BGMI) still not announced for the platform.
As consolation, at least they can now experience PUBG: New State on their iOS devices soon enough, with pre-registrations set to start in August, 2021. Android users have been able to pre-register for PUBG New State for a while now – and the game has gone through a rather successful closed alpha test run.
The game hit a major milestone as the closed alpha test came to a close – as PUBG: New State managed to hit 17 million pre-registrations in June. Now, the game has a brand-new launch teaser which will surely drum up a lot of excitement.
Also Read: PUBG New State: Here's Your First Good Look At Troi Map Revealing All Drops and Areas
PUBG: New State iOS pre-registrations in August; New launch teaser released
If the brand name wasn't enough to get players excited, New State seems to have a lot of shiny toys up its sleeve. The near future looks both inviting as well as brutally competitive with all sorts of advanced weaponry and vehicle, and from the looks of things, the game has a lot more emphasis on creative traversal and movement.
In the weeks to come, Krafton will likely share more information on New State and what players can expect when they jump right in. The near-future is nearly upon us as a launch teaser could only mean that the game is gearing up for release – which is pretty big news for the community.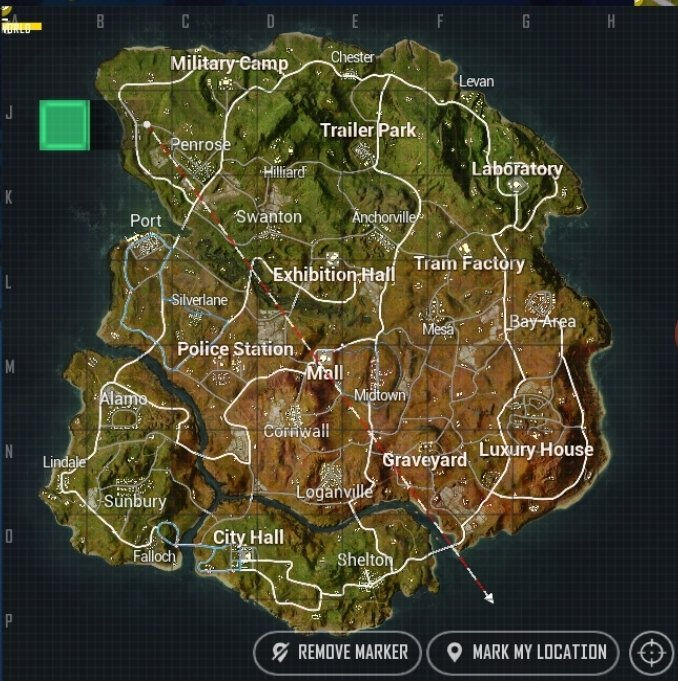 iOS users will only be able to get in on the action some time after August – yet it is a good sign that at least the game will be arriving on the platform.