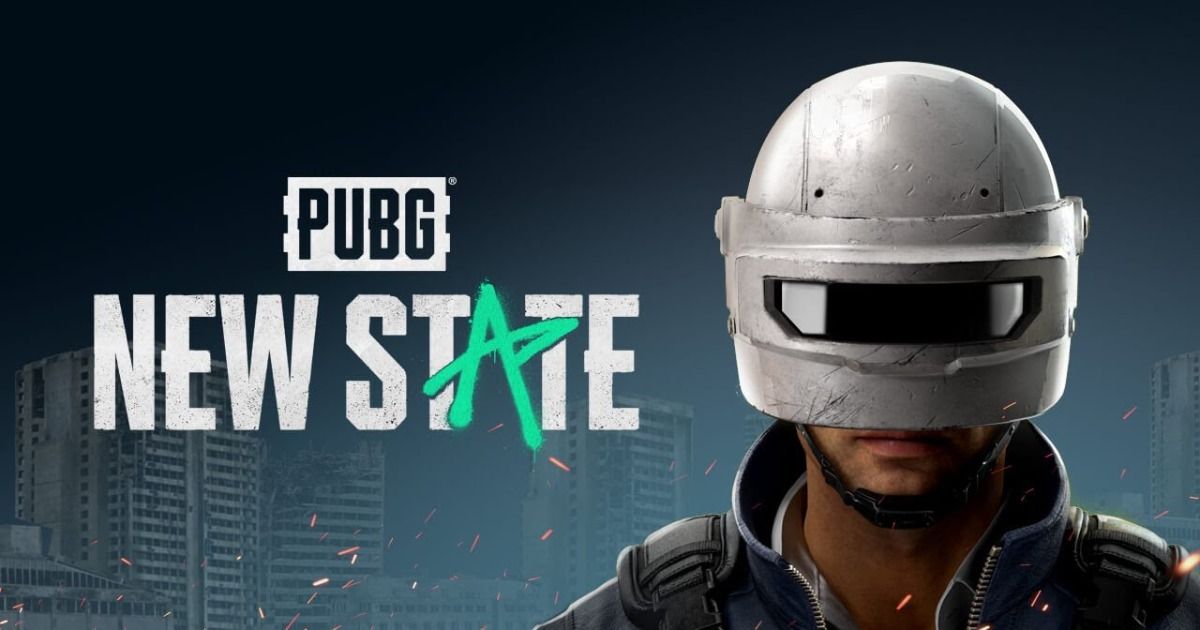 Update: Krafton has announced the PUBG New State launch date. The rumour mill was right. PUBG New State launch is set for November 11, 2021, globally on both Android and iOS.
Original Story Follows…
PUBG developers Krafton are gearing up for the launch of a new game. PUBG New State will release later this year in select markets worldwide. The upcoming battle royale is rumoured to release in India in November. Tipsters Yogesh and GadgetsData claim that Krafton will release the PUBG Mobile sequel in India on November 11. Alongside, the game is also said to release globally on the same date. While Krafton is yet to announce the official launch date at the time of writing this, supporting the leaked date is a video. The video uploaded by Twitter account @PUBGNewStateNS reveals some clips of the upcoming trailer.
PUBG New State trailer leaked
A part of the PUBG New State trailer, which was leaked by @PUBGNewStateNS, reveals snippets of the Troi map. It also confirms that Erangel will be among the first set of maps available for players in the new battle royale. At about 17 seconds in the video, the trailer reveals the global launch date of PUBG New State. While Krafton has not yet announced the date, the video suggests that the game will be available globally on November 11, 2021.
Leaked 30 last second of launch trailer😍😍😍

Game will release globally on 11 November

Also Erangle will come in first season
🎃 ~ #PUBGNEWSTATE ~ #Pubg_NewState ~ #PubgNS ~ #Pubg ~ #PubgMobile 🏮 pic.twitter.com/lDgyJD0CTU

— Pubg NewState News And Leaks (@PubgNewStateNS) October 21, 2021
Some key details of the PUBG Mobile sequel have already been revealed or leaked in the past. Krafton has been accepting pre-registrations of New State for a while. Users can click here to pre-register for New State. Those who pre-register for the battle royale will get special rewards like a Limited Vehicle Skin.
The game will be available on both iOS and Android. However, Krafton could release the game first on Android, followed by its release on iOS. This is purely based on the rollout of BGMI, which was launched earlier this year in India. There is no official word regarding the rollout date at the moment.
Krafton has, however, officially teased the new Troi map. It is an 8×8 map with locations like Mall, Police Station, Tram Factory, Exhibition Hall, etc. You can click here to know more about the same.