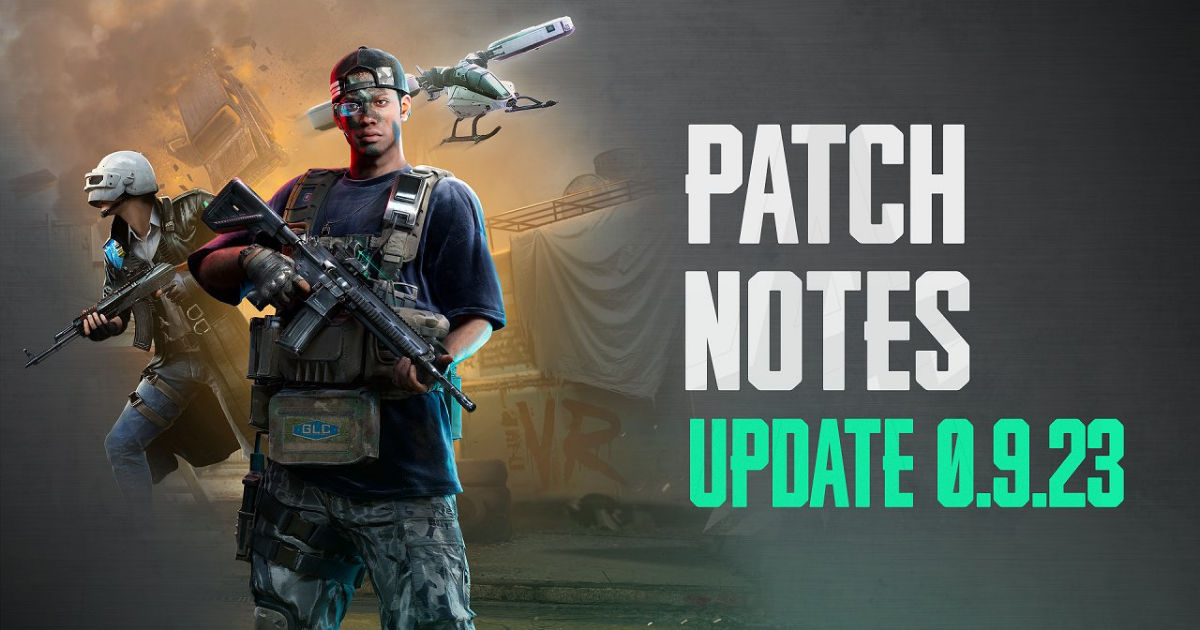 The pre-season period for PUBG New State will soon come to a close as Update 0.9.23 will usher in Season 1. It was announced towards the end of 2021 that the game will be receiving two major updates, one in the month of January and one in February.
The January update was confirmed earlier last week and Krafton has shared some details of Update 0.9.23. The update is one of the bigger ones for the game and it will kick off Season 1 of PUBG New State and its most significant addition to the game is the game mode, BR Extreme.
The devs have shared a new promotional video that highlights all the new changes, improvements, and content that will be available soon enough with the launch of update 0.9.23 sometime this week.
Also Read: PUBG New State is Offering this Code to Claim the Skull King Crate Coupon: How to Redeem
PUBG New State Update 0.9.23 Patch Notes
New Weapon: P90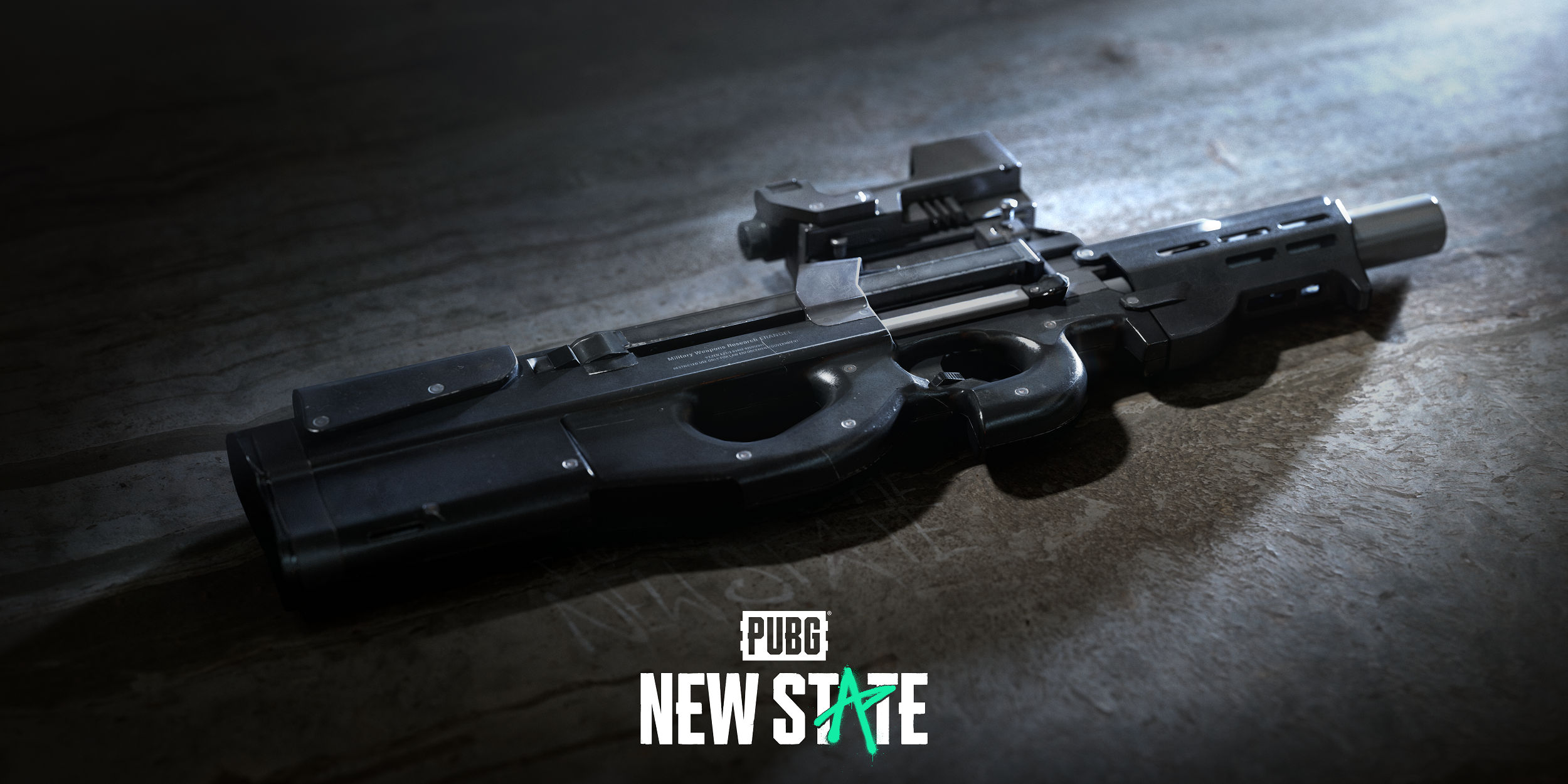 The P90 can now spawn in Care Packages on the Battlegrounds!
This SMG will come with a standard tier-2 transformative scope and a suppressor attached, but it cannot be modified with other attachments.
It will use 5.7mm ammo, which will also be added to the Drone Store.
Season 1 of PUBG New State Battle Pass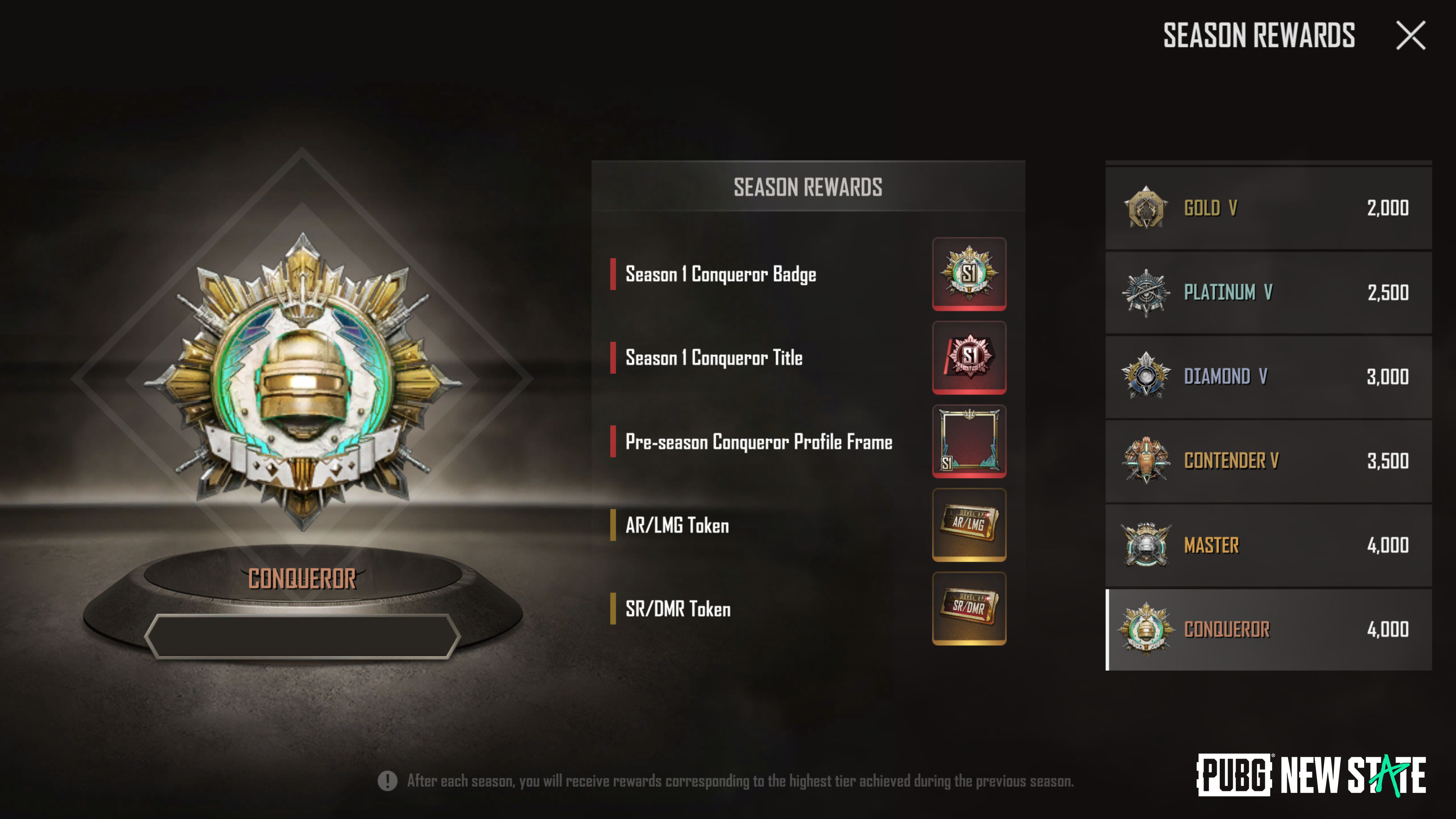 Preseason Tiers will be reset! Tiers will be reset for all regions and modes based on the highest tier Survivors reached during the Preseason.
The final rewards for reaching Contender, Master, and Conquerer will be upgraded.
Match scores and tier evaluation standards will be revamped.
A small number of tier points will be rewarded upon selecting multiple maps (Random 2).
New BR Mode: Extreme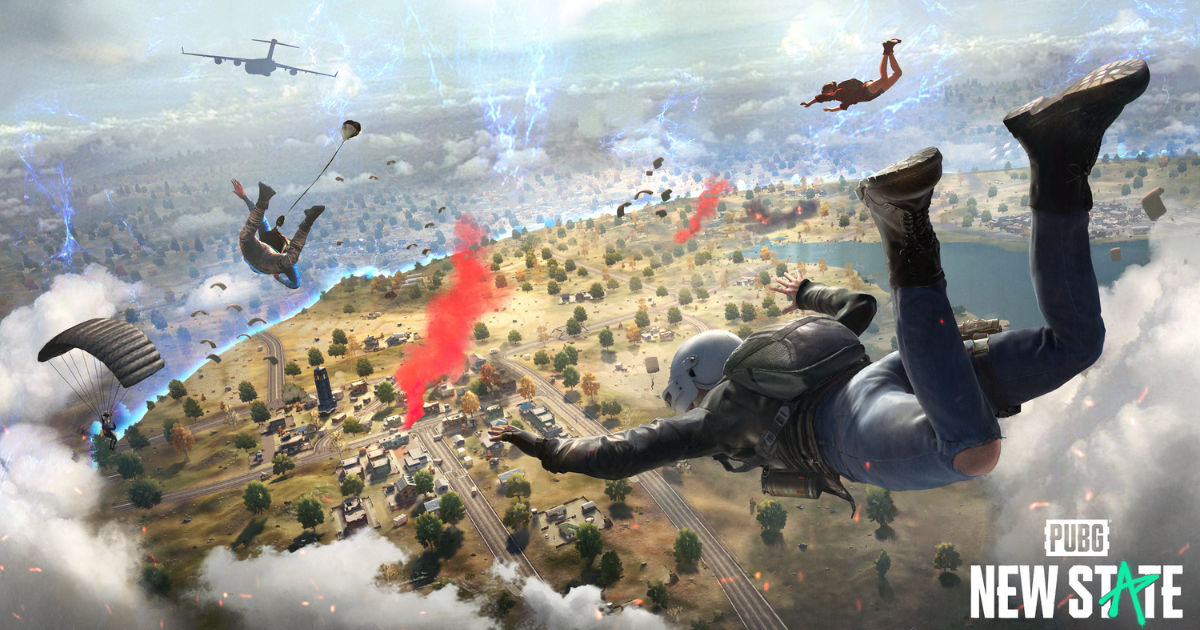 The new, faster-paced game mode will limit the number of players to 64 on TROI. Each round of the match will only be 20 minutes and the battleground is restricted to a smaller playable area within TROI. The area will be chosen at random at the start of every match.
All players with start off with the same loadout, which includes:
P1911 handgun
1 smoke grenade
300 Drone Credits
Fully charged boost meters
Apart from the loadout and restricted playing area, the new mode will include a whole lot of adjustments to quicken the pace of the match. These adjustments include:
Increased quantity of vehicles and items throughout Troi, allowing players to farm more quickly
Survivors will jump from the plane from a lower altitude so that they can land on the map as quickly as possible.
Delivery drones will arrive faster, allowing players to get their hands on items faster.
The wait time before a teammate can be redeployed has been shortened to 60 seconds.