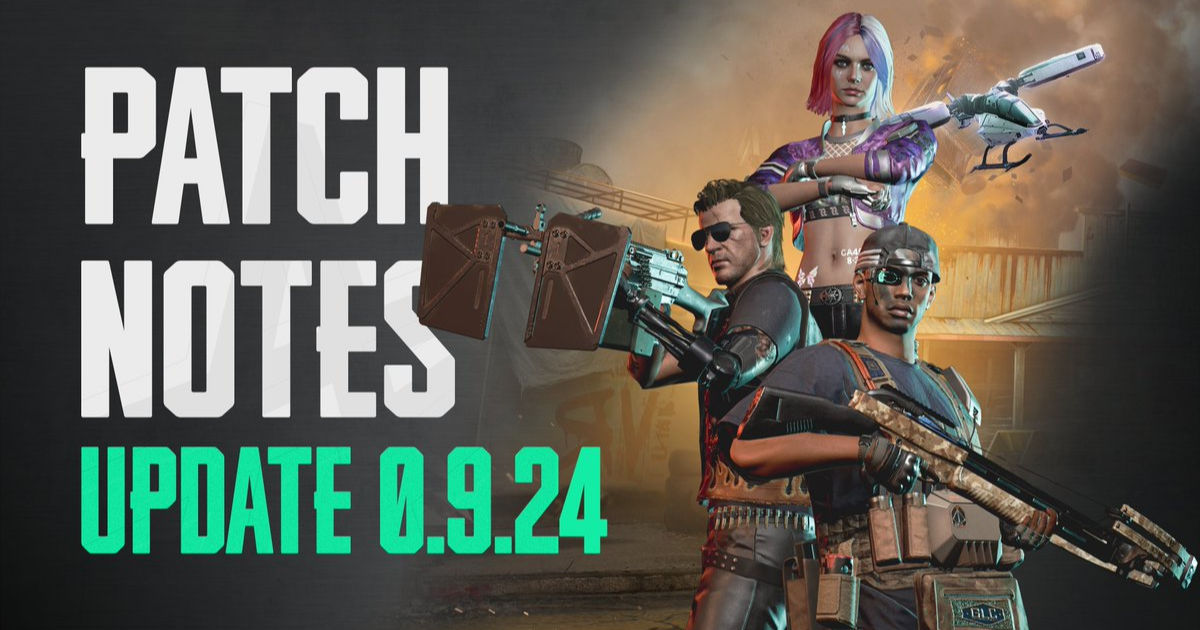 PUBG New State is scheduled to receive a major update this month and the devs have just dropped new details regarding new content in the game. Among other things, PUBG New State will receive a new game mode called Round Deathmatch.
As is the case with all major updates, Update 0.9.24 will also bring a couple of new weapons to the game. The MP5K (9mm) SMG, as well as the crossbow, will soon be available in the game. The Deathmatch receives some new improvements including a touch-up to the UI.
The map in the standard Deathmatch mode receives an update that adds more width to the location. Newcomers to Deathmatch receives a little help now as dying 3 times consecutively will provide them with a Lvl 3 Helmet and Lvl 2 Backpack.
Also Read: PUBG New State Rebranded to New State Mobile, Stirs Up Speculation of PC Version
PUBG New State Patch Notes Update 0.9.24
New Mode- Round Deathmatch
Taking place in the game's newest map, 'Arena', Round Deathmatch is a best-of-7, 4v4 Deathmatch mode.
The match will have multiple rounds, with the circle starting to shrink at the start of each round.
The final team standing will win the round and a total of 4 must be won in order to win the match.
Players will be provided with a Frag, Smoke, Stun Grenade, as well as a Deployable Shield, at the starting position.
There are no respawns in the round but players will have a chance to revive dawn teammates. The care package at the centre of the map contains powerful weapons such as the GROZA.
Improvements to Team Deathmatch Mode in PUBG New State
Improvements across the board to various structures and general navigation.
Improved UI.
Additional support for newcomers and struggling players.
Double BP in Team Deathmatch.
Visual Changes
The devs mentioned battling eye fatigue in PUBG New State earlier this month and it looks like this is the result.
Adjusted exposure and colour settings in TROI.
New Weapons
MP5K (9mm) – SMG
Crossbow, can be found either in the field or the Drone Store.
New gun customizations for weapons such as the M249 will be available in PUBG New State Update 0.9.24.
New Features and Improvements
New 'Unity' feature to revive teammates faster by reviving them together, as a squad. This will speed up the process and can be used to 'Recruit' downed enemy players as well.
Improved delivery points for Drone Store.
Green Flare Gun revived players to come back with a 1911 Pistol to give them a fighting chance. The trunk feature now has additional sounds for unique items.
Entering moving vehicles is now much easier.
Damage inflicted by car damage has now been greatly reduced.
Colour and shape customisations are now available for Scopes.
Official patch notes from the devs will be released soon which will breakdown each individual change in PUBG New State Update 0.9.24.