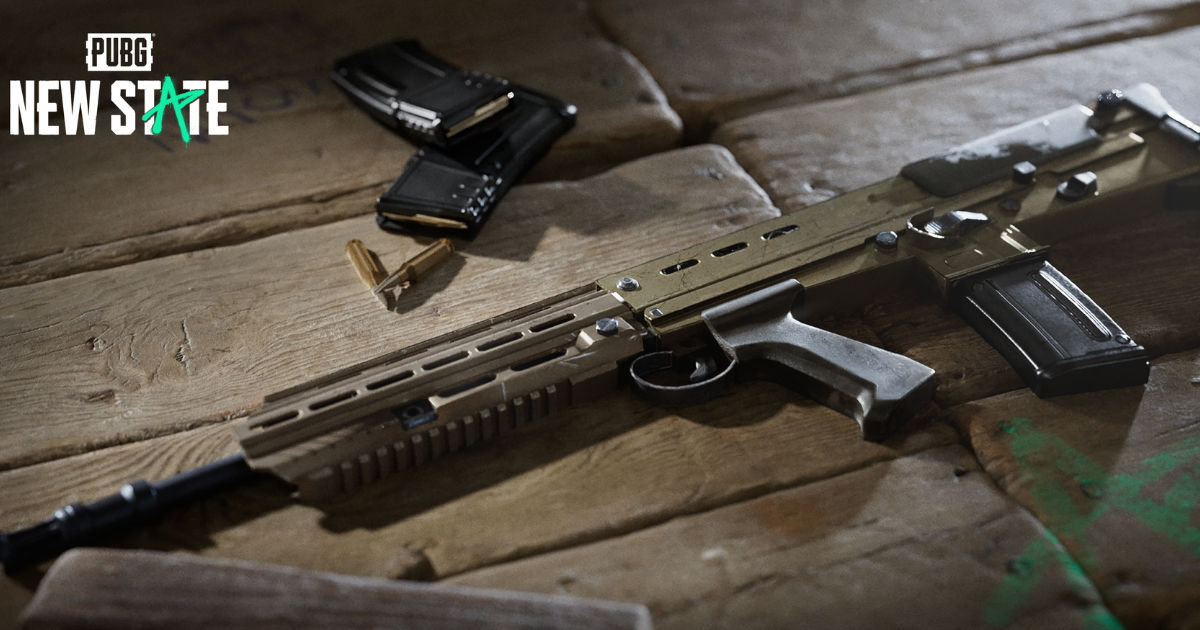 PUBG New State has now finally completed maintenance, meaning, that the update planned for December is now live. This is easily the biggest update to PUBG New State since its launch as it brings a number of new things to the game, including a new weapon, customisation options, and a couple of new vehicles. One of the most interesting additions to the game comes in the form of the Electron, a roomy 6-seater vehicle that can take a whole lot of damage.
Other fine additions includes the L85A3 Assault Rifle, a low-recoil rifle that is surely going to impact the field in a major way. The update took a while to arrive as the maintenance on the game was delayed several times and as compensation, the devs game out Chicken Medals until maintenance was complete. Today, players will receive an additional 3 Chicken Medals.
PUBG New State, December update is now live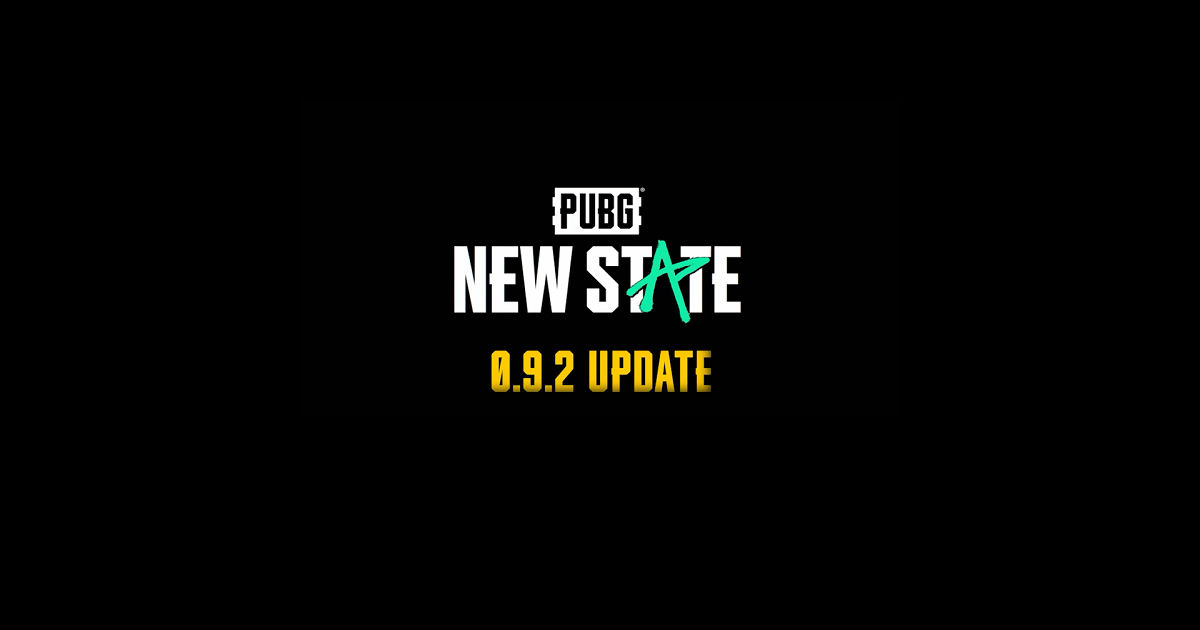 The update can be downloaded manually through the Google Play Store or the App Store, or players will be prompted to download the update when booting up the game. In addition to the new content, there are also a number of smaller Quality-of-Life updates including the addition of Car Audio, which can only be heard by the people inside of the vehicle.
While the Electron will cover players' need for a strong, roomy, and durable vehicle, the Mesta is the answer to players' need for speed. The Mesta is a 2-seater sports car that can tear down the streets in a blaze of glory, allowing players to zip across the map and hopefully avoid gunfire from their opponents. There is plenty to like in PUBG New State's December update, and players can read the complete patch notes here. The update should be on the Google Play Store and the App Store right now.