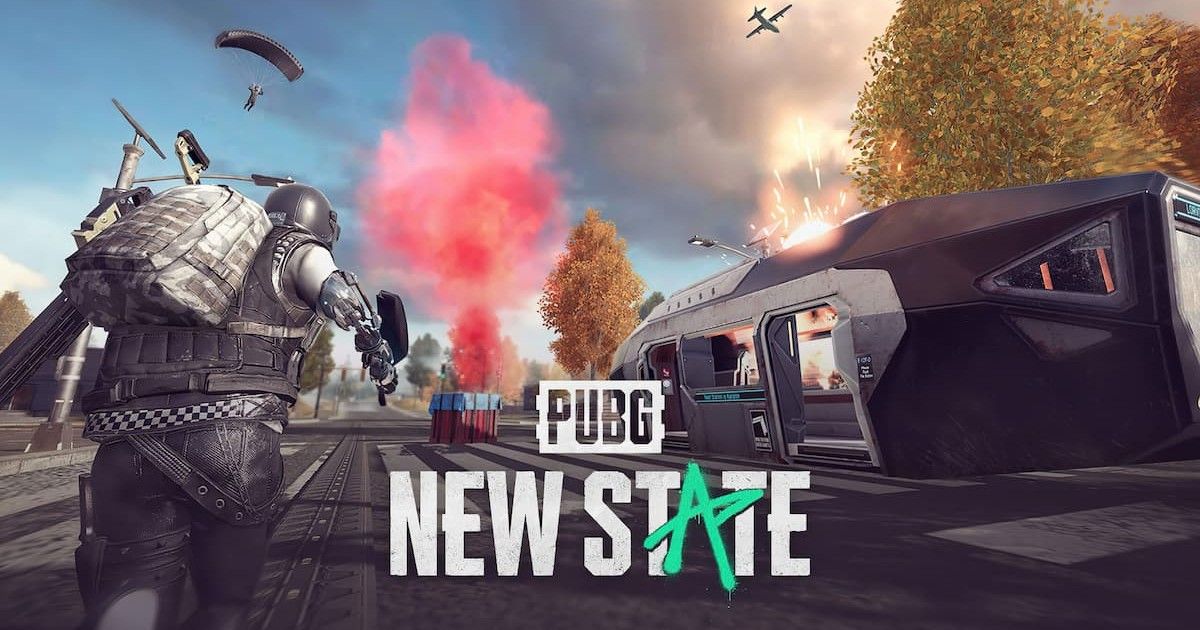 PUBG New State was down for maintenance for about 5 hours yesterday, which has now resulted in a brand-new update that addresses a ton of issues discovered in the last patch. The update can be downloaded from the Google Play Store for Android devices and the App Store for iOS devices when it does become available for iOS.
The game will automatically prompt players to download the update when booting it up, but players can manually download it beforehand as well. It appears that this new Essential Update is only for Android, as the dev team notes that the equivalent update for iOS is currently in development and will be available for download soon enough.
Also Read: Uncharted: Legacy of Thieves Collection PC Release Date Possibly Leaked
PUBG New State Essential Update for Android devices
Update Details:
Rollback from the Nov. 29 Patch:

We've discovered an issue where the Auto-Run function would not be applied properly when using control scheme options #1 and #2 after the patch on Nov. 29. For now, we've rolled back the updates that caused this issue while we work on making improvements.

Bug Fixes:

Fixed the issue with an abnormal character running animations and controls that started after the update on Nov. 29.

With the above fix, the control sensitivities will now be applied collectively. A fix for this will be applied through a future update.
In the meantime, we recommend that you use control scheme option #3 if you control your character with joystick controls.

Fixed an issue where certain character animations, such as ADS, were being implemented faster than intended.
The update will appear as an optional update until 5:00 (UTC+0), that is, 10:30 AM. After that, the update will appear as essential, meaning players will need to download the update so as to play PUBG New State. The update will be available on both the Google Play Store as well as the Samsung Galaxy Store.