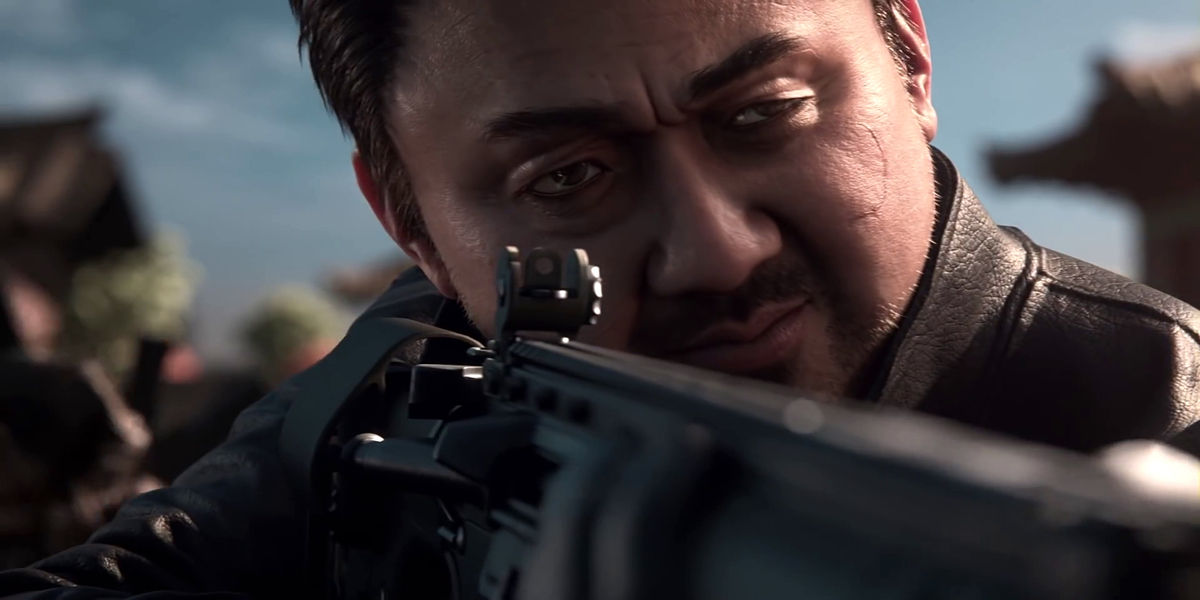 PUBG has been nothing short of a resounding success on virtually every platform that it's been on – whether it is PC, Console, or Mobile. The game pretty much kicked off the battle royale revolution all the way back in its Early Access days and has now become one of the most popular games of its kind in 2021.
Earlier today, PUBG developers – Krafton detailed the release times of the newest map for the game – Taego. Soon enough, players will be able to drop in to the all-new location and discover their new favourite hotspots to pick battles right from the get go and figure out the best spots for looting.
In order to prep for the new update, PUBG will go offline for 8 hours starting July 6 at 17:30 PDT/ 6:00 AM Indian Standard Time.
Also Read: PUBG To Reportedly Receive New Content Originally Planned For Sequel
What can PUBG PC and Console players expect from Taego?
The update will be available for PC on the date and time mentioned above, but the console version is not due until July 15. So it looks like console players might be a little late to the party on Taego – but on the flipside, they will have way more information to work with when they eventually drop in and start shooting up the place.
According to Krafton, players can expect several new features in PUBG's latest update, including things like:
Self AED (Revive) Mechanic
Comeback Arena (Similar to Gulag in Warzone)
New Weapons – K2 (5.6mm AR), (MK12 (5.6mm DMR)
New Vehicle – Hyundai Pony Coupe
Team Emotes
Whisper (Direct communication between players separate from lobby chat)
The latest update, 12.2, will also include a host of performance optimizations that will significantly impact framerates as well as load times and animations in PUBG.
As for Taego itself, the map looks pretty solid in gameplay trailers and from footage on test servers – thus, rest assured, fans are in for a treat come July 6.