PUBG Corps has officially rolled out the latest update 12.1 for the popular online game title PlayerUnknown's Battlegrounds. The new update comes with an entirely revamped Miramar map which might leave you amazed. Do note that the update is for the PUBG PC night now and like always PUBG Mobile players still have to wait for a couple of more months to get this update. The company confirmed that the PUBG Mobile console variant will receive the update on June 10. Let's have a closer look at the latest PUBG PC 12.1 update and what is new for us.
Also Read: PUBG Game PC Requirements: What is the Minimum and Recommended Configuration to Play PUBG on Computer?
PUBG PC 12.1 Update
The Miramar map was refreshed back in 2019 but now the developers have made some significant visual overhaul making it more interesting to play. According to the official website, the game developers have focused on improving the overall visual quality (lighting especially). The new update has also made sure that the player interactions with the environment have been improved to enhance the gaming experience.
The following items have been added to the Miramar loot table:
Jammer Packs
Decoy Grenades
Emergency Parachutes
"We have improved the visual fidelity of textures and materials across the map. Additional cliffs have been added for steep slopes, which clearly indicate areas that cannot be climbed easily," reads the pitch Note.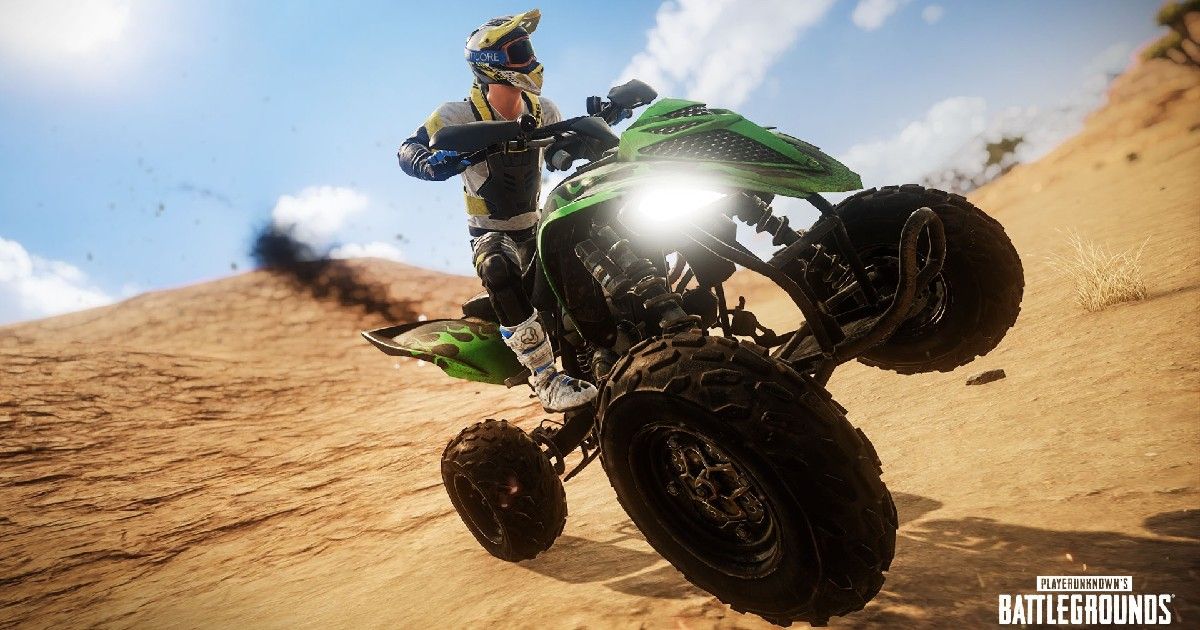 The visual changes include improved cliffs across the map, and trees, plants, and other foliage have also received vast visual improvements. The update comes with El Solitario-themed cosmetics along with a Desert Wolves off-road bike. The update also brings in a new season for its ranked mode and the rewards earned in the previous season will be added to their inventories. Do note that the new ranked season will be playable for two months.
Also Read: PUBG India Ban: 4 Games that Witnessed Download Surge After PUBG Mobile Ban in India
PUBG PC update 12.1 arrives with a new weapon skin upgrade system. This will allow gaming enthusiasts to evolve the look of the cosmetics to make their player more interesting and different from others. The company confirmed that the upgraded feature is not applicable for all the weapons. The new feature can be accessed from the Weapon Skin Lucky Box. The update has also added a new weapon called the L6 Lynx AMR which is going to be available via Care Packages, it the first Anti-Material Rifle in the game. To know more about the update you can head to the official website.