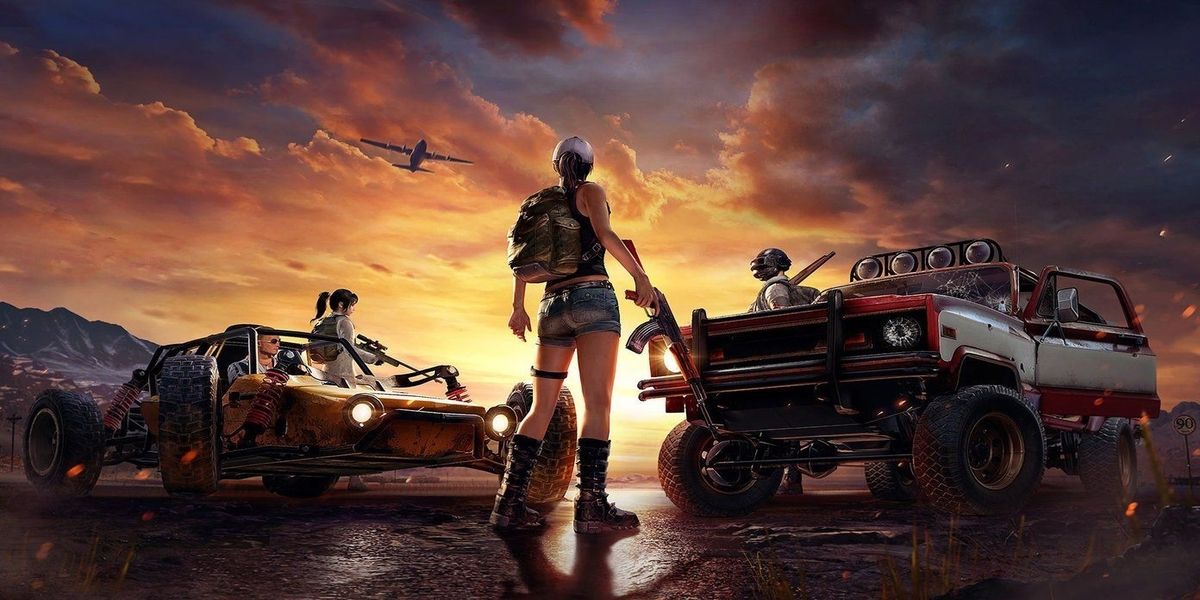 The battle royale genre wouldn't be what it is today if not for the runaway and thoroughly unprecedented success of PUBG. Not only has the game managed to take over the Mobile game market – but the original PC and Console version has evolved over the years.
Substantial developments earlier this year suggested that a new PUBG title may be heading for release in 2022. However, according to leaker PlayerIGN – plans for a sequel were dropped, which has now led to the features planned for the sequel to be funneled into the original PUBG.
Much like smaller indie titles like Among Us elected to polish and expand the scope of the original – PUBG might be taking a similar approach. It also looks like Krafton will be looking to introduce cross-play between PC and Console – which is pretty exciting stuff.
Also Read: Battlegrounds Mobile India (BGMI): 5 Major Changes From PUBG Mobile That Might Surprise Players
Planned features for PUBG Project RE:BORN to be brought to the original
According to PlayerIGN, the planned sequel, "Project RE:BORN" ran into some unexpected issues – which led to the studio's decision overhaul and update the current engine instead. Along with additional features such as a rumored "second-chance" mechanic, the game will also be switching its hosting from AWS to Microsoft Azure.
The pandemic shifted the studio's focus and many features and maps that were planned for last year were delayed. The game instead received several, smaller, byte-sized changes that have overall contributed in keeping the game fresh.
A preview of a few new features being introduced to the upcoming 8×8 map, TAEGO! 😲

Can you guess what they are? pic.twitter.com/fPiOm7Y95E

— PUBG US (@PUBG_US) June 21, 2021
It will be exciting to see what the studio has in store for players in the coming months. While a sequel is definitely cause for excitement, it is refreshing to see studios of this scale maintain dedication to quality – instead choosing to focus on the base game.
Amid rumors of abandoned sequels, Krafton has also just confirmed the existence of a new project called Project Titan to The Loadout, but haven't gone into detail as to what the game actually is.