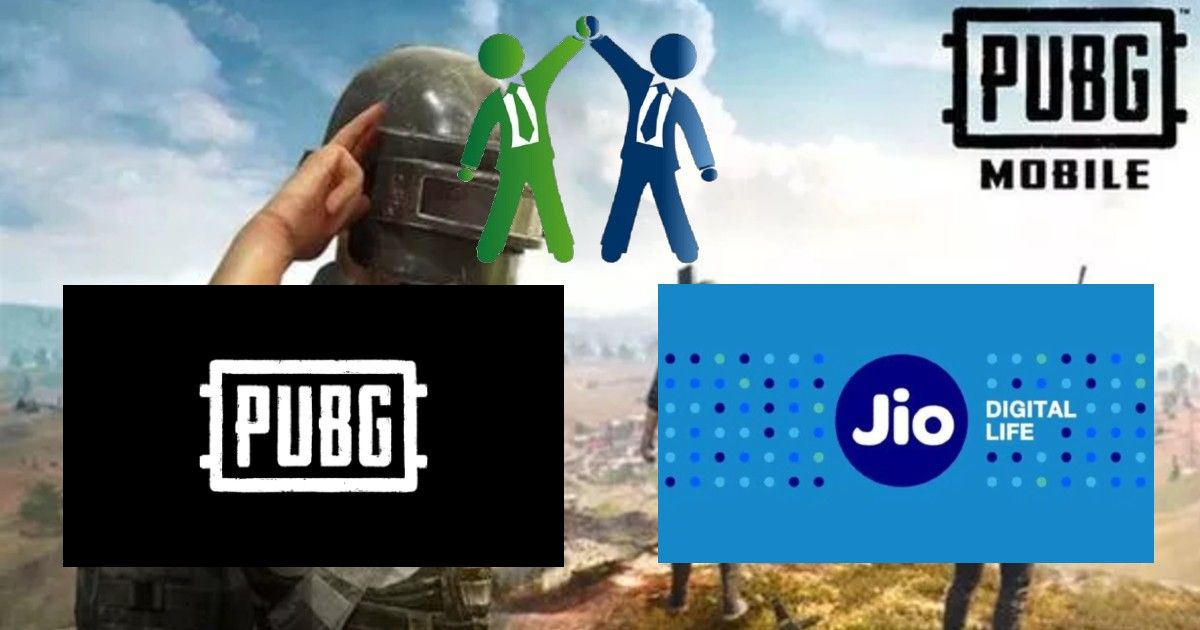 After getting banned in India PUBG Corps immediately breaks ties with Tencent Games. Last week we reported that the company is looking for Indian gaming firms to join hands and bring the game back in the country. In the latest report, it has been reported that the South Korean gaming company Blue Hole has initiated talks with Reliance Jio platforms for the tieup. PUBG Corp is trying to join hands with Jio for the distribution of the games in the country. The Indian government banned the game because it was distributed by Chinese gaming firm Tencent Games.
Also Read: PUBG Game PC Requirements: What is the Minimum and Recommended Configuration to Play PUBG on Computer?
"The talks are in an early stage, which began just after the government's second round of bans. Officials from both the sides are working out the contours of how to structure various aspects of the deal," The Hindu BusinessLine quoted a source familiar with the matter.
The India Government banned 118 Chinese apps in the first week of September citing security concerns. According to the government, the data collection behaviours of these apps were very suspicious and it was directly going to the database of the Chinese government.
Back in 2019 Jio and PUBG went into a partnership where Jio users were getting rewards for purchasing in-game merchandise. It seems that both the company are now eyeing to make this partnership more strong.
"Legal experts from both sides are exploring possibilities on how revenues should be split, whether it would be 50:50 or Jio guaranteeing PUBG revenues based on a fixed number of users every month," The Hindu BusinessLine quoted a source familiar with the matter.
In its official blog post, PUBG Corps confirmed that the company is planning to relaunch the gaming in the country. The statement stated that the company is closely monitoring the situation around the recent bans of PUBG Mobile in India. "It hopes to work hand-in-hand with the Indian government to find a solution that will allow gamers to once again drop into the battlegrounds while being fully compliant with Indian laws and regulations," reads the official statement.
Current PUBG is looking for an Indian firm which is capable of helping the company with shifting regulations. PUBG Mobile has more than 175 million installations from India, as per Sensor Tower report. Let's see when we are going to see the partnership and the return of PUBG Mobile in India.