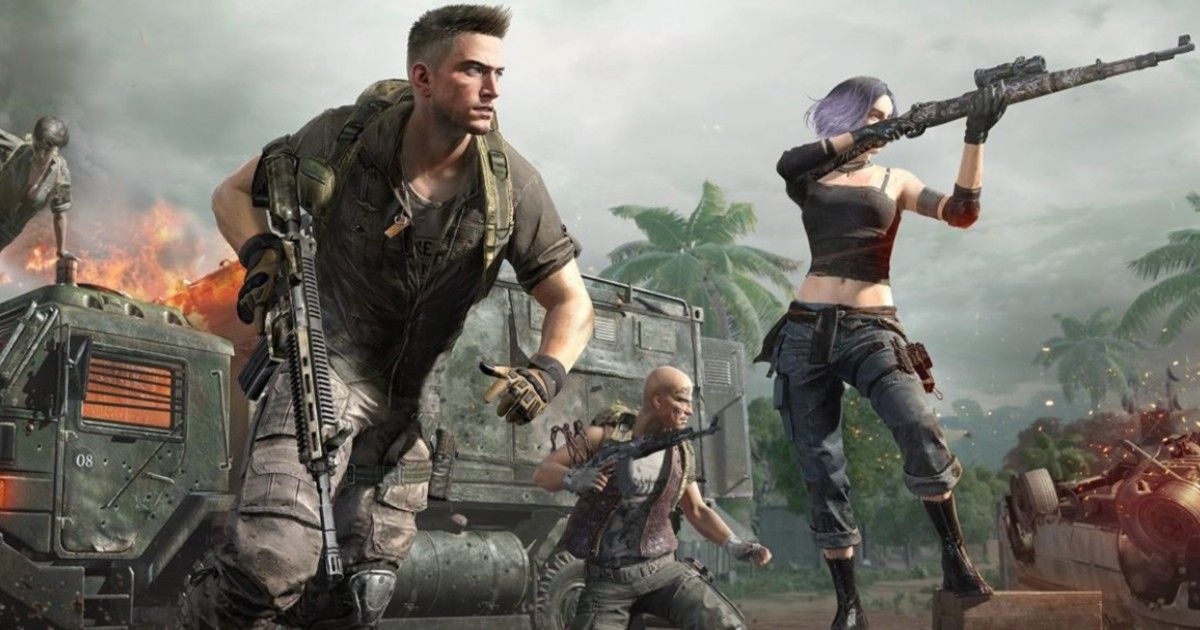 PlayerUnknown's Battleground widely known as PUBG is expected to be soon receiving a new update, which might change the gameplay experience for the players. According to the developers of the game, the PUBG Corps is bringing the new update which will switch the gears from player vs players to players' vs environment. The update also said to arrive with a new weapon and a vehicle with fully loaded ammunition.
Dave Curd, the creative director of PUBG Corporation shared this information during the latest Dev Corner community feedback. During the talk, Dave hinted how the focus of the next patch is shifted from team and players. He said, "8.2 introduces the decoy grenade, which really influences player-versus-player engagements,"
"In 8.3, we have something in the store that really is more player-versus-environment. It's going to be a bit of equipment that allows for players to try to gamble on making a play towards the endgame," he added further. In PUBG patch 8.2 the developers of the game introduced the decoy grenade to the battle royal game. The decoy grenade use to create sounds of gunfire when you throw it anywhere. This turns out to be a very useful asset for players during the last death circles.
It seems that the upcoming environmental power is going to be interesting, let's see what changes it will bring to the Sanhok map. "I'm really excited to see how the community responds to it," Curd added.
Besides, the 8.3 patch will also bring an armoured loot truck in the Sanhook map and the Erangel map will also receive some here and there edits. The update is said to bring four new ports to the island. According to the report, the PUBG Corps is planning to release the 8.3 patch later this month. So far we have this much information about the upcoming patch, let's see what else we are going to witness with the 8.3 patch.