Highlights
PVR INOX will be launching a subscription service for theatre visits.
Users can purchase the PVR INOX pass to avail up to 10 cinema hall visits per month.
PVR INOX has also reduced the prices of food and beverages by 40% to encourage more users to visit theatres.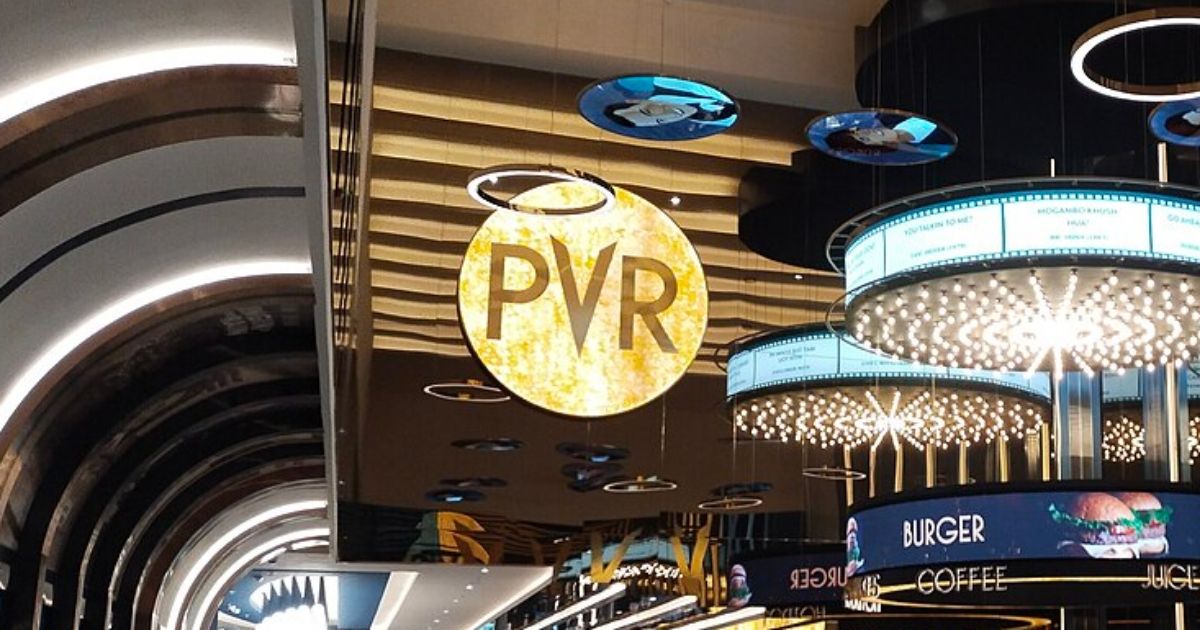 India's leading theatre chain PVR INOX will soon launch a subscription plan called PVR INOX Passport. It will allow people to visit theatres 10 times a month, and watch any movie of their choice at PVR INOX theatres.
PVR INOX is looking to drive more people into theatres. Cinema halls have faced a massive decline in footfall after COVID lockdowns, and the emergence of OTT platforms has also significantly hurt them. PVR INOX will also introduce affordable food combos alongside its new movie passport.
PVR INOX's Movie Passport Will Allow 10 Theatre Visits Per Month
PVR INOX will be launching a new subscription plan named PVR INOX Passport. The pass can be purchased for Rs 699 which will allow users to visit PVR INOX theatres 10 times in a month.
However, certain restrictions come along with the PVR INOX Passport. The pass will be valid only between Monday to Thursday, and cannot be used on weekends. It can be redeemed only for normal PVR INOX screens, and will NOT be applicable for premium screenings such as IMAX, Gold, LUXE, and Director's Cut.
PVR INOX has also slashed its food and beverage costs by over 40% to encourage more people to buy snacks. The company has also launched affordable food combos starting at Rs 99 but has kept these prices restricted on weekdays.
The PVR INOX Passport will be launched on October 16. Users can purchase the pass for Rs 699, against which they will get 10 PVR INOX coupons. These coupons will be valid for 30 days and can be redeemed while purchasing tickets.
Apart from the restrictions on premium screenings, PVR INOX has not mentioned any conditions for selecting movies. However, the pass is NOT transferrable and can only be used by the owner. Only one ticket can be purchased with the pass at a time. If multiple tickets are to be purchased, then the rest tickets will have to be paid using cash.
Cinema Halls and the Movie Industry Are Currently Struggling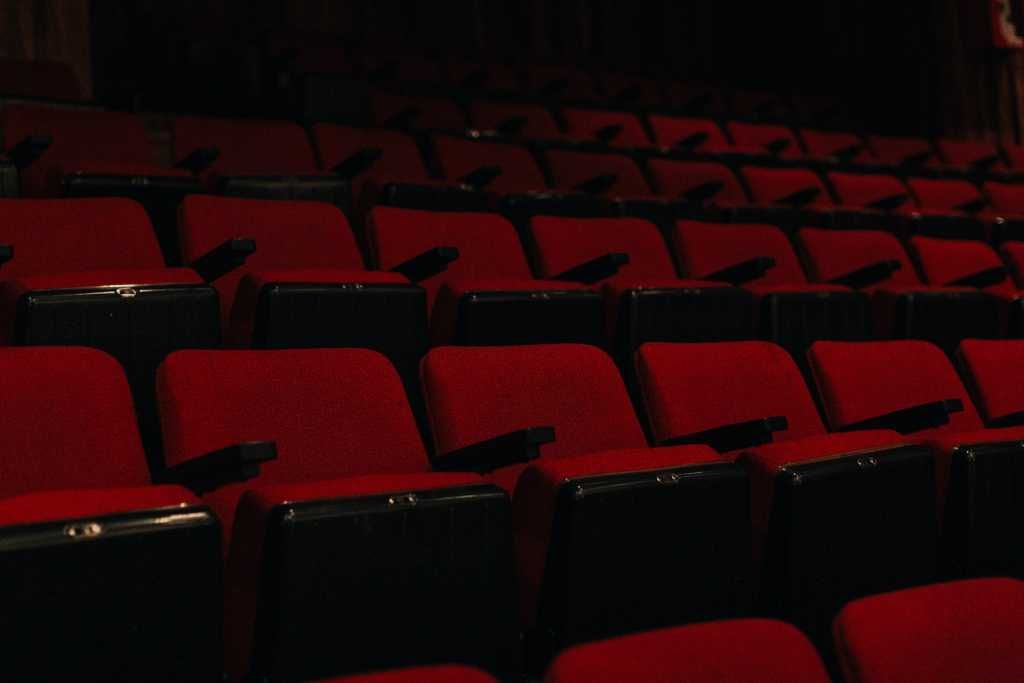 Gautam Dutta, co-CEO of PVR INOX, said that people are interested in visiting cinema halls for the experience. However, regular visits to the theatres can be expensive. Hence, PVR INOX has launched a movie pass to make theatre visits more affordable.
He also added that the declining footfall in cinema halls is not good for mid-level and small-scale films. The movie industry is trying to bring more people into theatres, which will push directors and producers to produce more films. The movie pass subscription model is expected to encourage users to visit cinema halls more often.
Mr Gautam also clarified that the PVR INOX Passport is not a limited-time promotional event. Instead, the company is aiming to change the habits of people with regards to watching movies in theatres, rather than at home.