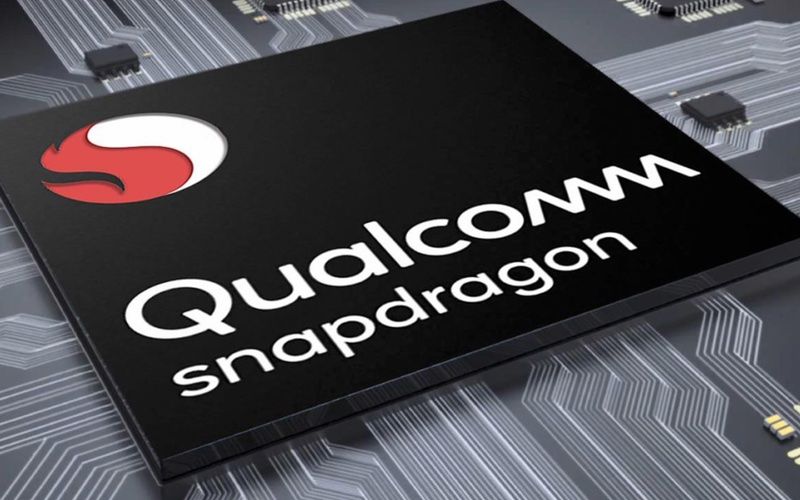 Qualcomm has offered a powerful modem for the increasing number of Internet of Things or IoT electronics that require high speed cellular connectivity, but have highly restrictive energy and space constraints. The Qualcomm 9205 LTE Modem is a high-efficiency cellular connectivity bridge that consumes very little power, and is half the size of its predecessor.
Qualcomm Technologies announced its next-generation LTE compatible modem that's purpose-built for the Internet of Things (IoT) applications. The modem assimilates nearly all the key aspects that are required for the IoT products and services. Qualcomm 9205 LTE Modem is a single chipset solution that boasts connectivity to global multimode LTE category M1 (eMTC) and NB2 (NB-IoT) as well as 2G/E-GPRS connectivity. Additionally, the significantly miniaturized modem offers advanced application processing, geo-location, hardware-based security, and support for cloud services. If that's not enough, the modem is sufficiently backwards compatible to Qualcomm's previous IoT solutions, which significantly reduces the development and deployment time-frames.
Qualcomm 9205 LTE Modem Specifications
Qualcomm has designed the new 9205 LTE modem to be quite versatile when it comes to power management and charging. The modem packs Arm Cortex A7 that is clocked up to 800MHz. The processor supports ThreadX and AliOS Things real-time operating systems. The inclusion of the applications processor completely eliminates the need for an external micro-controller. Needless to mention, this further cuts down the costs of developing an IoT device. Also, the system exponentially boosts onboard device security. The modem features secure boot from hardware root-of-trust.
Coming to the connectivity standards, the Qualcomm 9205 LTE modem supports both 3GPP release 14 Category M1 and NB2. This allows ease of operation with networks using any of these LTE IoT modes. Moreover, the modem can also work with the increasingly aging but still widely used 2G/E-GPRS. This allows the IoT devices to continue functioning even in areas where LTE is not yet deployed or may not arrive soon.
In addition to the cellular connectivity, the Qualcomm 9205 LTE modem features an RF transceiver. The modem supports extended bandwidth from 450 MHz to 2100 MHz. In essence, the modem has comprehensive RF front-end. Needless to mention, this is the first commercially available modem to offer such comprehensive connectivity.
Qualcomm 9205 LTE Modem Features
The Qualcomm 9205 LTE modem is designed with the primary aims of boosting connectivity, lowering power consumption and reducing the required area within the already miniature IoT products. Interestingly, the 9205 LTE modem is 50 percent smaller than the previous generation of the IoT modem. Moreover, the modem is engineered to reduce power consumption by up to 70 percent in idle mode.
Qualcomm assures the new 9205 LTE modem is a cost-effective solution that is ideal for IoT applications requiring low-power, wide-area connectivity in a small form factor device. The company has ensured the new modem is software-compatible with its prior LTE IoT solutions. Hence module manufacturers can easily reuse their previously designed software, and quickly develop new module solutions on a small budget.
Apart from cellular connectivity, the Qualcomm 9205 LTE modem has exceptional global positioning support. It is able to latch on to multiple Global Navigation Satellite Systems (GNSS) including GPS, BeiDou, GLONASS, and Galileo. IoT device developers can opt to use either a shared GNSS/LTE antenna or a dedicated one.
Companies Focusing On IoT and Advanced Cellular Connectivity
As the telecom world races to develop and deploy 5G, chipset makers are working to develop the next generation of modems and processors that are able to take advantage of the next-gen standard.
4G was meant to boost connectivity and mobile internet speeds. The 5G standard will further boost these goals. But will also help spawn the next generation of IoT devices and solutions that need reliable connectivity.