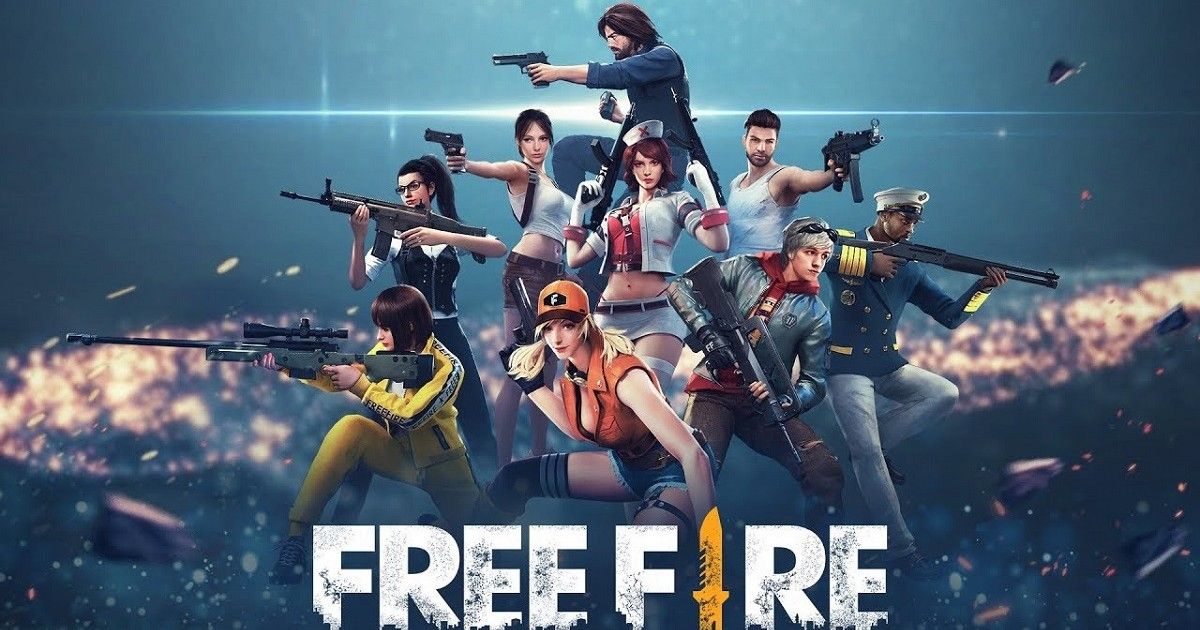 Chip giant Qualcomm, today, announced the launch of the second season of its Snapdragon Conquest series. This is an invitational Free Fire Pro tournament for gamers in India. The competition will include 24 professional mobile e-sports teams and will have three stages. It starts with a League stage, following into the Wild Card stage and the Grand Finale. The company chose popular battle royale title Garena Free Fire as the game of choice, which is the same game the company had chosen for the first season of the event. One wonders whether PUBG Mobile's ban in India had anything to do with this choice.
Further, the tournament will have four-player teams compete with each other in the Battle Royale Squad mode in Free Fire. The tournament will continue till October 2021 and will include live broadcasts on YouTube that others can watch, in Hindi, English and two other regional languages. You can also go to this website to watch videos from season one of the Snapdragon Conquest series. We have embedded one video below. The event seems to be part of Snapdragon Insider program, though the company is allowing anyone to enter.
The Snapdragon Conquest series had been launched in November last year, less than six months after the Indian government banned PUBG Mobile in the country. The first season had a lead award of Rs. 20 lakh and was one by a team called 4Unknown. The second season has a total prize pool of Rs. 30 lakh that will be spread amaongst the winning teams.
Qualcomm, of course, isn't the only company that hosts such tournaments in India. Battle Royale games like Free Fire and Call of Duty: Mobile games have been part of many tournaments in the past year or two, on the back of PUBG Mobile's popularity. Krafton Inc, the company that had original created PUBG Mobile and now runs Battlegrounds Mobile India, has said that it will be investing in the e-sports space in India. The company is also expected to spend on building e-sports IP like this.
In Season One, the fans witnessed some power-packed gameplay from the team '4Unknown' who took home the lead award of INR 20 Lakh.