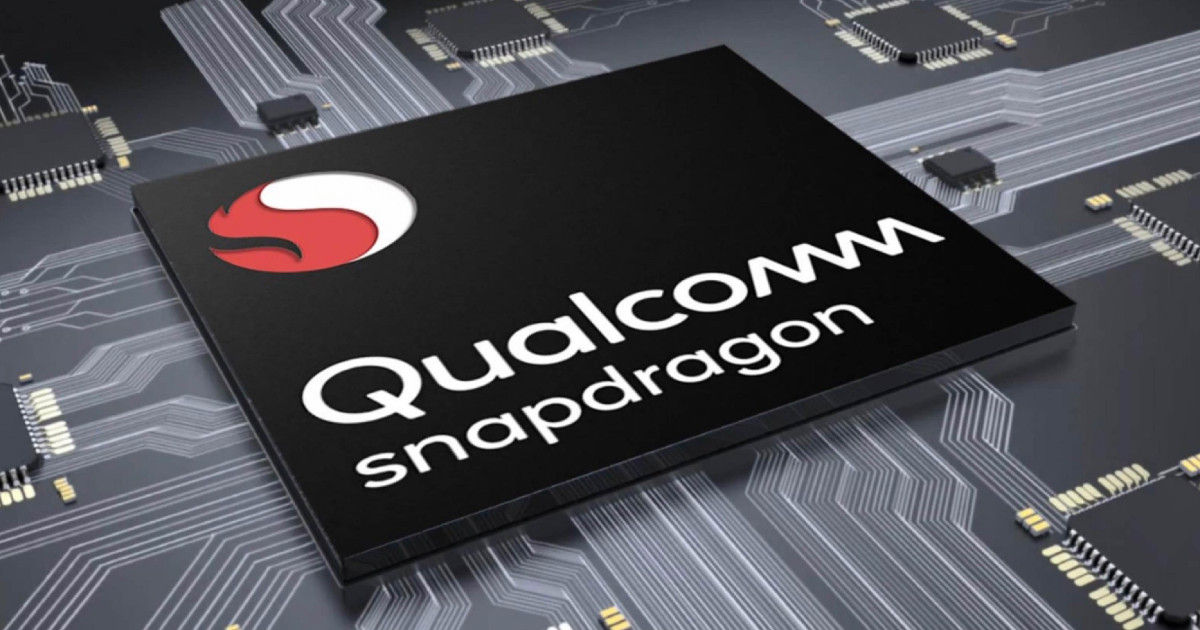 Qualcomm plans to go big and take on Apple in 2023. The US-based chipmaker announced plans for its next-generation of PC processors at its annual investor event. The upcoming Qualcomm PC processors will be ARM-based SoC. The company claims that these chips will "set the performance benchmark for Windows PCs". With the new chips, Qualcomm plans to compete against Apple, which launched its new M-series of chips last year. Apple set the benchmark high with the M1 and took the lead further with the M1 Pro and M1 Max chips found on the new MacBook Pro 14-inch and 16-inch machines.
Qualcomm PC chips coming soon
Dr. James Thompson, Qualcomm's chief technology officer said that the company aims to bring samples to hardware customers in about nine months, following which the products can be launched in 2023. These chips will be designed by the company's Nuvia team, which Qualcomm acquired earlier this year for $1.4 billion. It is worth noting that the Nuvia team was founded by a group of former Apple employees who have worked on Apple's A-series of chips found on the iPhone and some iPad models.
The San Deigo-based chip maker also aims to not just level the playing field with Apple but also take a lead by launching chips that offer "sustained performance and battery life." In addition to this, the company aims to scale its Adreno GPUs in order to provide desktop-class gaming capabilities for its future PC products.
It would be interesting to see how Qualcomm manages to accomplish what it claims to do. Apple's M1 Pro and M1 Max chips offer 50 percent improved CPU over the M1, which itself was a massive upgrade over the Intel chips. By 2023, one can only imagine the upward improvements made by Apple's M-series chips. Qualcomm has tried its luck with PC chips in the past with the Snapdragon 8cx chips. However, compared to Apple's chips, the Snapdragon chips seem to be nowhere close in terms of performance and efficiency.