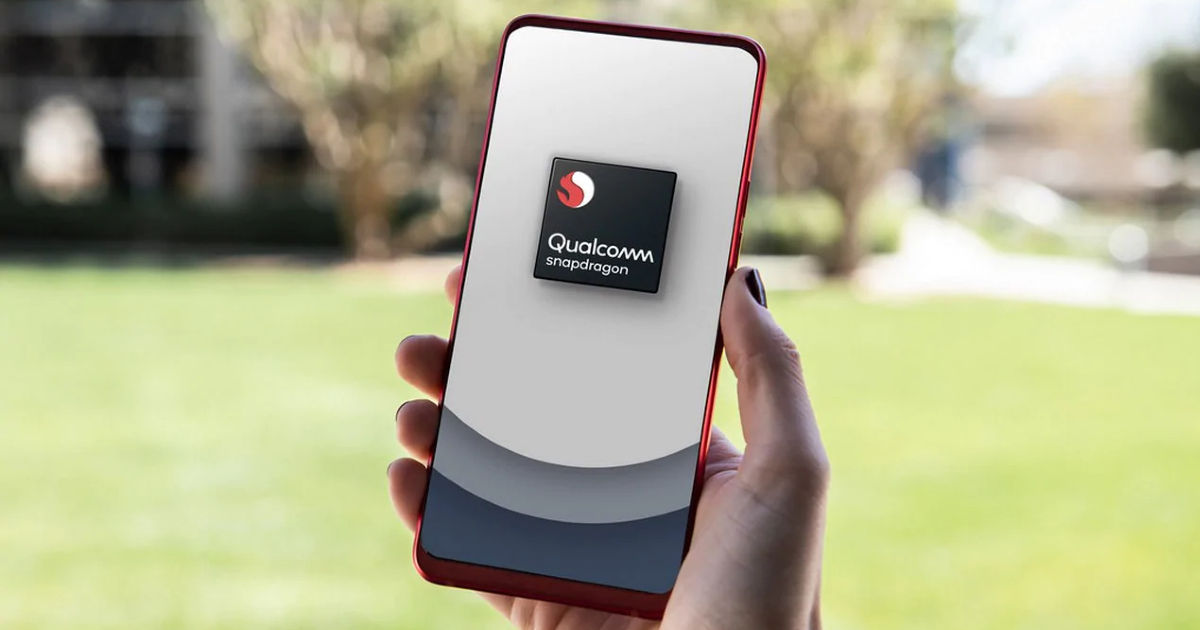 Qualcomm, today, announced the acquisition of a chip startup called NUVIA. The top smartphone chipmaker in the world will be paying $1.4 billion for NUVIA, which has a lot of industry veterans among its ranks. NUVIA also happens to be the company that designed processors made by Apple for a long time. The company had also claimed that its upcoming processor designs would be able to trump competitors, both in terms of efficiency and performance. Gerard Williams III (CEO), John Bruno and Manu Gulati (SVPs of Engineering) from NUVIA are not only veterans from Apple, but have also worked at chip giants like ARM, ATI, AMD and Broadcom.
Experts expect the acquisition to help Qualcomm expand its business in the server space. While the company has tried this before, with its Centriq business, it hasn't been quite successful. ARM processors for servers are much more stable and acceptable nowadays, meaning Qualcomm has a better shot at making money out of them.
While the acquisition is likely going to revive Qualcomm's ambitions in the server business, the company could also use this to compete with Apple. The iPhone maker recently announced that it would be transitioning to the new ARM-based M1 chip for its laptops and PCS. A full transition is expected in the next two years, which means Qualcomm has some time to catch up. The Snapdragon chipset maker already has footprints in the PC space too, having made a PC chip for the Surface Pro 7.
While NUVIA's founders had left the company well before Apple launched the M1-powered Macbooks, it's likely that they were there during their production cycles. Qualcomm could use their expertise to enhance processors it makes for ARM-powered PCs in the long run. Apple had impressed experts with the new Macbooks, running on M1, giving a big push to the burgeoning ARM-powered PC market. Given that Intel already controls the x86 market, Qualcomm could use this opportunity to force its way into the PC market too.
In fact, if all goes well, Qualcomm could also use this to enhance its smartphone chips in the long run. It could also offer better functionality across form factors and better support for foldable devices, which tread the line between smartphones and tablets. This, of course, is all conjecture at this point.