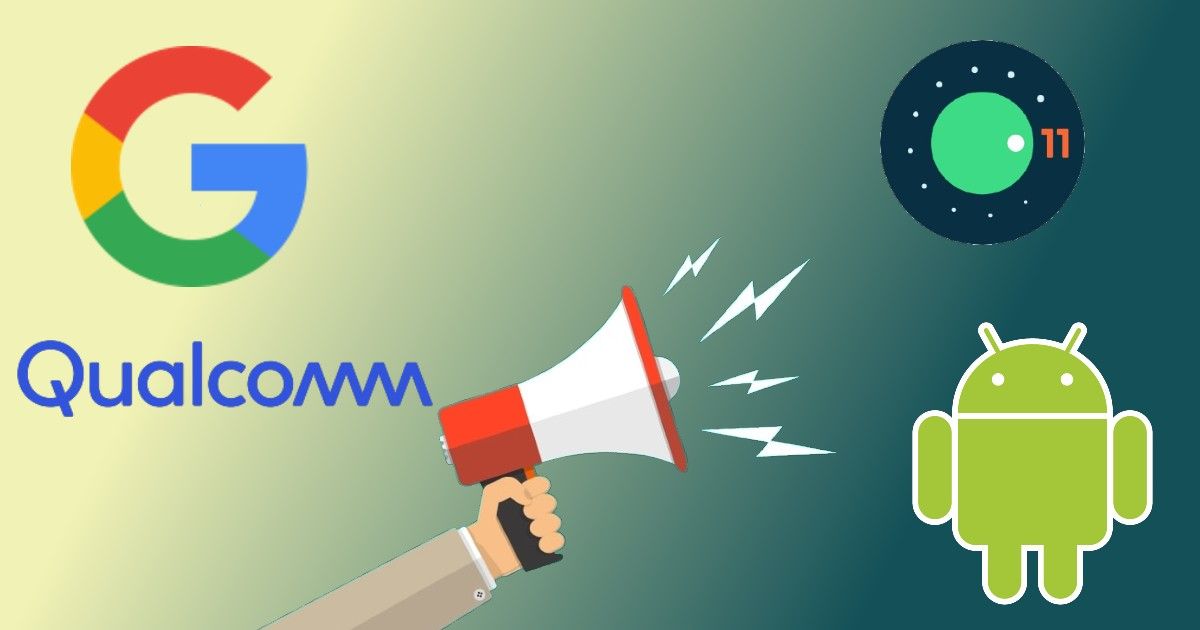 Google and Qualcomm have made an important announcement for the existing Android smartphones update cycle. In simple words, both the company has announced that the Android devices will soon be eligible for Android updates for four years. Do note that this will be the additional year over what manufacturers like Samsung or Google promising currently with their flagship smartphones. Here's a closer look at the latest announcement.
According to a report from Android Police, this is just a small change announced by both the companies. Just in case you don't know, Google and Samsung usually promise three major OS updates on their flagship phones, which means all these phones will get one more major update. But today's announcement from both the companies didn't include and simply spread confusion about the update cycle. The two major points announced in the entire news are as follows.
l Qualcomm will support three major Android OS updates for its entire portfolio of smartphone chips going forward, starting with the Snapdragon 888

l Smartphone OEMs will likely be able to now offer four full years of Android security updates going forward (based on our reading of the announcement)
The agenda of today's announcement was to imply four years of updates not four years of Android OS updates. So we strongly suggest you not get confused and expect four major OS updates on the smartphones. The biggest takeaway from both the companies was extending the security patch updates.
Earlier Google used to provide 36 months of security patch updates and now the company has extended the update patch to 48 months. Do note that this is only applicable to the smartphones equipped with Qualcomm's latest Snapdragon 888 chipset. Do let us know in the comment section your thoughts about the latest announcements by Google and Qualcomm.