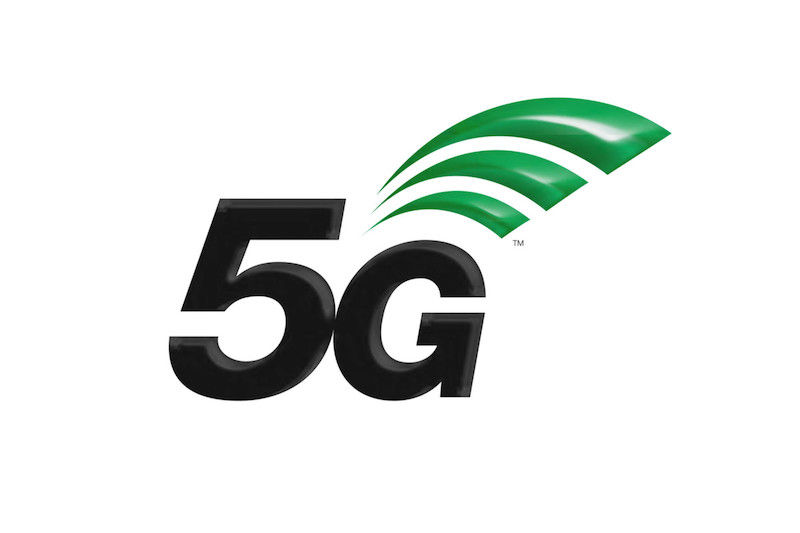 Even as people have just started using new 2019 flagship devices with the new Qualcomm Snapdragon SoC, we are already starting to hear rumors about the successor to this chipset. Later this year, Qualcomm will announce this flagship grade processor – the Snapdragon 865. A tweet from German Tech blogger Roland Quandt talks about some of the features that the Snapdragon 865 chipset could bring to the table. In particular, Roland talks about the enhanced 5G capabilities of the SoC. Interestingly, however, he also goes on to add that there could also be a version of the Snapdragon 865 without 5G support.
Qualcomm Snapdragon 865: What we know
As mentioned in the introductory paragraph, we know that the Qualcomm Snapdragon 865 could be offered in two versions, a fully functional 5G support enabled version and a cheaper version without 5G support. This lower tier version will be cheaper than the 5G version while being equally powerful. The need for this version is because of the fact that several markets will not be 5G ready even in 2020. In these markets, it would make sense for Qualcomm, its clients, and the general populace to have a relatively affordable version of the powerful chipset to keep the overall costs down.
Qualcomm Snapdragon "Kona55" Fusion sounds like SM8250 + external 5G modem. _Not_ internal. I thought they were gonna merge 5G into the main SoC with the next gen?

— Roland Quandt (@rquandt) May 3, 2019
5G Smartphone and Networks: Current status
In case you did not already know this, you can actually buy a couple of 5G capable devices from the stores already. For example, the Samsung Galaxy S10 is sold in a 5G avatar which is markedly pricier than its 4G counterpart. However, even in countries where there are a handful of 5G cellular companies, the 5G experience will almost definitely be marred by the fact that the overall coverage would pale in comparison to what 4G networks currently offer.
The list of countries where the 4G version of the Qualcomm Snapdragon 865 chipset would come to will almost definitely include India. The country is yet to fully adopt 4G VoLTE and it would be a miracle if cellular networks would start offering 5G services anytime soon here. Even Reliance Jio which had invested billions of dollars on its VoLTE capable network would not be very keen on having 5G up and running here any time soon.