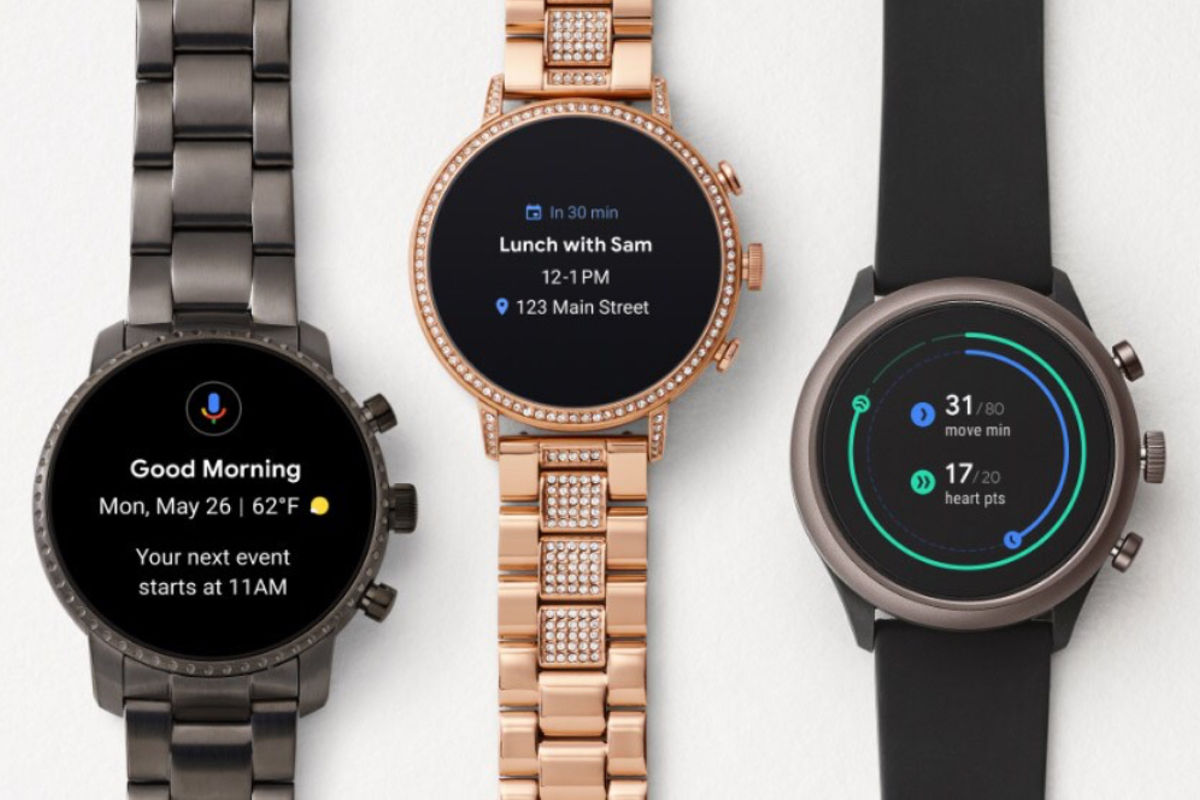 Qualcomm has released multiple generations of chipsets for smartwatches until now, but all of them use much older fabrication technologies. The Snapdragon Wear 1100, Snapdragon Wear 2100, and the Snapdragon Wear 3100 are all made using a generations-old 28nm process. No wonder, most WearOS running smartwatches feel slow, sluggish, and are battery hogs. Now, Qualcomm seems to be working on a new processing chipset for smartwatches that uses a much newer fabrication technology, at least if we are to believe recent reports.
Snapdragon Wear 3300 To Be Based On 12nm Snapdragon 429?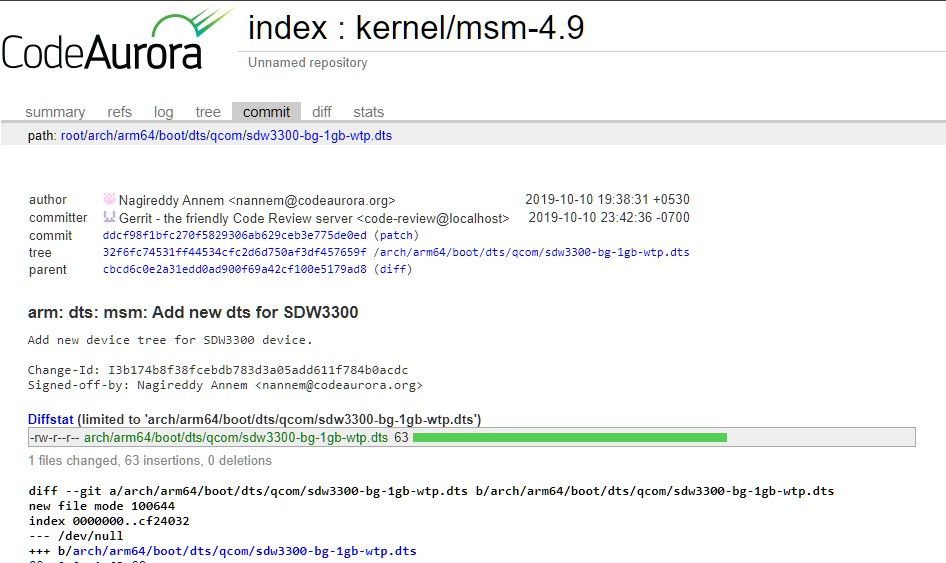 According to a new report from XDA Developers, the upcoming smartwatch chipset from Qualcomm will be called the Snapdragon Wear 3300. References to this upcoming chipset were unearthed from a code commit at Code Aurora Forum where Qualcomm uploads its Linux kernel source code for its chipset lineup. A commit was uploaded with a device tree named "SDW3300 device". The DTS (device tree source) file that was uploaded by Qualcomm is named "sdw3300-bg-1gb-wtp.dts," which points towards 1GB of RAM.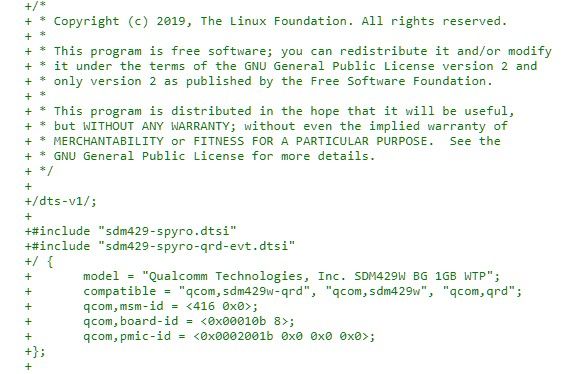 It is being rumored that this new chipset is based on the Snapdragon 429 chipset for smartphones. This means that the Snapdragon Wear 3300 will be built using TSMC's 12nm fabrication process and have four 64-bit Cortex-A53 CPU cores. The company might accompany the primary CPU with a low-power co-processor for less intensive tasks. The chipset might also feature the Adreno 504 GPU for smoother graphics and UI. We might also get to see faster wireless connectivity in the form of Wi-Fi 5 and Bluetooth 5.0 since the Snapdragon 429 has those features.
While the Snapdragon Wear 3300 brings a much more modern fabrication process compared to the Snapdragon Wear 3100, it is still miles behind the competition. Apple uses a 7nm chipset inside its latest smartwatch, while Samsung is using 10nm Exynos 9110 is its latest smartwatch.
Can WearOS Turn Around With Snapdragon Wear 3300 & Google's Possible Acquisition Of Fitbit?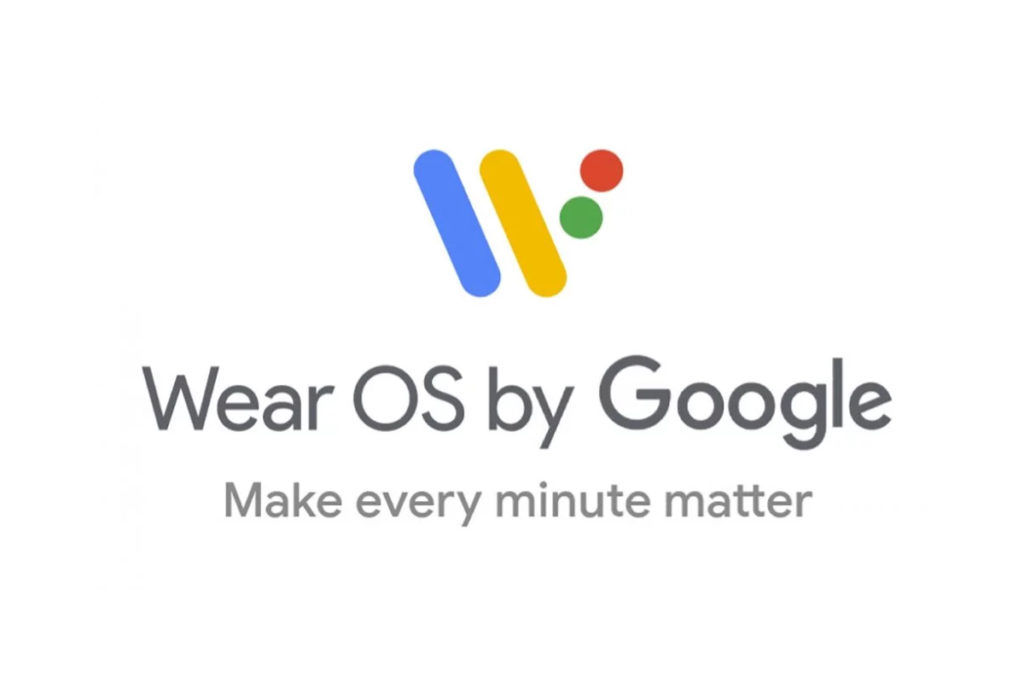 Right now, brands like Amazfit, HONOR, Huami, Huawei, and Xiaomi are launching dirt-cheap activity trackers that are stealing market share from WearOS-based smartwatches, and they are perfect for those who want fitness tracking without spending more than Rs 10,000. On the higher-end of the market, there are compelling smartwatch offerings from Apple and Samsung which offer much faster and better hardware along with deep software integration with their other devices. Then there are watches from Garmin which are considered by many sports professionals and fitness enthusiasts. WearOS doesn't fit into any category right now due to the lack of features, quality hardware, software integration, and quality of activity tracking.
It was recently reported by Reuters that Google's parent firm Alphabet Inc is trying to acquire Fitbit. Some say that it can help the search giant in launching its own smartwatch and help with improving the health and fitness tracking aspects of a wearable device. Compared to fitness tracking features and accuracy on wearables from Apple, Fitbit, Garmin, and Samsung, the Google Fit platform is pretty thin. With the acquisition of Fitbit and all its IP related to activity, fitness, and health tracking, and the upcoming Snapdragon Wear 3300 chipset, Google now has the perfect time to hit a home run and make WearOS a more viable platform for smartwatches.