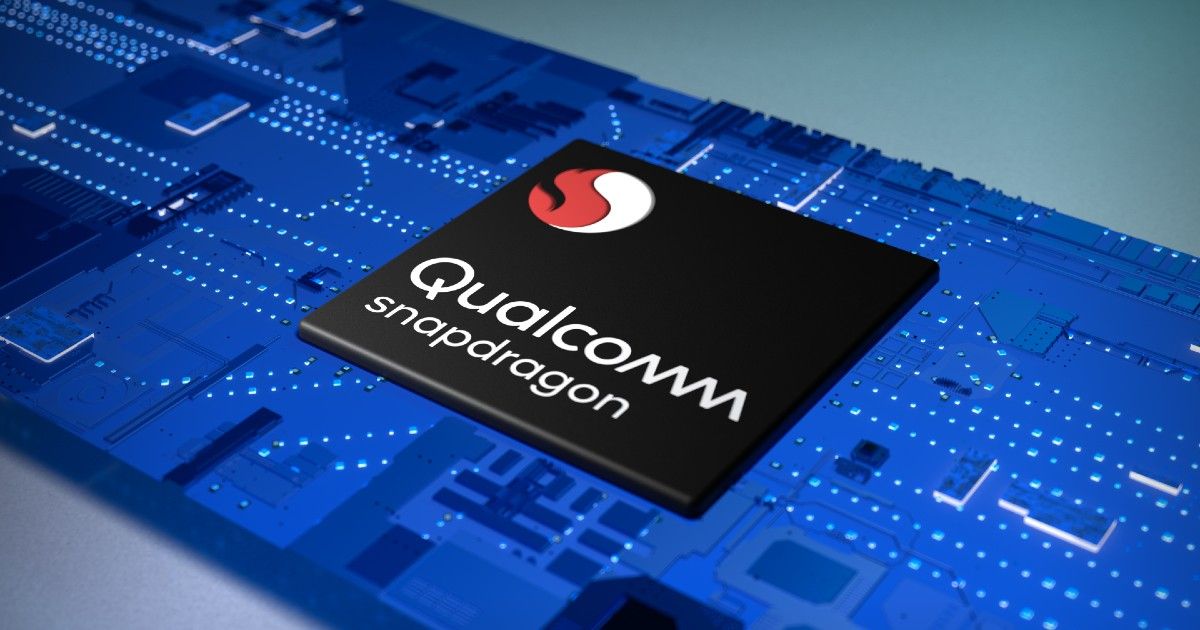 Qualcomm is gearing up to launch new mid-range processors. The company's upcoming processors will emphasise improving the gaming experience. Qualcomm has not yet officially confirmed the details yet. However, a WinFuture report has leaked the key details of the upcoming Qualcomm processors. As per the report, there are two such gaming processors in the works. It reveals the model numbers of these processors along with the key features that they would support. Among the two, the Qualcomm SM6375 is the more powerful chipset that comes with 5G network support. Let's take a look at the Qualcomm SM6375, SM6225 specs, features and other details.
Qualcomm SM6375, SM6225 in the works
Qualcomm is working on new mid-range processors. The two gaming processors come with 5G network support. The WinFuture report states that the SM6375 is an octa-core chip that comes with an integrated 5G modem. It has four performance cores and four efficiency cores. The report states that the company is currently testing the chip in four different configurations.
Among the four configurations, the slowest chip has a peak clock speed of 2.1GHz, whereas the efficiency cores clocked at 1.8GHz. The other three configurations have a clock speed of 2.2GHz, 2.3GHz and 2.5GHz, whereas their respective silver cores have a clock speed of 2.0GHz, 2.1GHz and 2.2GHz. Depending on the model, the clock speed of the GPU also fluctuates between 800 and about 940 or 960 megahertz.
This chip could launch as the Snapdragon 695 SoC. The report states this based on the model number of the chip (SM6375). The company's Snapdragon 690 SoC has the model number SM6350, which suggest that SM6375 could be the SD695 SoC. This gaming chip will also support a 144Hz refresh rate screen.
The other chip, SM6225, is for lower-mid-range phones. This chip is likely to be a trimmed-down version of SD765 SoC, which is an upper mid-range SoC. The company could launch the chip as a successor of the SD665 SoC, which was launched in 2018.
It supports up to 6GB of RAM and 128GB of UFS 2.2 storage. The SM6225 SoC also supports a Full HD+ display with 90Hz refresh rate. Other details of the chipset remain under the wraps.