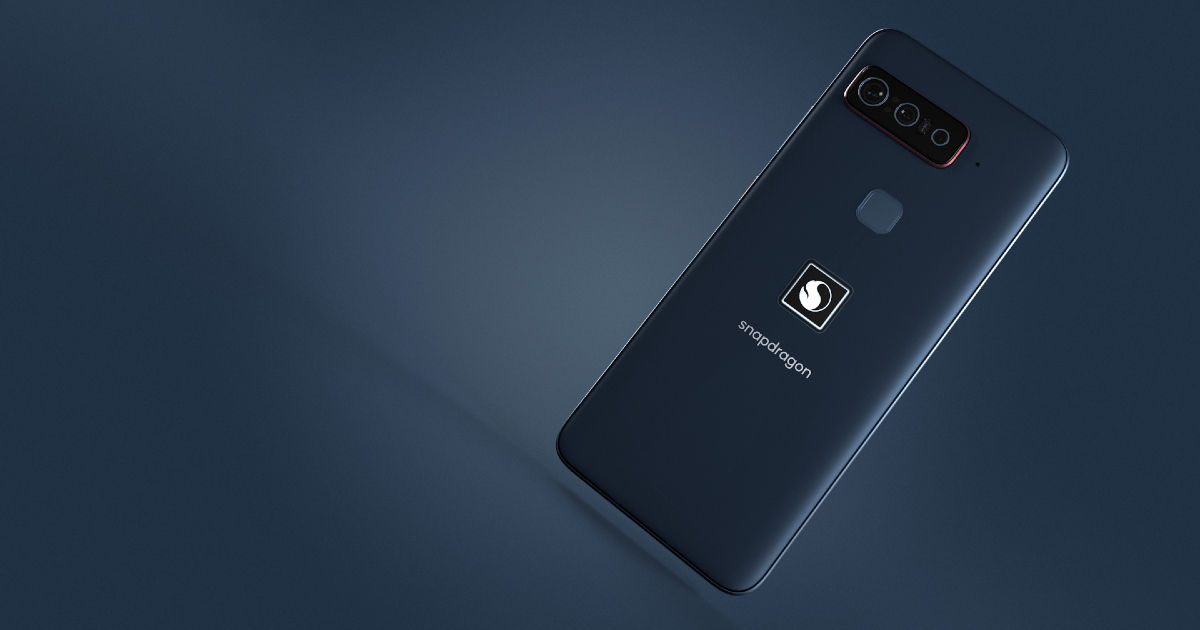 After years of being behind the curtains of the smartphone revolution, Qualcomm has finally taken the plunge into the smartphone market. As rumoured earlier, this is indeed the Qualcomm smartphone that was in the works in partnership with Asus, but is it a gaming phone? Read on till the end to find out.
The smartphone, which is weirdly called 'Smartphone for Snapdragon Insiders', is as the name suggest, aimed squarely for the San Diego chipmaker's fans with a $1,499 price tag. As expected, it's loaded with all the tech Qualcomm likes to talk about including Snapdragon Sound, Elite Gaming and more. In essence, this becomes a showcase of sorts for the chipmaker's cutting-edge tech, more than a mass market smartphone. Here's what it packs inside —
Smartphone for Snapdragon Insiders: Price and Availability
Qualcomm's first ever flagship smartphone carries a price tag higher than even the iPhone 12 Pro Max. It's priced $1,499 for Snapdragon Insiders, a community of Qualcomm fans managed by the company. That roughly converts to Rs 1,12,047 in India. For the price, you do a get few more things other than the phone itself. The box includes a Master & Dynamic MW08SI ANC TWS Earbuds, 35W Quick Charge 5 charger, a rubber bumper case and a braided USB-C cable.
The smartphone will be retailed by Asus in multiple regions including India. It will be commercially available in US, China, Germany, UK, Japan, South Korea from August 2021, and some time later in India.
Smartphone for Snapdragon Insiders: Hardware Specs and Features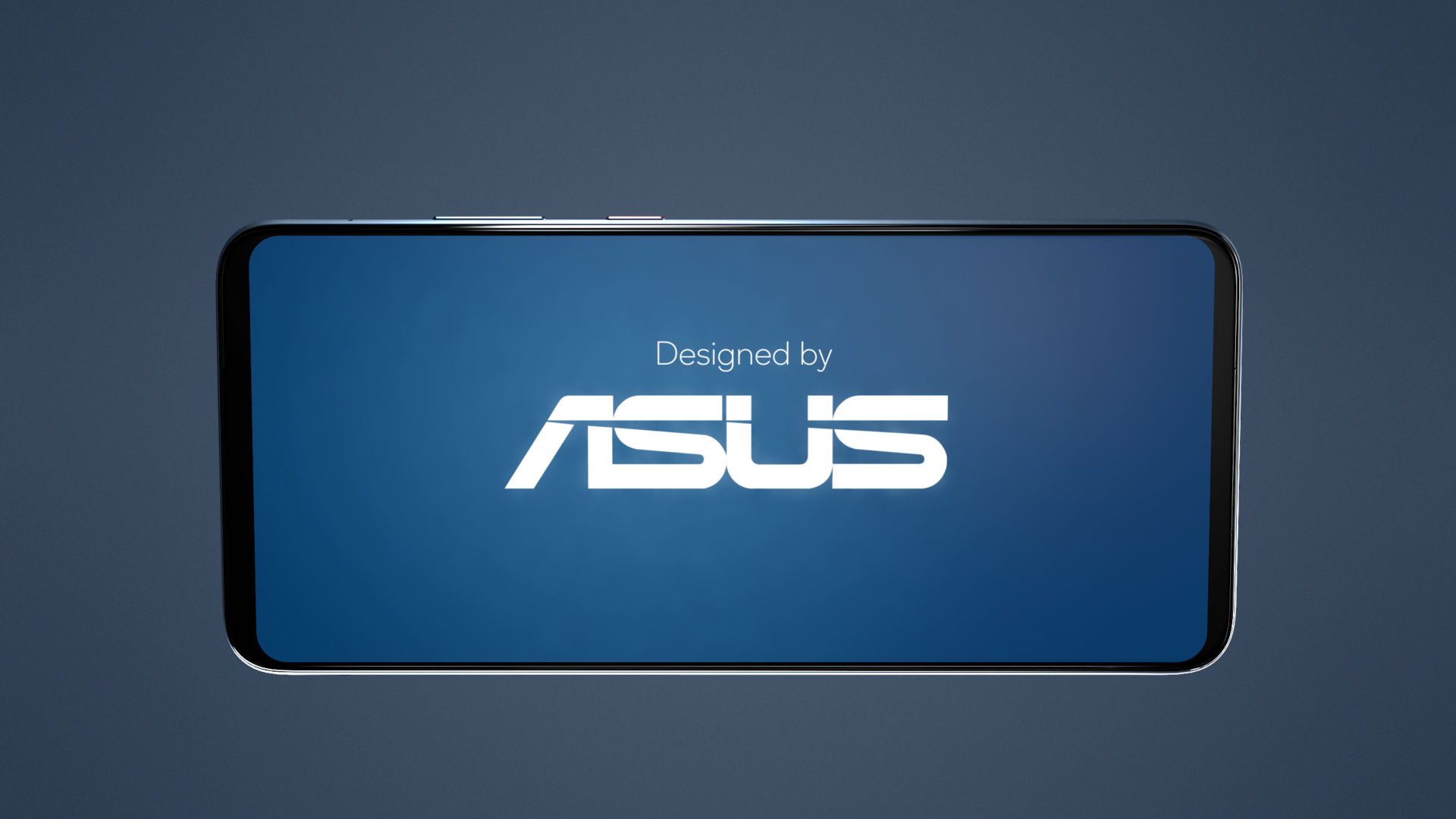 The maker of the most powerful Android chip (often to the flagship's own detriment) will ofcourse power it's smartphone with the very same chip. Quashing expectations of the Snapdragon 888 Plus getting featured, the Snapdragon phone sticks to the regular Snapdragon 888. That is coupled with 16GB LPDDR5 RAM and 512GB UFS 3.1 storage, making this one of the most powerful flagships, at least on paper. There's a 4000mAh battery inside with support for 65W Quick Charge 5 charging speeds. But you only get a 35W power adapter inside the box. It runs on Android 11, likely with stock UI.
Like the ROG Phone 5, the Snapdragon phone also rocks a 144Hz 6.78-inch AMOLED panel made by Samsung. Qualcomm claims 800 nits of brightness with HDR10 and HDR10+ certification. It also goes a step further by armouring it with Corning Gorilla Glass Victus.
The flagship sports a triple camera stack with a Sony IMXh686 64MP primary camera, a 12MP Ultrawide lens and an 8MP telephoto lens with 3x optical zoom. On the front is a 24MP camera for selfies and video calls. Weirdly enough, the Snapdragon phone features a physical rear-mounted fingerprint sensor based on Qualcomm's 3D Sonic Sensor Gen 2, which again is a showcase of the tech for the masses, considering no other OEM bothered to go back to using physical sensors.
Qualcomm claimed the phone offers the most comprehensive 5G support including all bands covering sub-6GHz and mmWave 5G, once again making it a showcase of the company's latest strides in 5G uptake. It's also the first smartphone to ship with Snapdragon Sound certification, which essentially means you can stream 24-bit 96KHz audio wirelessly and listen to in-game audio without lags wirelessly. And to promote it, the box will also contain a pair of premium active-noise cancelling TWS earbuds by Master & Dynamic.
Smartphone for Snapdragon Insiders: Is this a gaming phone?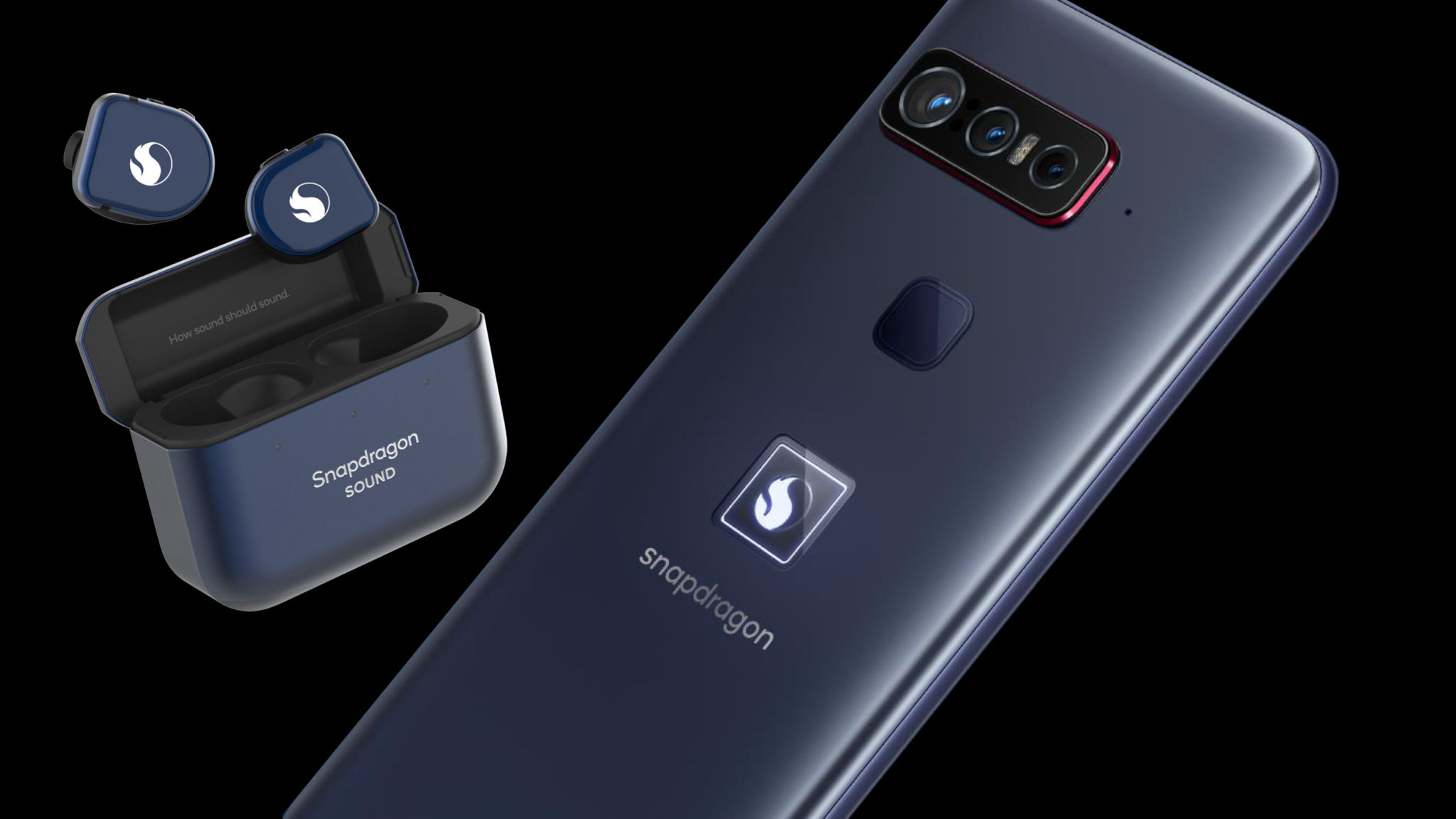 Having been rumoured for a year that Qualcomm has been working on a gaming phone in partnership with Asus, what released today is a bit surprising. With no shoulder-mounted air triggers, or any other physical features found in gaming phones, the Smartphone for Snapdragon Insiders is turning out to be just another flagship with outrageous specs.
Qualcomm has neatly packed it with all the Elite Gaming features introduced with the Snapdragon 888, including variable rate shading, upgradeable GPU drivers and a 144Hz OLED display with 1ms response time. And that's about it. These are features already found in the ROG Phone 5 series, along with the excellent Air Triggers and a host of gaming accessories. So this isn't a gaming phone by any means. But it will be able to run any Android game you throw at it with perfect ease.
But what it does promise is excellent audio performance. There are only a handful of OEMs that focus on delivering hi-res audio on their products, and with LG now out of the race, the list has only grown smaller. But the Snapdragon phone makes an attempt to set things right. It leads the path for Snapdragon Sound, a certification that makes certain audio features mandatory in the product, and that's sure to put a smile on the face of an audio enthusiast when spotted on a product. So, what was being expected to be a gamechanger for Android gaming, turns out to be something significant for audio. One step at a time, I suppose.