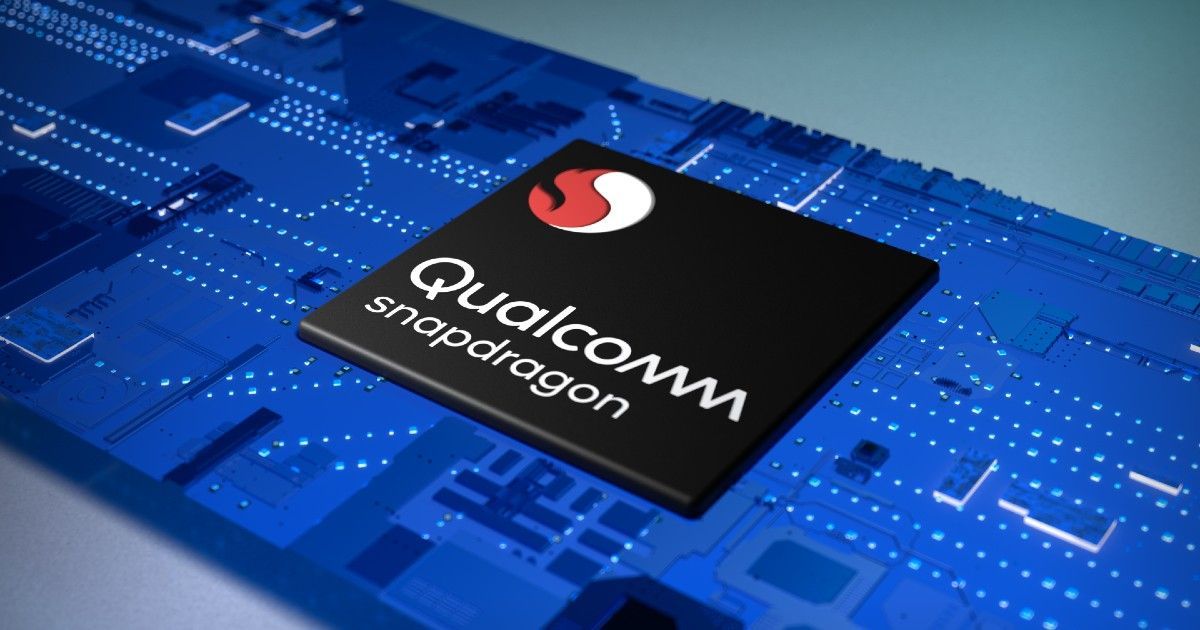 Qualcomm is gearing up for the Snapdragon Summit in November. The company will host its new Snapdragon event in Hawaii on November 15 where it is expected to unveil its new flagship mobile platform, the Snapdragon 8 Gen 2 SoC. Alongside this, the chipmaker might also announce more SoCs that will be a part of various smartphones in late 2022 and throughout 2023. One of the upcoming SoCs expected to be announced soon is the Snapdragon 7 Gen 2 SoC.
Qualcomm has not confirmed any official details about the Snapdragon 7 Gen 2 SoC. Meanwhile, a new leak has revealed some details about the upcoming Snapdragon SoC. Let's take a look at the Qualcomm Snapdragon 7 Gen 2 SoC specifications and other details known so far.
Qualcomm Snapdragon 7 Gen 2 SoC Tipped
Qualcomm is expected to announce the new Snapdragon 7 Gen 2 SoC soon. The details of the upcoming Snapdragon chipset have leaked online. Tipster Roland Quandt has revealed details of the Qualcomm Snapdragon SM7475. This SoC could be the Snapdragon 7 Gen 2 SoC or perhaps the Snapdragon 7+ Gen 1 SoC.
The SM7475 will have a tri-cluster design with one Prime core, three Gold cores and four Silver cores. The Prime will have a 2.4GHz peak clock speed, whereas the Gold cores will come with a 2.36GHz peak core frequency. The Silver cores will be clocked at 1.8GHz. All of this is similar to the Snapdragon 7 Gen 1 SoC.
The SM7475 SoC might make use of new core designs. It is likely to feature Cortex A715 for the Prime and Gold cores, whereas the Silver cores could use Cortex-A510. The SoC could offer 5-10 per cent of performance gains over the Snapdragon 7 Gen 1 SoC while being slightly more efficient. Other details of the upcoming Qualcomm SoC are unknown at the moment. We will share more details once available. Meanwhile, let us know your thoughts about the leaked Snapdragon 7 Gen 2 SoC in the comments below.