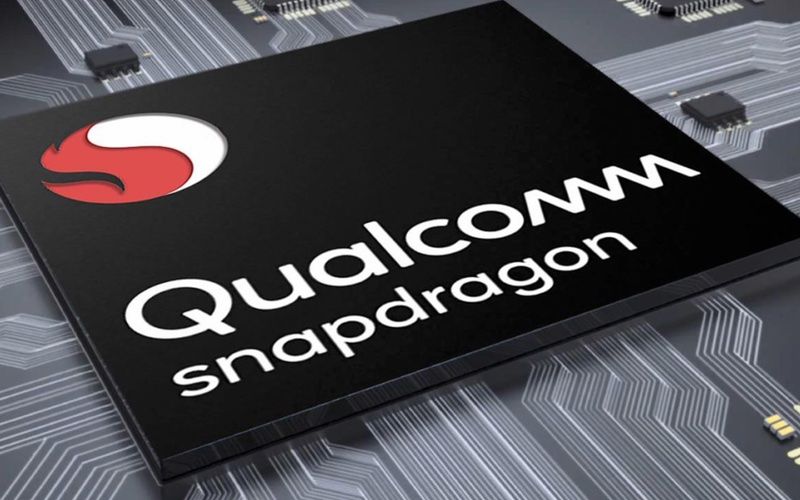 A recent leak had claimed Qualcomm will be unveiling its next-generation Snapdragon 8150 SoC at the company's upcoming Technology Summit in Hawaii. Qualcomm has now officially confirmed on its Weibo page that it will indeed be unveiling its next-generation mobile chip in Maui, Hawaii on December 4.
Qualcomm Snapdragon 845 Successor to be Unveiled on December 4
Qualcomm's next-generation mobile SoC is rumored to be named Snapdragon 8150 and not Snapdragon 855 as rumored previously. Apart from the new nomenclature, Snapdragon 8150 will be the company's first mobile chipset to be manufactured on a 7nm process node. Huawei and Apple, however, have already launched their first 7nm SoCs. As you would expect, the move to a 7nm manufacturing process will mean the Snapdragon 8150 should be able to deliver significantly improved performance as well as efficiency when compared to the current Snapdragon 845 chipset. The Snapdragon 8150 will offer faster AI performance as well, thanks to the presence of a dedicated Neural Processing Unit (NPU). Based on a recently leaked benchmark showing the AI performance of the Snapdragon 8150, Qualcomm's upcoming flagship mobile chipset easily outperforms even the Kirin 980 SoC when it comes to AI computation. As for CPU performance, leaked Geekbench scores suggest the Snapdragon 8150 will be more or less on par with the Kirin 980 but not quite as impressive as the Apple A12 and A12X Bionic chipsets. While Apple's latest mobile chips may be able to outperform the Snapdragon 8150 in Geekbench, the Qualcomm chipset will have a significant edge in the AnTuTu benchmark. A smartphone powered by the Snapdragon 8150 was recently caught on AnTuTu, scoring a whopping 362,292 points in the benchmark, higher than any other device so far. The Adreno 640 is also expected to be quite impressive, offering up to 20% higher performance compared to the Adreno 630.
Just like previous Qualcomm flagship mobile chipsets, the Snapdragon 8150 is expected to be immensely popular among Android OEMs. We expect nearly all major 2019 Android flagship smartphones to be powered by the Snapdragon 8150. The first smartphones powered by the Snapdragon 8150 mobile platform are expected to be announced early next year.