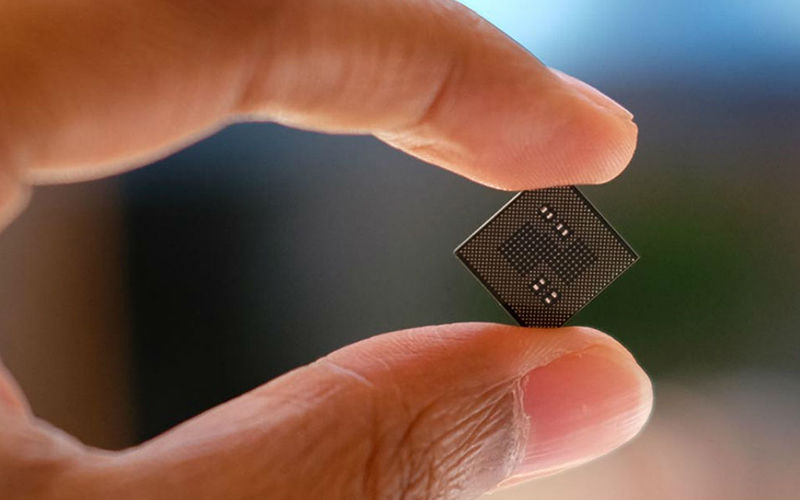 The Qualcomm Technology Summit is where the Snapdragon 855 is being launched, but before that event kicks off, details of the flagship mobile chipset have emerged. Crucial information leaking at the 11th hour before an official unveiling has become a commonplace, and it is not just limited to SoCs, but smartphones, tablets and a variety of products.
After the launch of the Huawei Kirin 980, the Apple A12 Bionic, and the Samsung Exynos 9820, all eyes would be focused on Qualcomm, with the company eventually demonstrating the capabilities of the successor to the Snapdragon 845 chipset. Let us see what new information has emerged and that too, just a few hours before Qualcomm announces the Snapdragon 855.
Snapdragon 855 Features Dedicated NPU, Google Pixel-Like Photography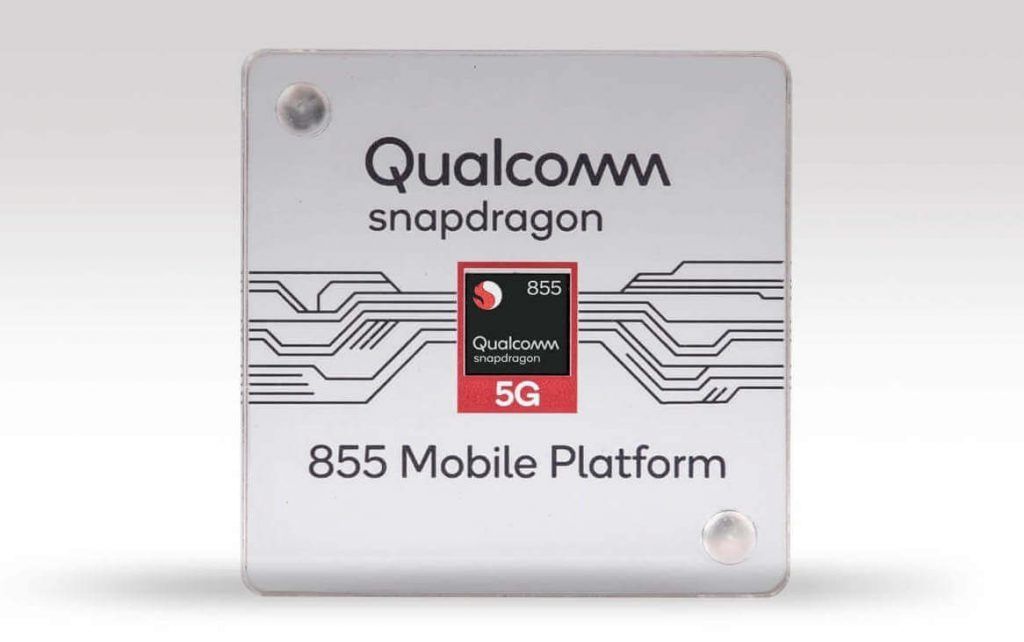 Just like the Snapdragon 845 launch, Qualcomm is not expected to provide all the details upfront at the Technology Summit. More information will come through in the next few weeks, but one key highlight that WinFuture reported was that the Snapdragon 855 Mobile Platform would be the first silicon from Qualcomm to provide support for multi-gigabit 5G connections. If a tremendous increase in mobile connectivity speeds will not impress you, then you'll be glad to hear that the Snapdragon 855 is also a smarter silicon, thanks to its dedicated NPU (Neural Processing Unit).
A dedicated NPU integrated into the SoC (System on a Chip) means that the chipset can process artificial intelligence (AI) and machine learning (ML) much faster than a CPU. According to the publication, the presence of the NPU should provide three times more performance than the solutions previously integrated with Qualcomm chipsets. The new Snapdragon 855 has also been designed for portable gaming. A new feature called 'Snapdragon Elite Gaming' was referred, but details were not provided.
While Qualcomm's Snapdragon 845 and Snapdragon 835 are also capable of delivering fluid framerates in the most graphically demanding Android games, the Snapdragon 855 has been tailor-made for them. This is thanks to the SoC's graphics engine improvement, which has been optimized for augmented reality applications. Qualcomm chipsets have always had powerful GPUs, at least among Android smartphones.
The Qualcomm Snapdragon 855 should also provide a tremendous improvement in smartphone photography, thanks to a specialized computational vision engine. This engine will process computational photography data to help produce better images and videos. You should also be able to experience features like Night Light, which is present in Pixel smartphones. If you didn't know already, Google's Pixel smartphone series comes with the Pixel Visual Core chipset, that's dedicated for computational photography.
Qualcomm Snapdragon 855 CPU and GPU Details Emerge
The Snapdragon 855 will reportedly feature a triple CPU cluster design, just like the Kirin 980. Four power-saving cores will be running at 1.78GHz, while three of them will be performance cores running at 2.42GHz. A separate performance core will be able to achieve a clock speed of 2.84GHz. Qualcomm has not confirmed if all cores will be active at the same time, but we'll be surprised if this does not happen. The name of the GPU is the Adreno 640, but numbers regarding its performance were not mentioned.
It was believed that the Snapdragon 855 would be marketed as the Snapdragon 8150, as the chipset is internally codenamed SM8150. However, Qualcomm could be using a 4-digit modeling scheme to classify chipsets tailored for Windows 10 notebooks and hybrid computers, such as the SCX 8180. The Snapdragon 855 is integrated with an X24 LTE modem, but Qualcomm will provide its Snapdragon X50 5G modem to its smartphone partners. The Technology Summit will be starting shortly, and whatever details that were missed out, we'll update you.