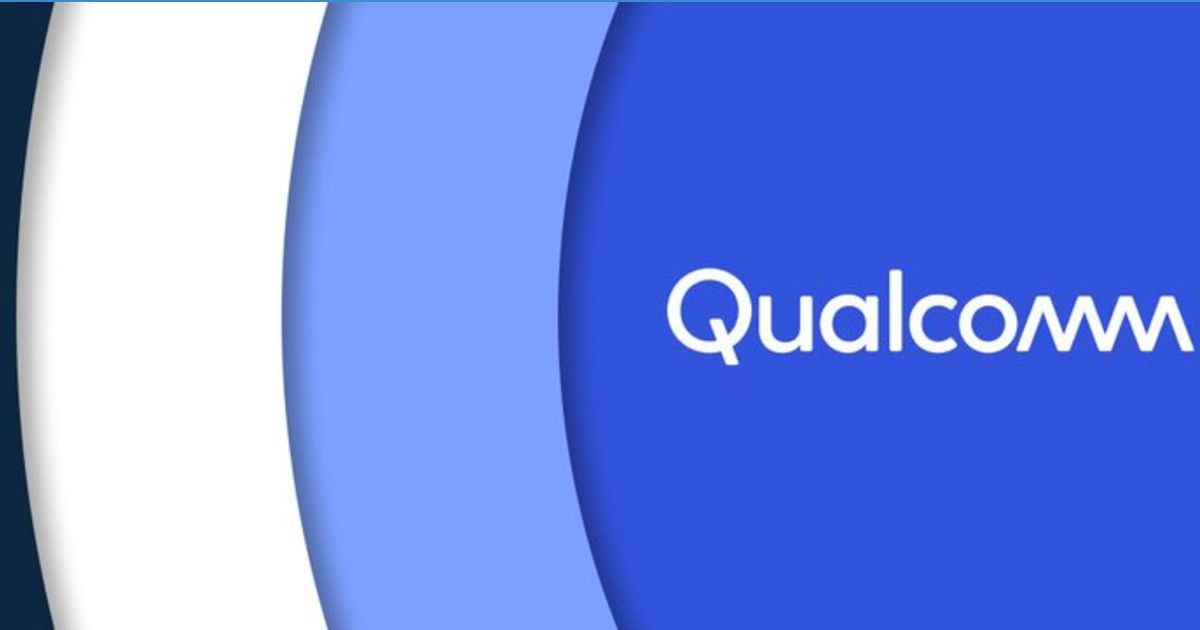 Qualcomm is rumoured to launch the Snapdragon 875 processor later this year. The upcoming flagship processor that will be a part of several flagship smartphones next year is likely to launch at the Qualcomm Summit starting on December 1. Ahead of the official unveiling, a benchmark test has revealed the CPU and GPU scores of the flagship Qualcomm Snapdragon 875 processor. The test results show a bump in performance. However, compared to Huawei's Kirin 9000 SoC, the Qualcomm Snapdragon 875 SoC's benchmark numbers are slightly behind.
Qualcomm Snapdragon 875 processor falls short of Kirin 9000 in Master Lu benchmark tests

Qualcomm Snapdragon 875 processor is likely to power the flagship smartphones like Galaxy S21/ S30 series, OnePlus 9 series, etc. The upcoming processor is likely to be revealed on December 1 at the Qualcomm Snapdragon Summit. Ahead of the launch, benchmark scores of Qualcomm Snapdragon 875 processor have been uploaded on Weibo. According to Master Lu's benchmark test, the Snapdragon 875 processor with the Qualcomm Adreno 660 GPU managed to get an overall score of 8,99,401 points.
The mobile processor scored 3,33,269 in CPU benchmark and 3,42,225 in GPU tests. Combined, the processor scored 675,494 points. The Huawei Kirin 9000, on the other hand, scored 3,30,327 and 3,38,174 in CPU and GPU tests, respectively. Combined, Kirin 9000 scored 6,68,501 points, which is nearly 7,000 points lesser than the Qualcomm Snapdragon 875 chip. However, the Kirin 9000 chip takes the lead in Flash memory tests, scoring better than the Qualcomm counterpart.
Kirin 9000's overall score was 9,02,616, whereas the Qualcomm Snapdragon 875 chip scored 8,99,401. The difference may not be much and is unlikely to reflect in real-world usage. However, it just shows that the Kirin 9000 has an edge over the Qualcomm Snapdragon 875 processor.
The highlight of the Huawei flagship series, apart from the camera setup and the design, was the 5nm-based Kirin 9000 processor. Huawei is unlikely to launch the Mate 40 series in India so we cannot test the processor to its limitations.