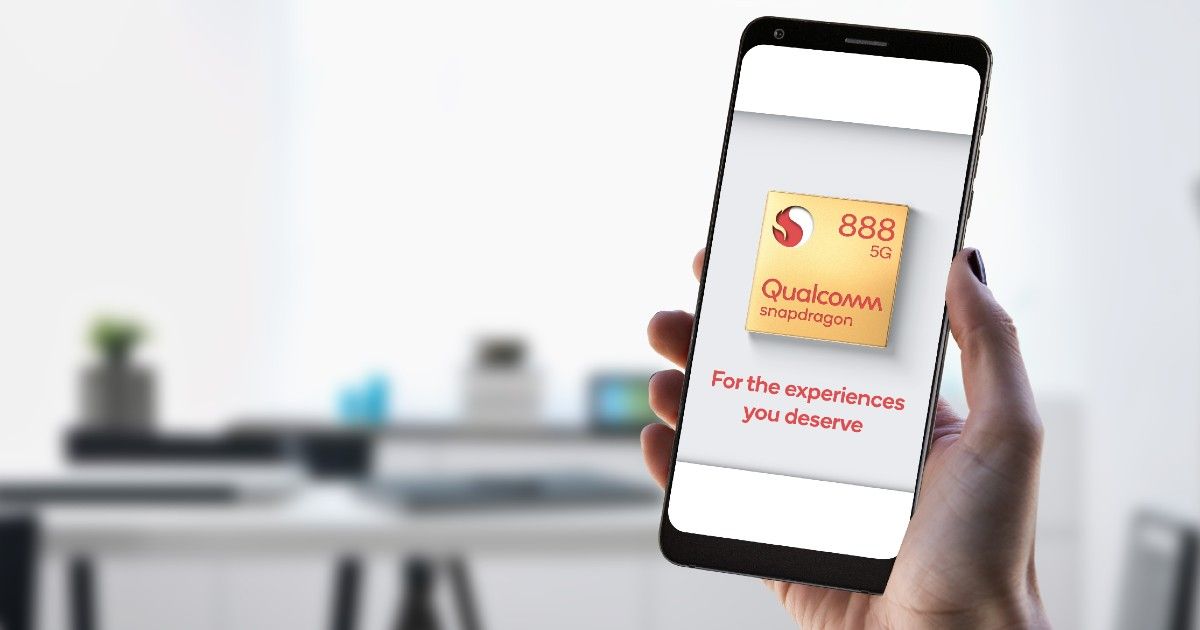 Qualcomm Snapdragon 888 mobile platform was recently introduced as the new flagship chipset from the company. The latest SoC boasts to offer top-of-the-line performance and is said to offer some great features. The processor is made using 5nm process technology and the company claims it delivers up to 25 per cent improved performance as compared to its predecessors. Now, Qualcomm has released the benchmark results of the latest Snapdragon 888 SoC, which reveals some interesting details. Here's what you need to know about the latest benchmark results of the latest Qualcomm Snapdragon 888 mobile platform.
Qualcomm Snapdragon 888 Benchmark results are out
Qualcomm has revealed the scores of some popular benchmark platforms including AnTuTu and Geekbench. Before we move ahead with the results, let's first take a look at the specs of the reference device. The latest chipset was tested on an in-house prototype by Qualcomm. The device featured 12GB of LPDDR5 RAM along with 512GB of internal storage. It also features a 6.65-inch Full HD+ display with 120Hz refresh rate. Coming to the battery, the phone packs a 3,780mAh battery.
Now coming to the results. The Snapdragon 888 SoC AnTuTu results came out to be pretty impressive. The phone was tested in three iterations. In the first iteration, the phone got an overall AnTuTu score of 74,0847 along with 197454 points for CPU performance and 319439 for GPU performance. Similarly, in the second iteration, it scored 73,1916 points overall with 194201 and 318969 points in the CPU and GPU department respectively. In the third iteration, it scored 733554 points overall. Moving on to Geekbench V5.0.2 benchmark results, the Snapdragon 888 SoC scored 1139 points in the single-core and 3810 points in the multi-core test.
Qualcomm Snapdragon 888 SoC beats other SoCs with a huge margin
Interestingly, the benchmark scores reveal that the Snapdragon 888 SoC takes an unprecedented lead on its predecessor. For your reference, the AnTuTu score for Qualcomm Snapdragon 865 Plus-powered ASUS ROG Phone 3 is said to be 629,245. The Snapdragon 888 SoC manages to score 74,0847 points. Even, the Apple A14 Bionic chipset is not up to the mark as compared to the Snapdragon 888 SoC. The chipset from Apple has managed to score 572133 points.
That said, it is safe to say that as per the benchmark results, the Qualcomm Snapdragon 888 SoC turns out to be the fastest chipset available in the smartphone market. However, it is important to note that benchmark results doest not guarantee better real-life usage scenario. The benchmark scores are designed to know which smartphone has the best performance in their respective categories, however, there are other factors such as software optimizations that plays an important role in long-term.