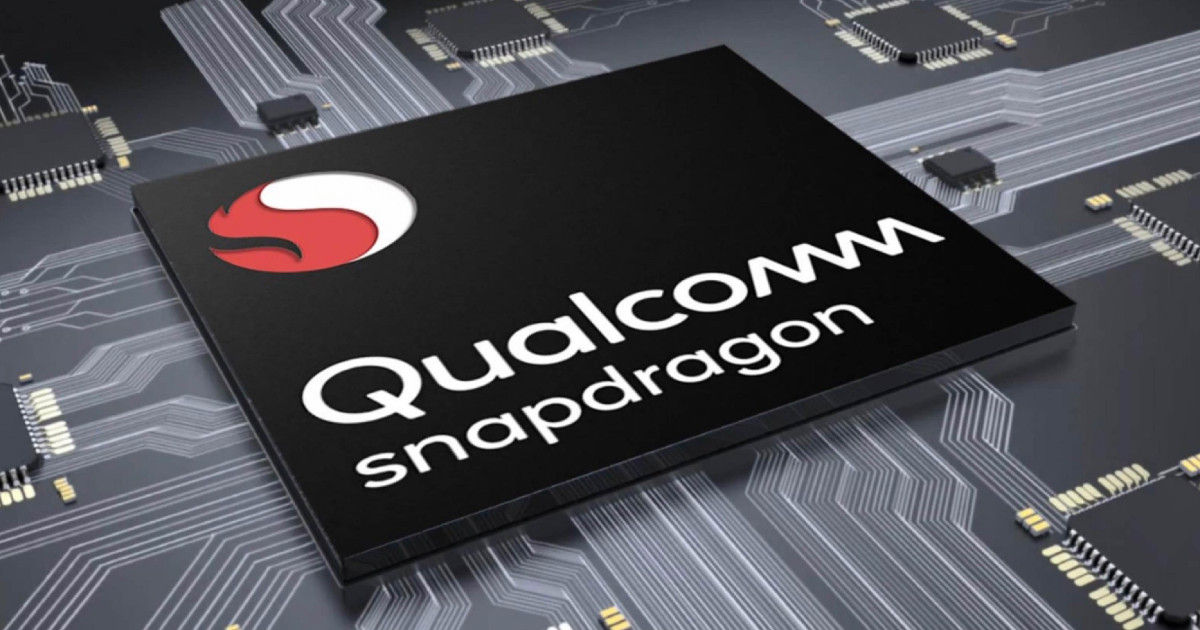 The next Qualcomm Snapdragon flagship chipset may feature a unique jump in its camera performance abilities. According to a new report courtesy WinFuture's Roland Quandt, Qualcomm is already working on the next generation Snapdragon flagship chipset, and among other things, the new processor appears to have a camera module in its schematics, internally titled Leica 1. While this doesn't particularly reveal what the presence of the Leica brand name means, it does suggest that Qualcomm may have a new trick or two up its sleeve, when it comes to its 2021 Snapdragon flagship.
Not much else is known about the next Snapdragon flagship chipset, or its abilities, as of now. There have also been no updates in terms of a Qualcomm-Leica partnership that may have been struck recently, so it may also be a case of Qualcomm using a Leica camera module or Leica's camera algorithms to test out its future chipset's abilities. Leica is perhaps the most iconic name in the world of photography, and while the brand remains a lofty appeal even for professional photographers, it has featured time and again in the world of smartphone photography as well.
Its most notable tryst with smartphone cameras has come with Huawei, which uses Leica camera algorithms, colour processing and lenses in its flagship smartphones. Leica has also featured in Nokia smartphone cameras, but it would be a first if the company partners with Qualcomm to bring flagship camera features integrated right with the chipset. It is also not clear how such a partnership would pan out – chipsets typically deliver the image signal processor that's capable of processing information after the latter is captured by the image sensor. As a result, it does seem a bit strange at the very least, and it remains to be seen if this does evolve into something in the near future.
Qualcomm is expected to unveil its next generation flagship Snapdragon SoC in December 2021 – in line with its typical launch schedule. The chipset is codenamed Waipio, and is said to be in testing with 12GB LPDDR5 RAM and 256GB UFS 3.1 storage. It may also be one of multiple flagship grade chipsets from Qualcomm, after it bifurcated its top-range 8 series SoCs for the very first time in 2020. More information should come our way as we tick along down the year.