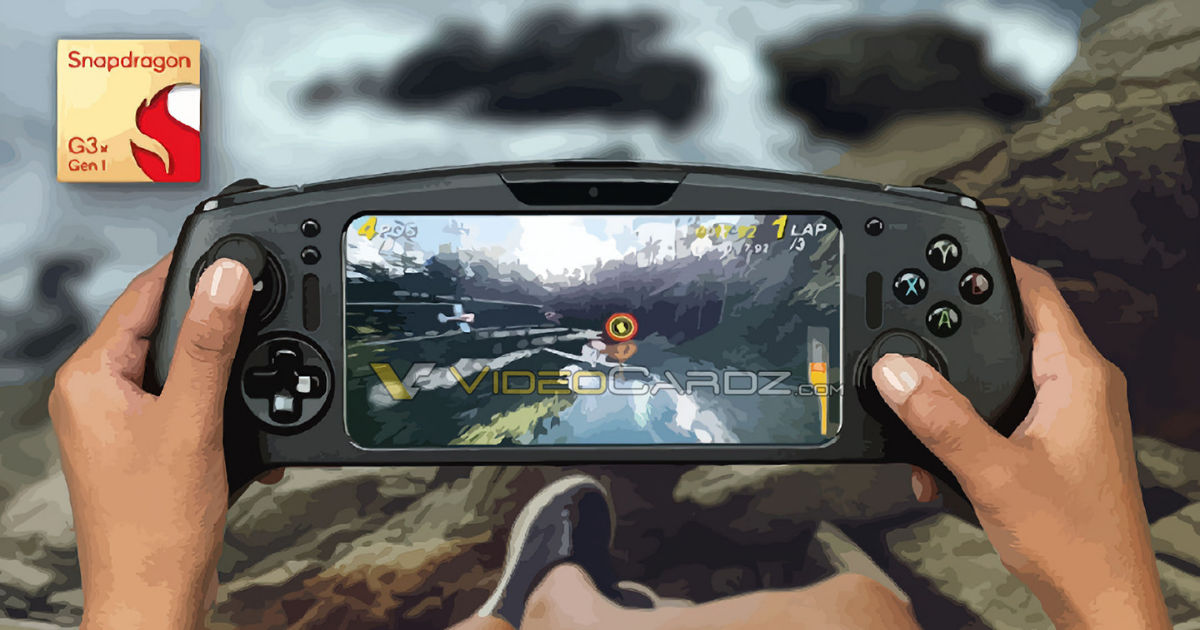 According to new leaks, it appears Qualcomm and Razer are currently working on a handheld gaming console, powered by Qualcomm's upcoming Snapdragon G3x processor. The powerful, new processor will open up all kinds of possibilities for manufacturers, and Razer is looking to capitalize on the wave of momentum in the mobile gaming industry with a solid, new offering.
Razer Phones have been decently successful, but it appears that this new handheld gaming device could be the next step in the evolution of handheld gaming. The developer kit leaked showcases a 120Hz HDR OLED display and a massive 6000 mAH battery. As opposed to downloading games, the device looks like it is geared towards being able to stream games from services like the Xbox Game Cloud.
Also Read: Free Fire OB31 New Age Update Patch Notes Out: Brings New Rank Tier, Armor Attachments, and More
Qualcomm and Razer are working on a new, powerful, handheld gaming device
Qualcomm Snapdragon G3x powers Razer's handheld gaming console, Snapdragon 8 Gen1 flagship SoC also leaked https://t.co/hnqUxely80

— VideoCardz.com (@VideoCardz) November 30, 2021
Images and details of Razer and Qualcomm's dev-kit immediately led to fans speculating how the device could stack up next to the Steam Deck or even the Nintendo Switch. Right now, fans have only gotten a look at the developer kit, and not the final device itself, so comparisons right now may be a little premature.
Qualcomm's upcoming G3x processors boast of some pretty impressive claims such as the CPU being 30 percent more power-efficient and 20 percent faster. There has been a growing demand for more powerful handheld gaming consoles, especially since Nintendo doesn't seem too keen on a Switch Pro variant at the moment.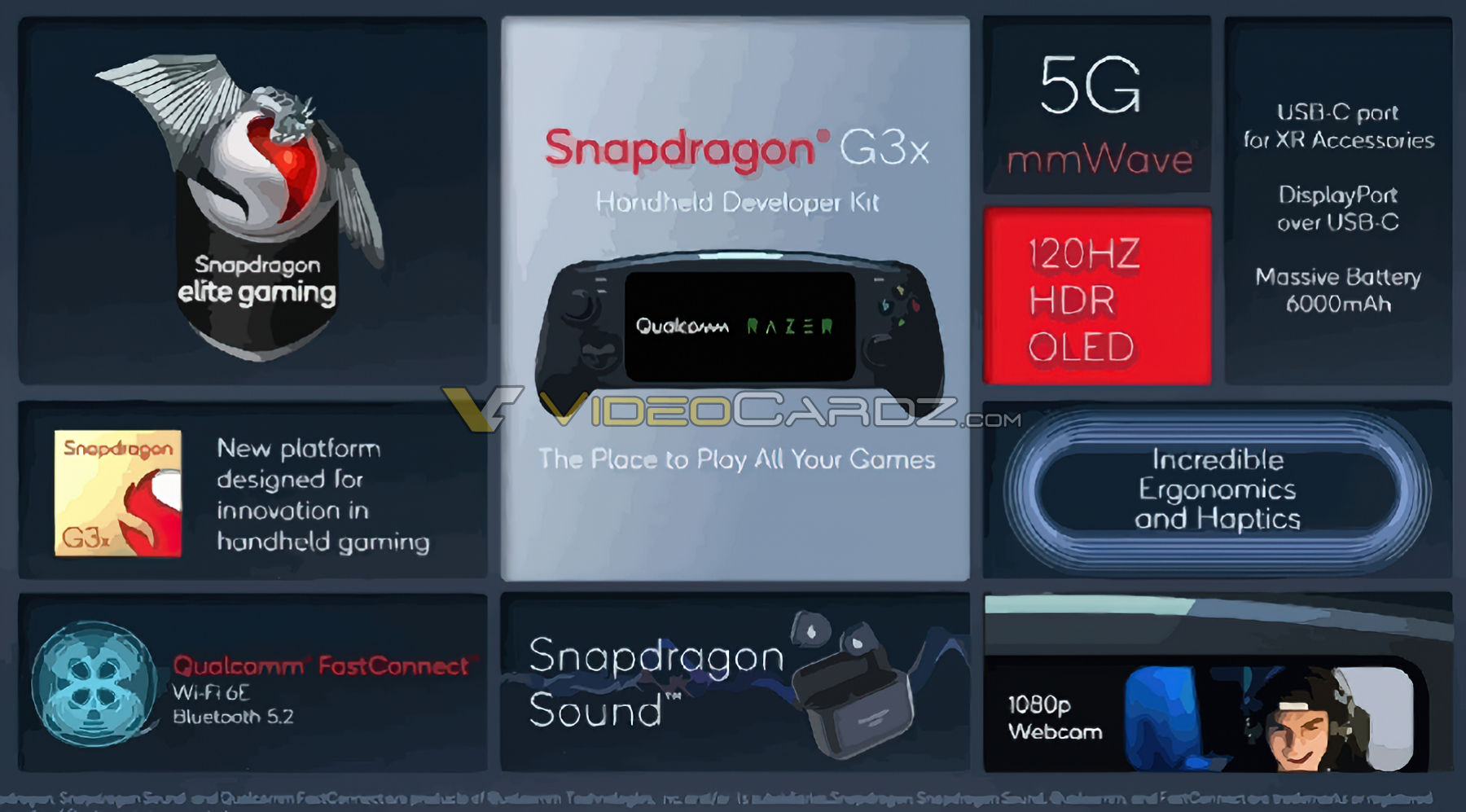 Perhaps Razer will be able to cater to the high-powered gaming needs of the audience and this dev-kit will allow studios to develop games that are optimized for the new device. The reported specs for Razer's handheld gaming device look fairly interesting, with a 120hz refresh rate screen, a 1080p webcam, and "incredible ergonomics and haptics".