Highlights
Qualcomm is working with multiple tech companies to enable cross-platform communications.
Snapdragon Seamless aims to give users the freedom to use devices without locking themselves in a particular brand.
Snapdragon Seamless will also work with XR, Auto, and IoT platforms in the future.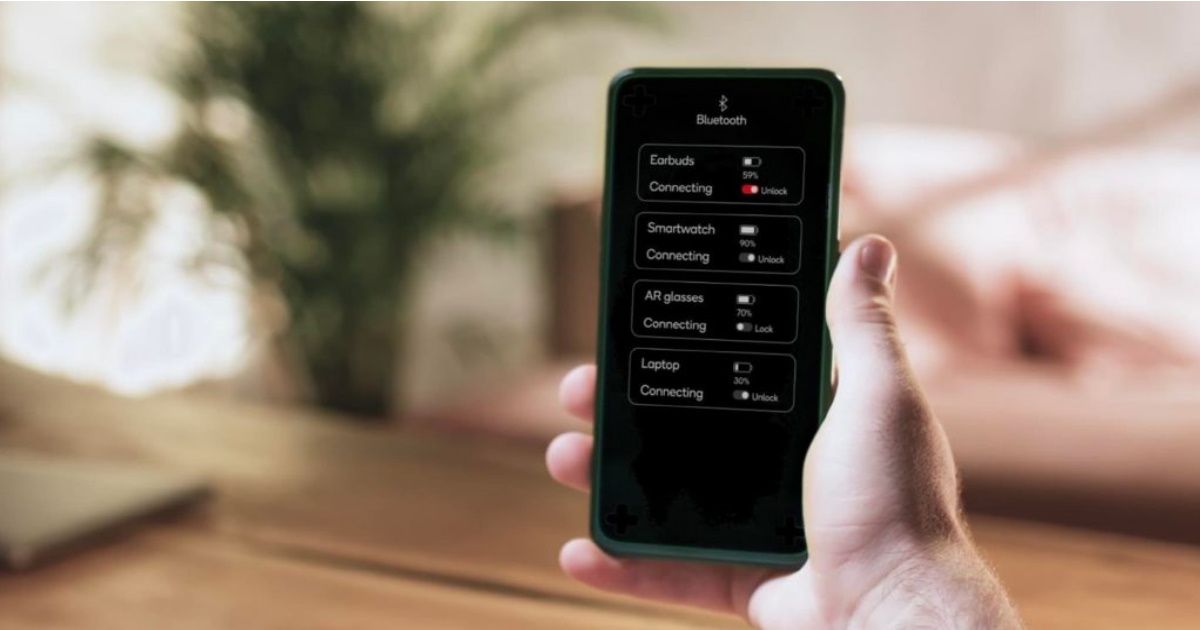 There is no doubt that adoption of smart devices has increased many folds in the last few years. We all have multiple smart devices in our houses but they do not usually work with each other seamlessly unless they belong to the same brand like Apple, Samsung, Xiaomi, etc. Qualcomm is hoping to solve this problem with its newly announced Snapdragon Seamless technology. It wants to give users the freedom to use devices without locking themselves in one particular brand.
Qualcomm Snapdragon Seamless Features
Qualcomm has announced Snapdragon Seamless as a cross-platform technology under development in collaboration with multiple tech companies. Some of the big names working on the new tech are Microsoft, Android, Xiaomi, ASUS, Honor, Lenovo, and OPPO. It means devices from these brands will be among the first ones to take advantage of the platform.
Snapdragon Seamless will allow Android, Windows, and Snapdragon devices to find and share information with each other. All these devices will essentially work like one integrated system as happens when you use multiple devices from a single brand. The only difference is that there will not be brand, OS, or platform restrictions. This is also what makes it a complicated task to make everything work seamlessly.
Qualcomm shared various examples to show how Snapdragon Seamless will benefit users. It said mice and keyboards would work seamlessly across mobile phones, PCs, and tablets. Files and windows can be dragged and dropped across different types of devices. Earbuds will be able to switch across devices based on the audio source priority. Users will be able to check and manage all connected devices from a single place. They will be able to see battery percentage and even lock/unlock each paired device.
Since intercommunication would not make sense if it takes too much time or consumes a lot of power, the team is also focusing on low latency and low power consumption. The platform will work with smartphones, laptops, earbuds, tablets, and smartwatches in the beginning. It will gradually be expanded to XR, Auto, and IoT platforms in the future.
Dino Bekis, VP and GM of Wearables and Mixed Signal Solutions at Qualcomm said, "Snapdragon Seamless fundamentally breaks down the barriers between OEMs, devices and operating systems. It's the only cross-device solution to truly put the user first."
Qualcomm's newly announced Snapdragon 8 Gen 3, Snapdragon X Elite, and Snapdragon S7 and S7 Pro Gen 1 processors are compatible with Snapdragon Seamless. It means we could see devices powered by these processors released with the new cross-platform technology support in the near future.