Highlights
Qualcomm Snapdragon processors will continue to power future Xperia smartphones.
The new deal covers premium, high-, and mid-tier Xperia smartphones.
Sony's last smartphone launch was the Xperia 1 V in May 2023.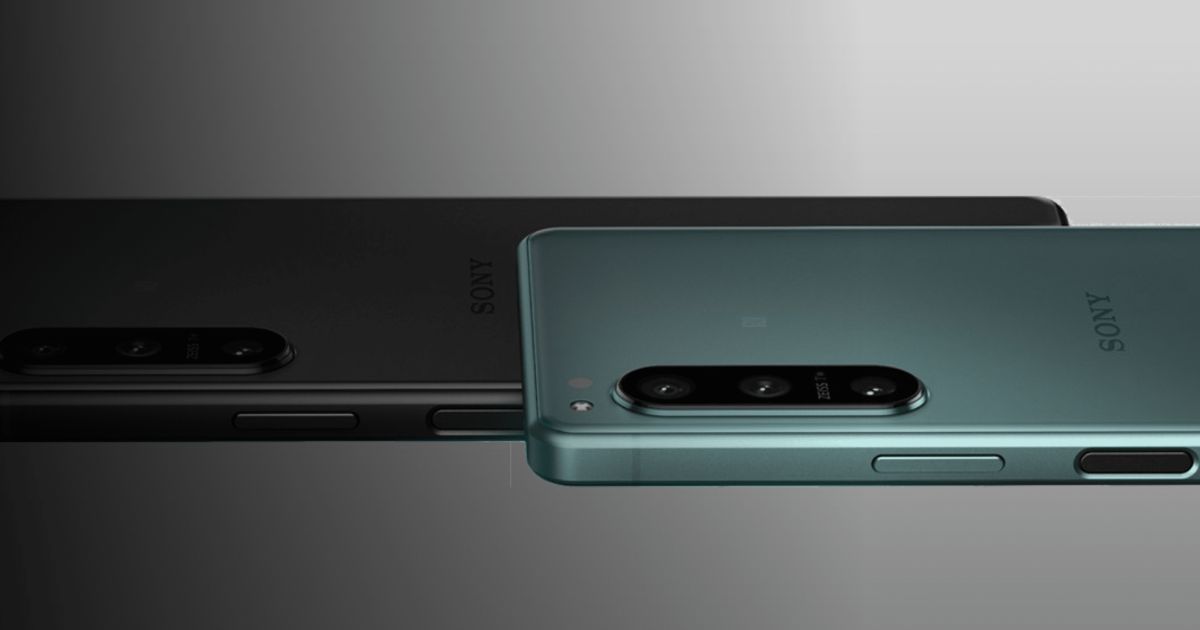 There was a time when Sony used to be one of the big players in the smartphone market but lost its prominence in the past few years. Its Xperia phones keep arriving every now and then but they are not part of the conversations like they once used to be. In fact, it exited the Indian smartphone market three years ago. This led to speculations about whether the Japanese smartphone maker would meet the same fate as LG and HTC. The answer to this question is at least not in the foreseeable future.
Qualcomm and Sony Signs New Multi-Year Deal
Qualcomm has announced officially that it is extending its collaboration with Sony. The two parties have signed a new multi-year deal but the exact duration has not been made public. However, this means future Sony Xperia smartphones will continue to be powered by Qualcomm Snapdragon processors.
The blog post reveals Snapdragon chipsets will be seen on Sony smartphones across a wide range of price points. More specifically, the new deal covers the next generations of premium, high-, and mid-tier smartphones from the Japanese smartphone maker. This is not surprising because Sony has traditionally opted for Qualcomm processors for the majority of its phones.
O.H. Kwon, Senior Vice President of Qualcomm CDMA Technologies and President of Qualcomm Asia-Pacific (APAC) said, "We're thrilled to continue working with our longstanding partner Sony to deliver the next generation of premium mobile technologies to consumers. This collaboration is an exciting opportunity for us to deliver innovative user experiences to help meet the demands of consumers globally."
The deal confirms Sony has no intentions of exiting the smartphone business at least for the time being. It will most likely continue to release and sell new Xperia phones in the same fashion as it has done in recent years. The company is known to announce one or two Android flagship devices each year and then make them available for purchase months later. This is quite an odd approach considering other OEMs start selling their smartphones soon after the announcement, some as early as a few days after the launch event.
The most recent Sony launch was the Xperia 1 V flagship. It is a premium phone packed with a 6.5-inch 4K OLED HDR display with a 120Hz refresh rate. There is Qualcomm's Snapdragon 8 Gen 2 processor, 12GB of RAM, and up to 512GB onboard storage. It offers Zeiss optics for a stellar camera performance featuring a 48MP primary sensor with f/1.9 aperture, a 12MP telephoto sensor with 3.5x to 5.2x continuous optical zoom, and 12MP ultra-wide sensor. There is a 5,000mAh battery with 30W fast charging support.