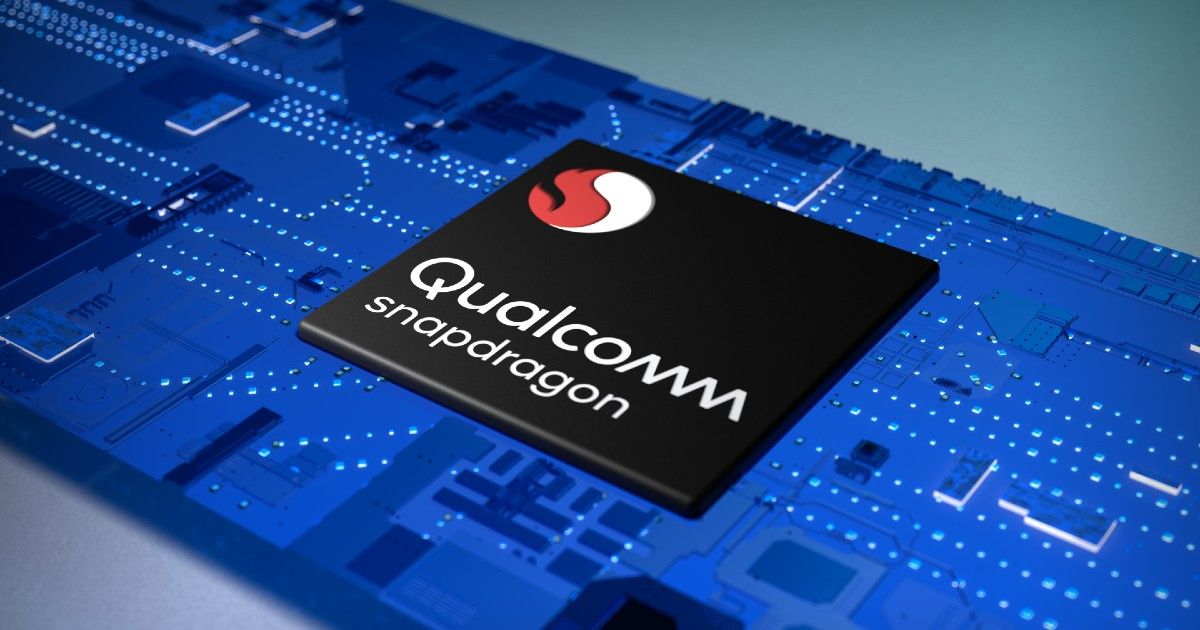 Chip giant Qualcomm is taking its eye off the smartphone market for a wee moment to take a stab at self-driving and advanced automobiles. The company, which is amongst the largest chip suppliers for mobile phone makers, announced a partnership with German automaker BMW yesterday. Qualcomm's chips will be used to power advanced driving technologies to be fitted on BMW's upcoming vehicles, including powering driver-assistance and self-driving features in these cars. The company will be supplying a variety of chips for BMW's vehicles, which are meant to go into production from 2025.
"Our announcement with BMW today is the onset of a new era in automotive where two technology leaders have come together to design and develop a key element of Snapdragon Digital Chassis for the next generation automobile," said Cristiano Amon, president and CEO of Qualcomm. According to BMW, the company will use Qualcomm's chips for the Neue Klasse vehicles, which it had announced in March this year.
The Nueue Klasse is a name BMW first used for its legendary line of vehicles built from 1962 and into the 1970s. Under its new strategy, BMW had said that it will built electric versions of its vehicles, including a BMW 3 Series version, which will run on electricity and goes into production in 2025.
"The Neue Klasse will be characterised by three key aspects: a completely redefined IT and software architecture, a new generation of high-performance electric drivetrains and batteries and a radically new approach to sustainability across the entire vehicle life cycle," BMW said in March.
"BMW has chosen Qualcomm Technologies as our technology partner and systems solutions provider based on the company's breadth and depth of portfolio, as well as proven expertise in compute, connectivity, computer vision, advanced semiconductors and driver assistance technologies," said Nicolai Martin, senior vice president (SVP) of Driving Experience at BMW Group, said at the Qualcomm Investor's Day Conference yesterday.
Qualcomm will supply its Snapdragon Ride vision SoC, which will be used to analyse data from cameras fitted on BMW's vehicles, the automated driver assistance systems (ADAS) features and more. A central computing chip will also be used to help the cars talk to cloud computing data centres.