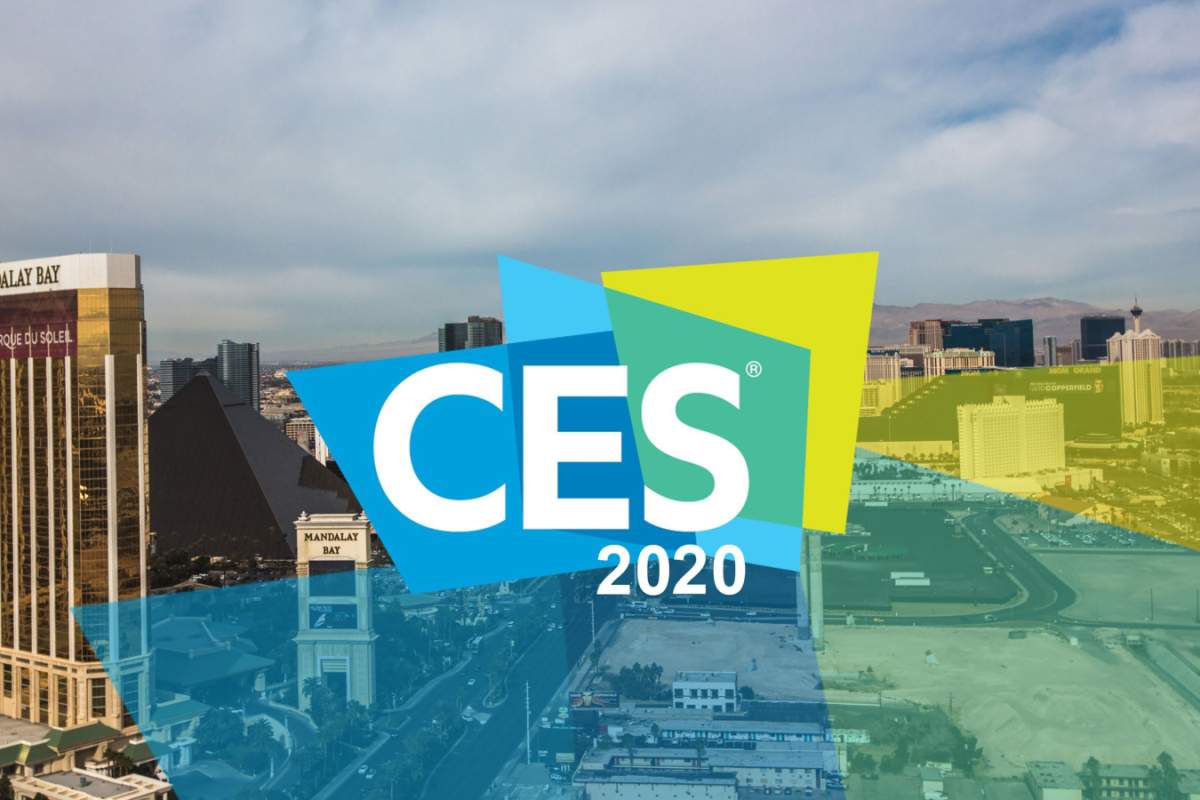 From its humble beginnings in the 1967's Chicago Music Show, CES has now grown into the biggest tech event on the face of Earth. It attracts thousands of exhibitors from across the globe to showcase their innovations. Last year, it was attended by around 170,000 folks including the media. Goes without saying that every year, you get to see an overwhelming number of innovations. It is the show that introduced us to breakthrough technologies including CD, 3D printers, Plasma TVs, OLEDs, and camcorders. But that doesn't mean that every product that makes it to the CES is ingenious. Sometimes, you get to see products for solving problems you never had.
1. Kohler Shower With Built-In Alexa
Shower is probably the only place where you cut all the noise and reflect on your life. You think over the choices you have made so far and strategize about the things to come. The more creative types hone their vocal skills because in the bathroom none hears you sing. But the leading bath fittings maker Kohler wants to change that by adding a smart speaker to your shower. Dubbed as Moxie, this conical device ensures that you get to chat with Alexa first thing in the morning. The speaker snaps into the shower using powerful magnets. Since it has to withstand water all the time, the speaker is IPX6 certified with total protection against liquid jets. The Moxie hooks up to your smartphone over Bluetooth. Using the companion app, you can set tune the settings and sound quality. The American brand has pegged the moxie showerhead and speaker combo at $229 (approx Rs 16,500).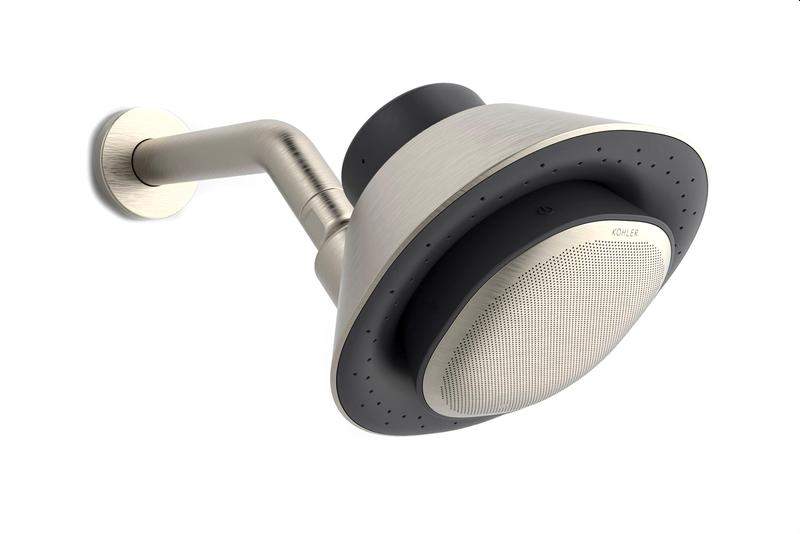 2. TowNew Smart Trash Can
Here we go again. Another brand is trying to revolutionalize the garbage bin at CES. Dubbed as ToNew, this trash can uses elaborate mechanical setup to replace the garbage bag on its own. It uses infrared sensors to detect that the can is full. Then, a motorized system packs a trashbag using the thermoplastic sealing method. This ensures that you don't have to put up with the foul smell. Once you toss away the sealed bag, the trash can's ring dispenses a new bag. The bin is made of ABS (Acrylonitrile Butadiene Styrene) material known for its high resistance to chemical reactions and heat. The garbage bin lid can be set to open on its own when it detects a person nearby. It is powered by a 2,000 mAh battery that reportedly lasts for a month. While not a completely pointless product, its $100 (Rs 7,000) price tag is likely to put off most consumers. Moreover, TowNew's business model is inspired by the printers. Every time you run out of bags, you have to purchase a trash bag refill ring that holds 25 bags and costs $18 (Rs 1,300).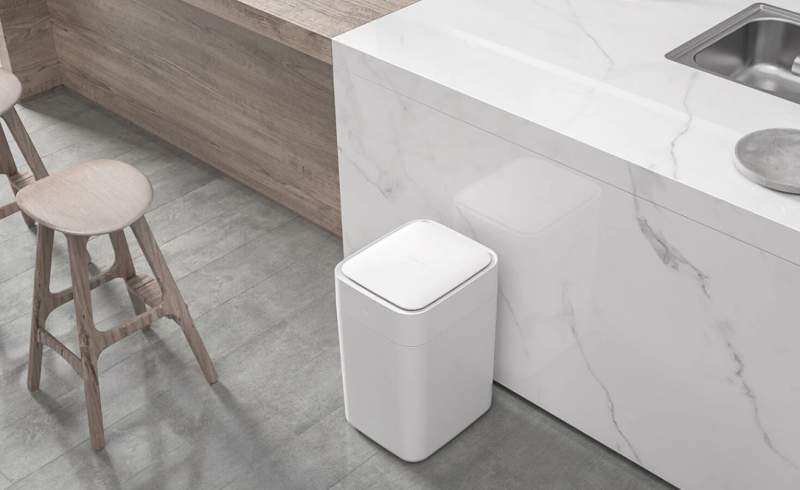 3. Procter & Gamble's Charmin Rollbot
Japan is known for Anime, PlayStation, and high tech toilets. As recently showcased in James May's series, temperature-controlled seats and bidets are a common sight in the land of the rising sun. However, most countries are yet to warm up to the idea of bidet or water jets and still rely on tissue rolls. This is where you get to see the cases of endrollphobia, which an excessive fear of running out of tissue paper in a restroom. To extend a helping hand to these poor souls, the folks at Procter & Gamble have developed a tiny robot that delivers a tissue roll when you need it the most. Dubbed as Rollbot, this robot will fall under P&G's Charmin brand. It is equipped with an LCD screen on the front. It can be controlled via your smartphone over the Bluetooth connection. P&G will drop more details about the Charmin Rollbot in the next couple of days. We just hope that it doesn't feature a front-facing camera.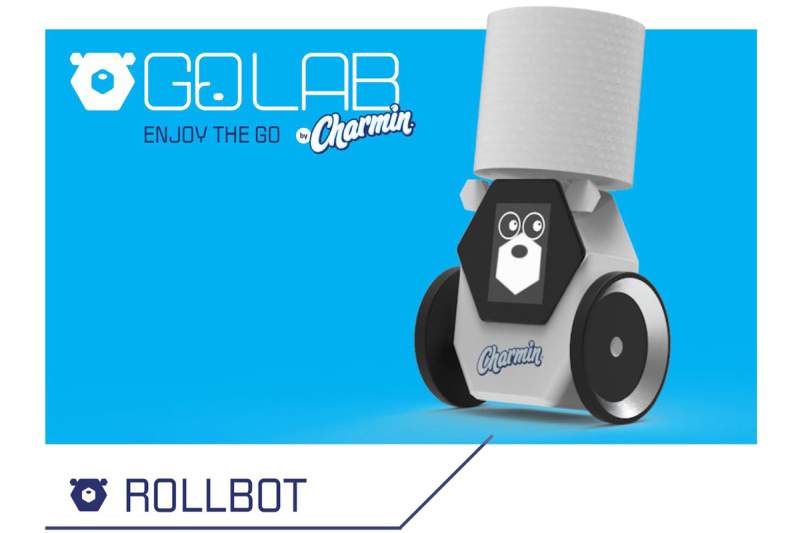 4. SmartyPans
Health and wellness products are a rage among start-ups these days. And while that's not generally a bad thing, sometimes companies take things too far. And SmartyPans is the perfect example of that. It is a cooking pan loaded with a temperature sensor, weight sensors, Bluetooth chip for wireless communication, RGB status indicator, and a 2,500 mAh battery. I see it as a recipe for distraction. Sure, SmartyPans wants you to believe its sensors and advanced AI (Artificial Intelligence) makes your cooking smart. You can get a fair idea about the nutrition of the food while you are cooking it. Its "AI" can also generate recipes based on ingredient weight, temperatures, and cook time. Basically, it will ensure that you fiddle with your smartphone more often than you generally do while cooking. The SmartyPans can be bought for $229 (Rs 16,500).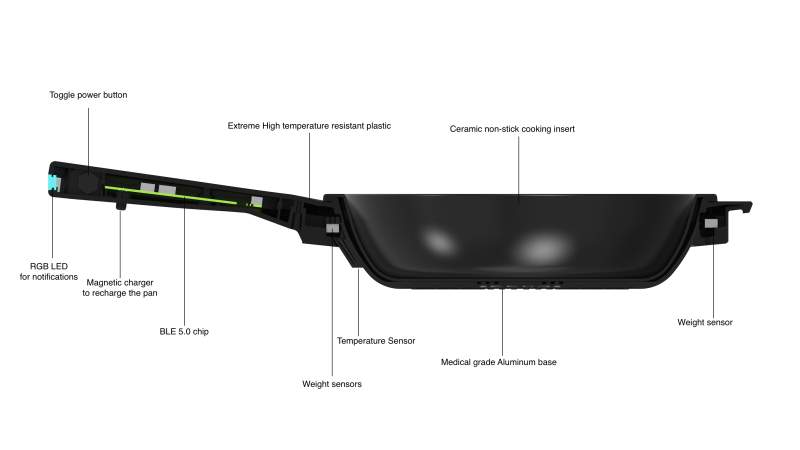 5. Opte Precision Skincare
P&G makes another entry into this list with its Opte Precision Skincare System. The product comes from P&G's in-house startup studio incubator program. As if BB (Blemish Balm) and Fair & Lovely were not enough, P&G has developed an elaborate gadget that scans your skin and hides the pigments by printing the right color serum onto your skin. The gadget uses a cutting edge camera that captures 200 frames per second to detect "imperfections" on your skin. Based on this data, this beauty product uses its thermal inkjet printer to print the serum that perfectly matches the surrounding skin tone. Whew!