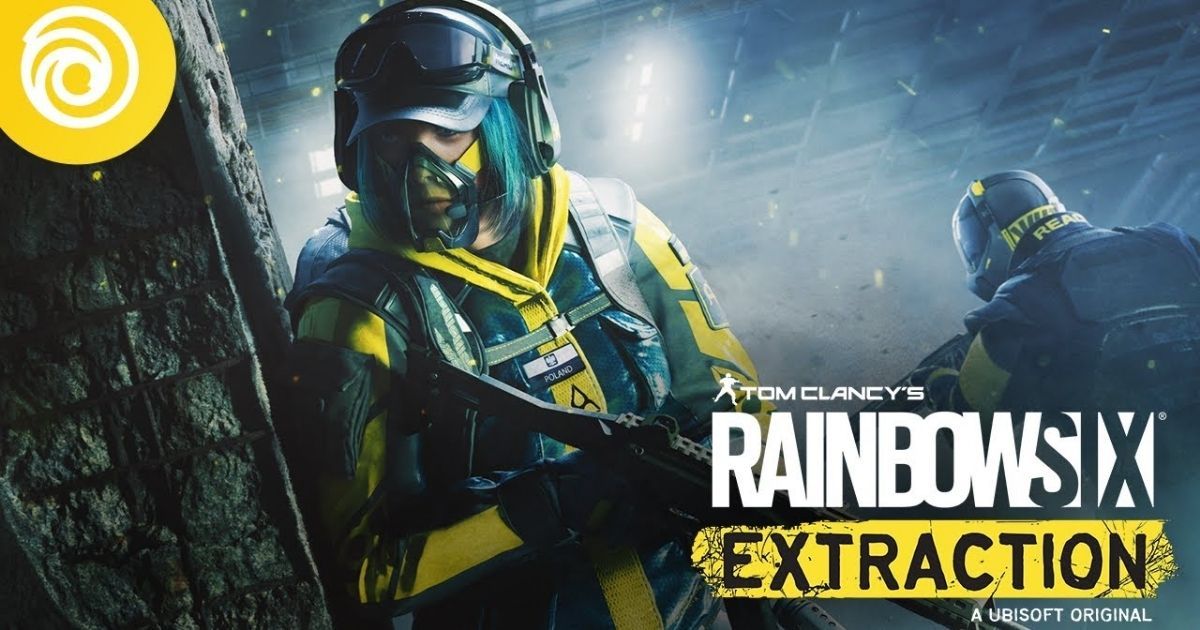 Ubisoft has just dropped a new video for Rainbow Six Extraction, showing how the maps, missions and different difficulty levels work. The biggest highlight is that no two missions will be the same, ever in the game.
There are twelve maps in the game spread across three zones each, 13 randomized types of missions and 18 operators. The objectives are randomized that players must complete, and there are more details like sub-zones in maps and various ways to use the environment around to get an advantage. The video from Ubisoft explains almost everything using gameplay footage, so don't forget to check it out.
Gameplay Details
In terms of map locations, there are quite a few options like New York City, San Francisco, New Mexico, Alaska and lastly, 'some weird place'. Each of the maps has three sub-zones, and there are twelve dynamic maps. Each mission starts with one subzone and an objective, which players must complete to move to the next subzone with a different objective. However, players can choose to extract after completing every objective, which ends the mission, and players decide not to go for the big payout. However, if a player has completed the first two objectives, he can move to the third subzone with comparatively more difficult enemies.
Also Read: Free Fire is Collaborating with Money Heist Another Time Ahead of the Release of the Last Part
Some of the maps include many destructible walls and windows to enable better mobility across the maps. Users can also lay barricades and traps, blocking enemies or slowing them down. Archaeans or the enemies spawn randomly in the missions, and there's the Sprawl, a kind of black gunk that spreads and alters the map during an ongoing mission. Players must clear out nests to prevent them from spreading. The Sprawl speeds the enemies up while slowing players down.
Also Read: Cyberpunk 2077 Next-Gen Version Will Release in Early 2022 with Major Update
Ubisoft has also hinted that a new deep-dive video will be coming up that will talk about different types of Archaens and the tactics that players can use to take them down. Rainbow Six Extraction will be available to players starting January 20, 2022, for Xbox Series X and S, Xbox One, PlayStation 4, PlayStation 5, PC, Google Stadia and Amazon Luna. The game also introduced Buddy Pass, which let players purchase the game and invite two of their friends to play in their squad for two weeks.