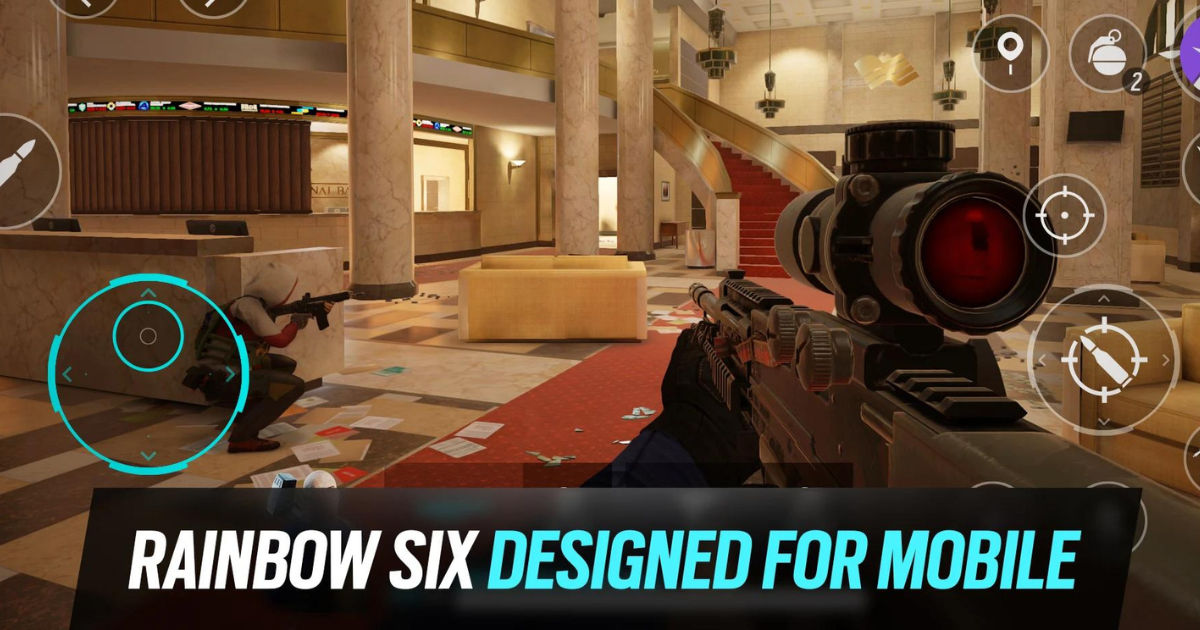 Earlier this year, Ubisoft unveiled Rainbow Six Mobile and since then it has had one Alpha test, and soon, Android users will be able to participate in the Closed Beta test. The publisher has just confirmed that the next Closed Beta test will not be available on iOS devices and that only Android users will be able to participate.
Ubisoft reiterates that they are working on developing Rainbow Six Mobile for iOS and that there will be a future technical test dedicated only to iOS.
The game has been in development for over 2 years now and is one of the most highly-anticipated releases for Android. The game is the mobile variant of the massively popular Rainbow Six franchise available on both console and PC.
Also Read: Rainbow Six Mobile Officially Announced, Seems Similar to the PC, Console Version
How to Sign Up for the Closed Beta Test for Rainbow Six Mobile on Android
— Rainbow Six Mobile (@Rainbow6Mobile) August 4, 2022
To sign up/pre-register for Closed Beta tests, simply head to the Google Play Store page for Rainbow Six Mobile and pre-register for the game through the link. By selecting the "Install when Available" option, the closed beta test will be installed automatically once it is live.
Rainbow Six Mobile is one of the most high-profile mobile game releases and will feature maps and Operators seen in the console/PC version. The game will have a total of 16 Operators at launch of 2 varieties – Attackers and Defenders, with 8 operators for each type.
The 5v5 arena shooter is a much tighter and methodical affair compared to other first-person shooters such as Call of Duty Mobile. The game rewards players for playing tactically and communicating with the team to complete objectives and take down the enemy squad.
It will be interesting to see how the gameplay translates to mobile and judging from reviews in the Alpha test, there are still some kinks to iron out. Hopefully, those issues will be addressed in the Closed Beta test.