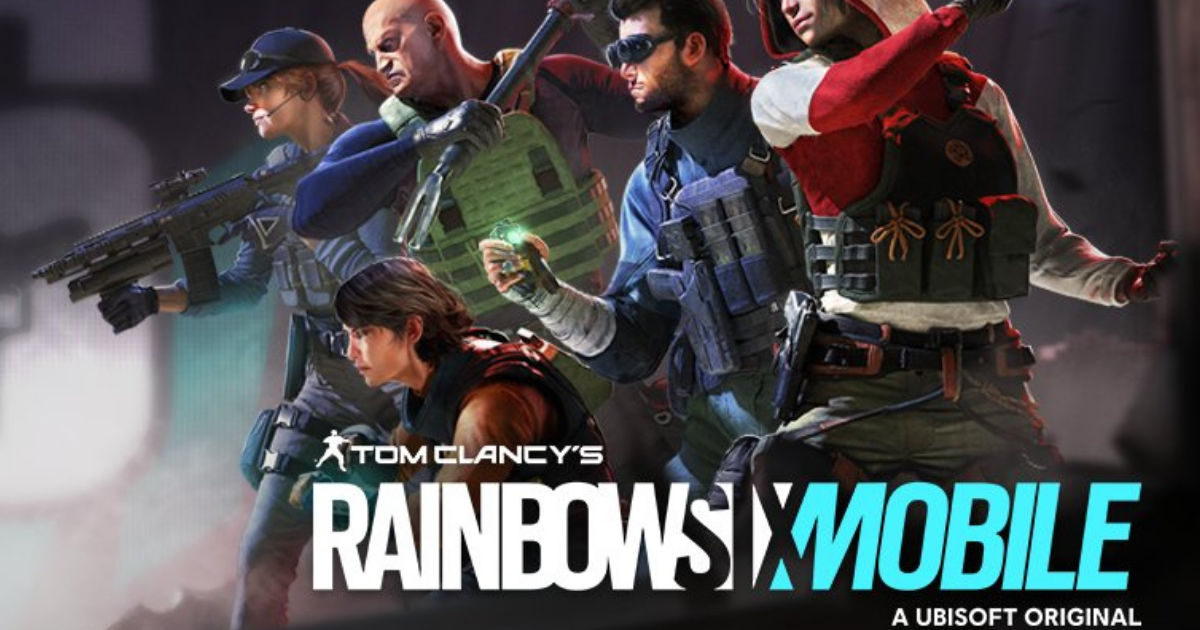 Rainbow Six Mobile is the latest offering from Ubisoft for mobile platforms and the studio released an Announcement Trailer featuring a mix of in-engine cinematics and gameplay footage from mobile. The game is currently in the pre-alpha stage which probably means that a release date is off in the distance for now.
It was leaked towards the end of March that Ubisoft may be looking to reveal Rainbow Six Mobile in April and it looks like the leaks were accurate. Rainbow Six is one of Ubisoft's biggest franchises and Siege has been a huge success on both consoles as well as PC.
Given the game's slightly elevated learning curve and demand for precision, it will be interesting to see how the gameplay translates to mobile and whether it can take off in a big way with mobile audiences.
Also Read: Assassin's Creed Spinoff Game in the Works as Ubisoft Plans to Fill its Schedule
Ubisoft Announces Rainbow Six Mobile Registration For a Chance to Play Before Release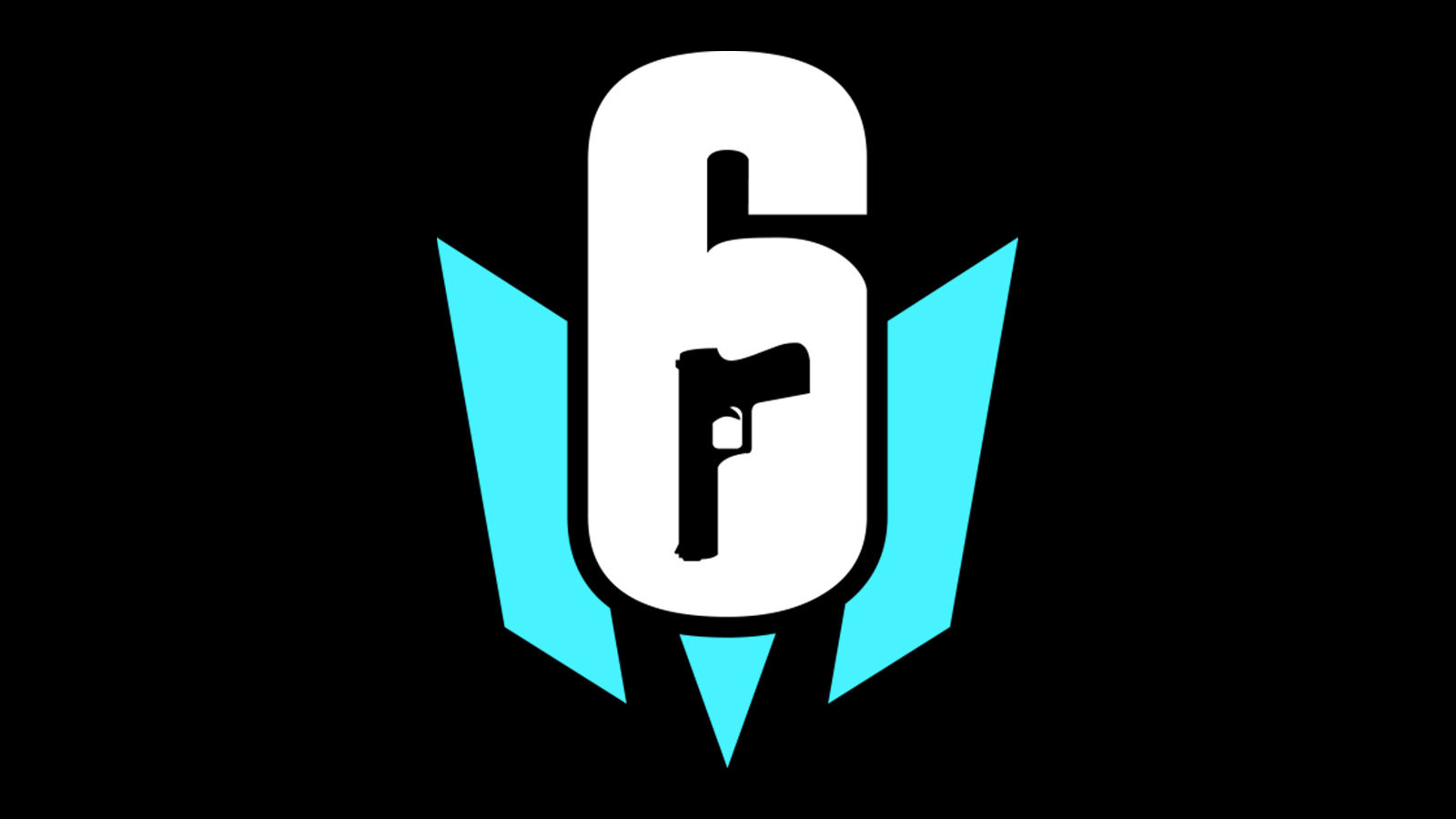 Players can head over to the official Rainbow Six Mobile website to register with their preferred platform and get a chance to play the game before launch. Players can register on either Android or iOS. Players will need to create a Ubisoft Account or log in with an already-existing account in order to register.
Rainbow Six Mobile, from what is evident from the trailer, looks like it will try to retain as much from the console and PC versions of the game. At the time of launch, the game will have 5 Attacker Operators and 5 Defender Operators, namely:
Attackers
Ash
Sledge
Twitch
Thermite
Hibana
Defenders
Caveira
Bandit
Smoke
Valkyrie
Mute
This roster will be filled out in the months to come after launch as Rainbow Six Siege on Console and PC routinely introduces new Operators into the mix to switch things up and keep them interesting. In terms of Maps, it looks like the launch build of the game will include Bank and Border.