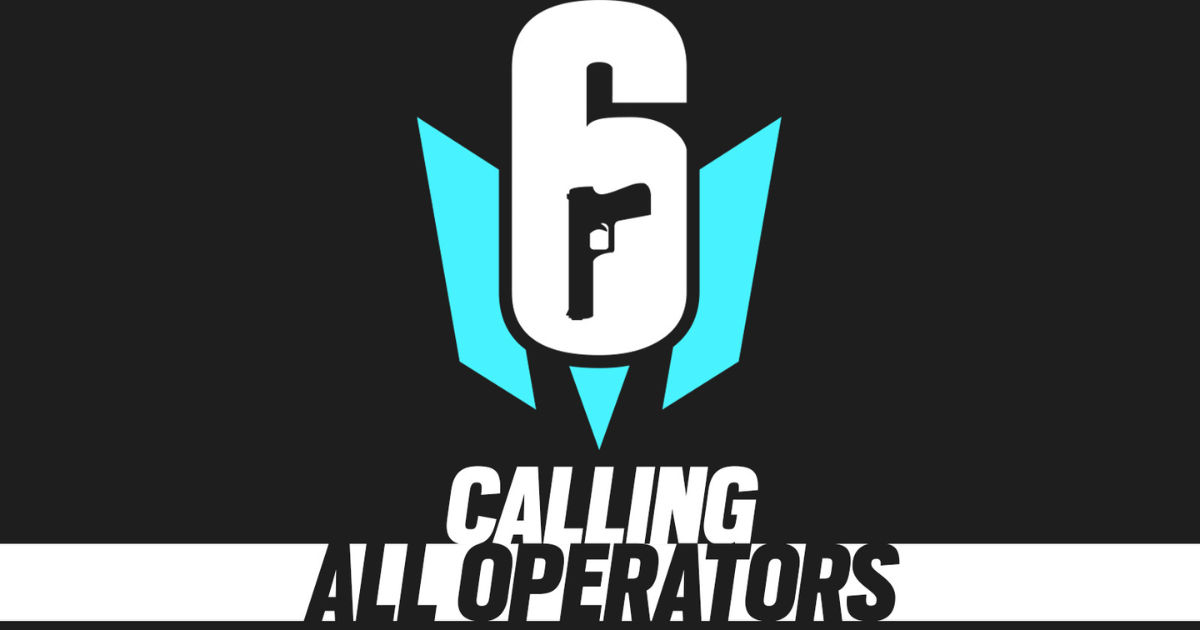 Rainbow Six Mobile beta test opened up earlier this week, and brilliant news for Indian gamers, India was part of the regional tests. It looks like the Indian market is one Ubisoft considers quite valuable as the publisher has now confirmed that they will be testing more servers in Mumbai to improve the overall experience of the game.
This is massive news for mobile game enthusiasts as this essentially makes the experience of playing Rainbow Six Mobile far more smooth. On top of that, it also lets the Indian gaming community know that the Indian market is one of Ubisoft's top priorities.
With BGMI's fate still in flux, there is a chance games like Ubisoft's Rainbow Six Mobile could fill the gap and find themselves among the most popular games in the country.
Also Read: Rainbow Six Mobile Closed Beta Test is Now Live: Game Size, Features and More
Rainbow Six Mobile Invitation Waves Coming in the Next Few Days
🇮🇳 Operators! We're opening and testing more servers in Mumbai to improve the game experience for our community in India. Stay tuned for new #R6M invitation waves in the upcoming days! pic.twitter.com/w1EQ3nVZFO

— Rainbow Six Mobile (@Rainbow6Mobile) September 22, 2022
Rainbow Six Mobile was announced earlier this year and has had a successful alpha testing phase where it seems to have garnered largely positive reviews. We have yet to see major portions of gameplay, but given the quality of the core gameplay loop of Rainbow Six, there is a good chance that we'll have a rather refined product come launch time.
The game, from what little gameplay we've seen, takes after the traditional 6v6 Attacker vs Defender gameplay from the console/PC versions. The team will definitely be making adjustments to the gameplay to better suit mobile hardware and the devs have confirmed the game will eventually include features like gyroscope support in future test phases.
It will be interesting to see if Ubisoft are able to provide a different sort of offering with Rainbow Six Mobile and whether it can hit the ground running and become the go-to game for the Indian gaming community.