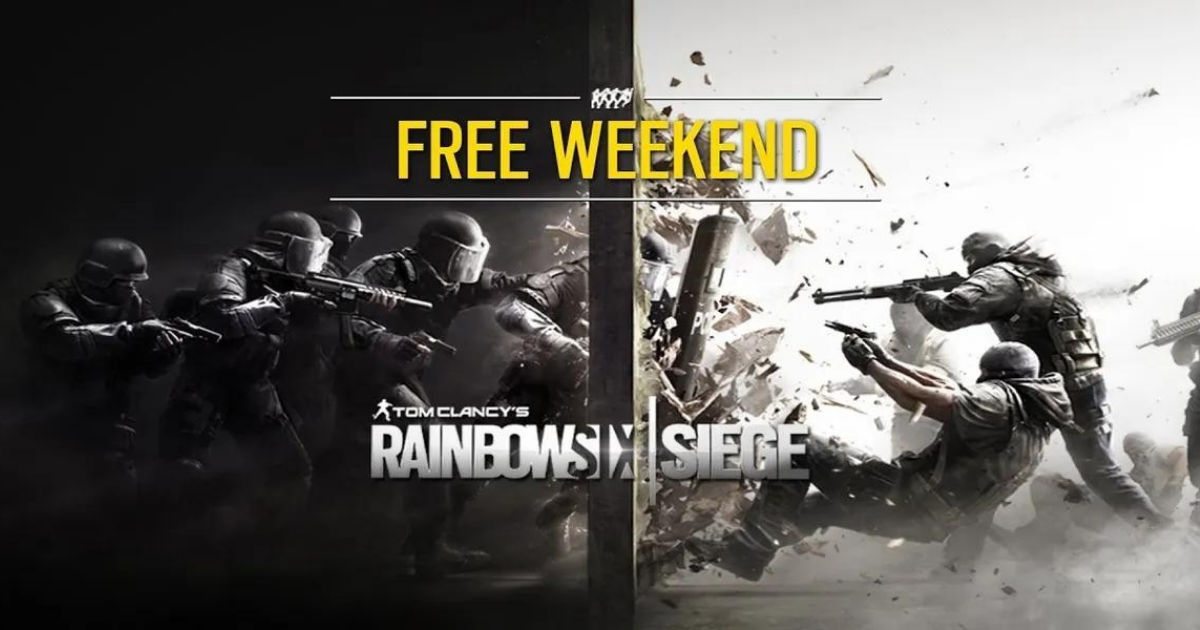 Rainbow Six Siege is currently available to play for free, for a limited period of time. Ubisoft is hosting a free weekend for the game from March 18, 12:30 AM to March 25, 12:30 AM. Players will be able to play the game for free on PC (through either Epic Games Store or Ubisoft Connect), PS4, PS5, and Google Stadia.
Players who try out the game during the free weekend will be able to carry over their progress to the main game once the free weekend is over. Rainbow Six Siege recently received a new update, ushering in the new season, Demon Veil.
The game has reached Season 1 of Year 7 and has been one of Ubisoft's strongest live-service games to date. The game continues to grow and Ubisoft has laid out plans for 2022, introducing 4 new Operators through the year, along with new features and modes.
Also Read: Steam Sale March 2022 is Now Live: FIFA 22, Monster: Hunter Rise, Rainbow Six Siege, More Available for Discount
Play Rainbow Six Siege for Free This Week on PC, PS4, and PS5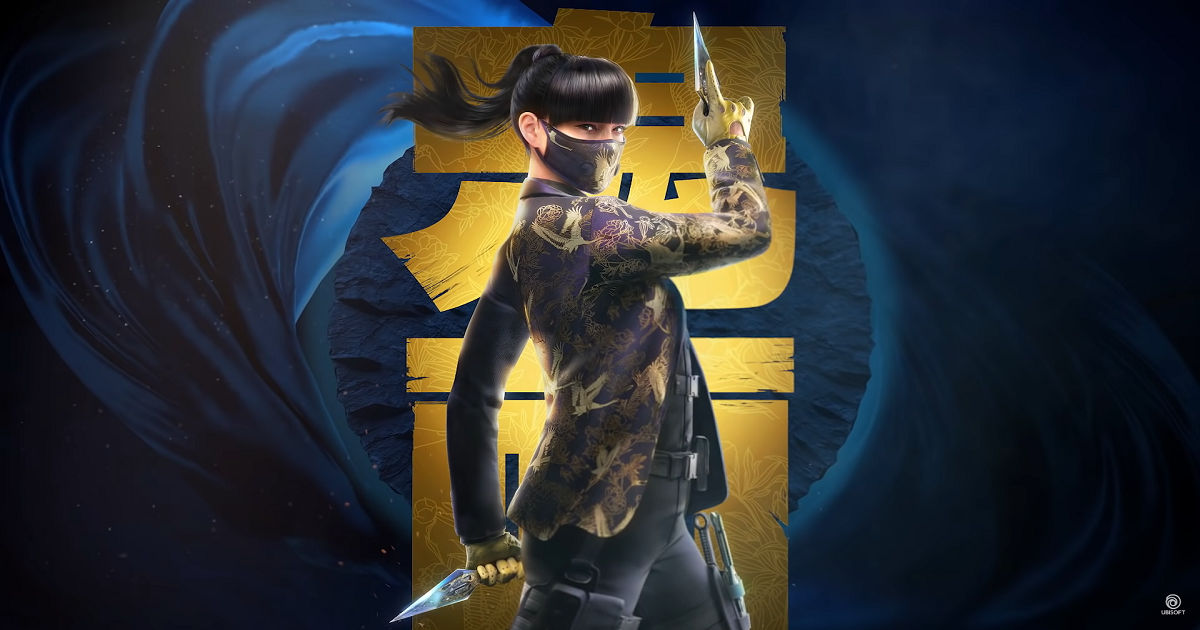 To try out the game for free, simply head to the digital store on your preferred platform and download the game's free trial. On PC, simply head to Ubisoft Connect or Epic Games Store and log in with your account and download the free trial.
On PlayStation 4/5, head to the PlayStation Store and visit the Rainbow Six Siege to download the game's free trial. The game is available on both last-gen and current-gen consoles.
This is a great opportunity for players to try out Year 7 Season 1, Demon Veil, and see everything new that the game has to offer. Ubisoft regularly holds free weekends, allowing players a chance to experience some of their best games.
The Free Week event is live! Invite your friends to play Rainbow Six Siege FREE from March 17 – 24 on Playstation, PC or Stadia, and try the new Team Deatchmatch mode!

— Rainbow Six Siege (@Rainbow6Game) March 17, 2022
Rainbow Six Siege is one of Ubisoft's finest games with an uber-competitive multiplayer scene as well as a flourishing esports scene that continues to grow by leaps and bounds each year. Despite its apparent 'age', the gameplay is still unparalleled and it holds up quite well to this day.