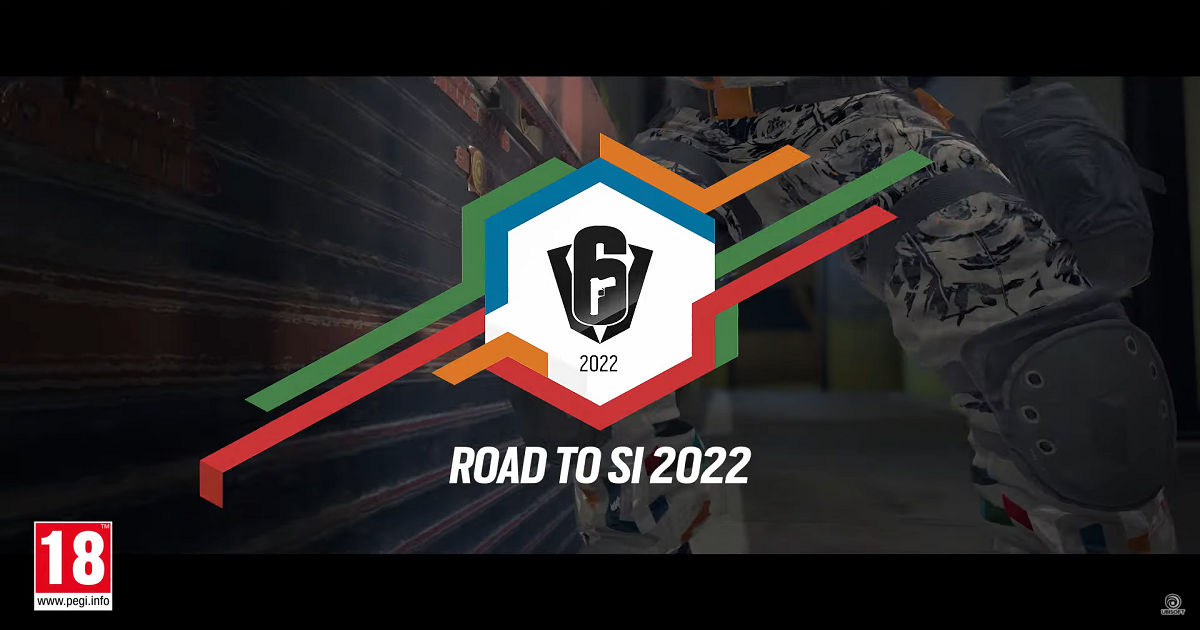 For its sixth edition, Rainbow Six Siege's the Six Invitational is returning to its home country of Canada. The Group Stage will take place from February 8 to 12 and the Playoffs begin from February 14 to 20, with the Grand Final taking place on February 20.
The top 20 teams from across the globe will be participating in the Six Invitational 2022. The Top 16 teams have now secured their spot in the tournament through their ranking in the Global Points standing. The teams had their final chance at earning points during the Six Sweden Major. 4 slots are still open, which will be up for grabs in the regional qualifiers. Only one team will be qualifying from each region.
Also Read: Ubisoft Plus Coming to Xbox, with Rainbow Six Extraction Launching Day One on Game Pass
The Road to SI Event is Back in Rainbow Six Siege
Starting today, Rainbow Six Siege players will be able to play as any operators on 2 unique maps from February 1 – 21. The Road to SI event takes place annually in the lead-up to the biggest Rainbow Six Siege tournament, the Six Invitational.
The event will feature two unique maps and players will be able to pick from the entire roster of Operators in these two maps. Meaning, players will even be able to pick Operators that they haven't yet unlocked.
This makes for a great opportunity to try out different playstyles and Operators, and who knows, you might even end up ditching your main for a new Operator that better suits your playstyle. The event will be live between February 1 to February 21, 2022.
A Premium Battle Pass will also be available during this period with a Free track as well as a Premium track. The Battle Pass spans 100 tiers with a total of 131 rewards. Two new kinds of customization items will appear in the Battle Pass.
Operator Cards will allow you to modify the appearance and background of your Operator in character selection. It will also feature Rainbow Six Siege's first Exotic weapon skin, Aethereal Flux, which includes 3D design and animated textures.