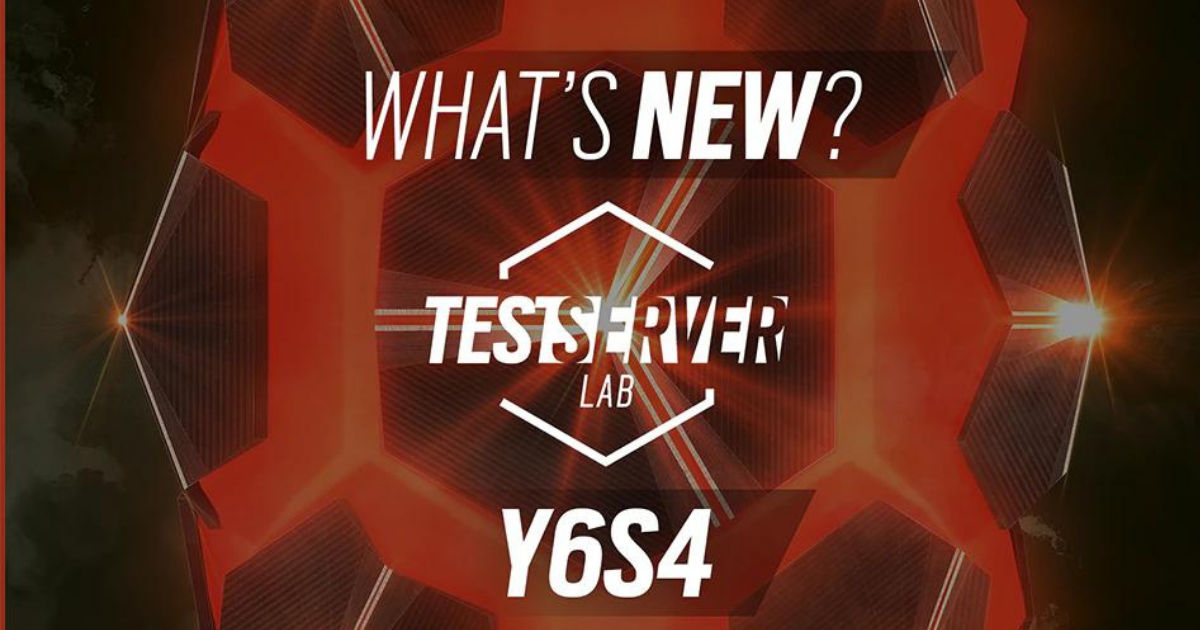 Rainbow Six Siege The Lab Test Servers are the latest addition to the seasonal roadmaps and will introduce all kinds of new content and features. These features are still early in development so things might be a little shaky, but eventually, these will be ironed out in incorporated into the game after getting direct feedback from the players.
Typically, content and features in the Test Servers don't make it to the Live Servers for many months or seasons. Rainbow Six Season 4 of Year 6 has plenty of great content and fans can now finally enjoy a familiar Team Deathmatch mode on Test Servers as part of the new Warm-Up playlist. The Team Deathmach mode will feature fast-paced 5v5 combat featuring respawns and a single 5-minute round (or until one team reaches the score limit).
Also Read: The Matrix Awakens Unreal Engine 5 Demo is Now Available to Pre-Load on Consoles
Rainbow Six Siege Test Server introduces Team Deathmatch Mode and more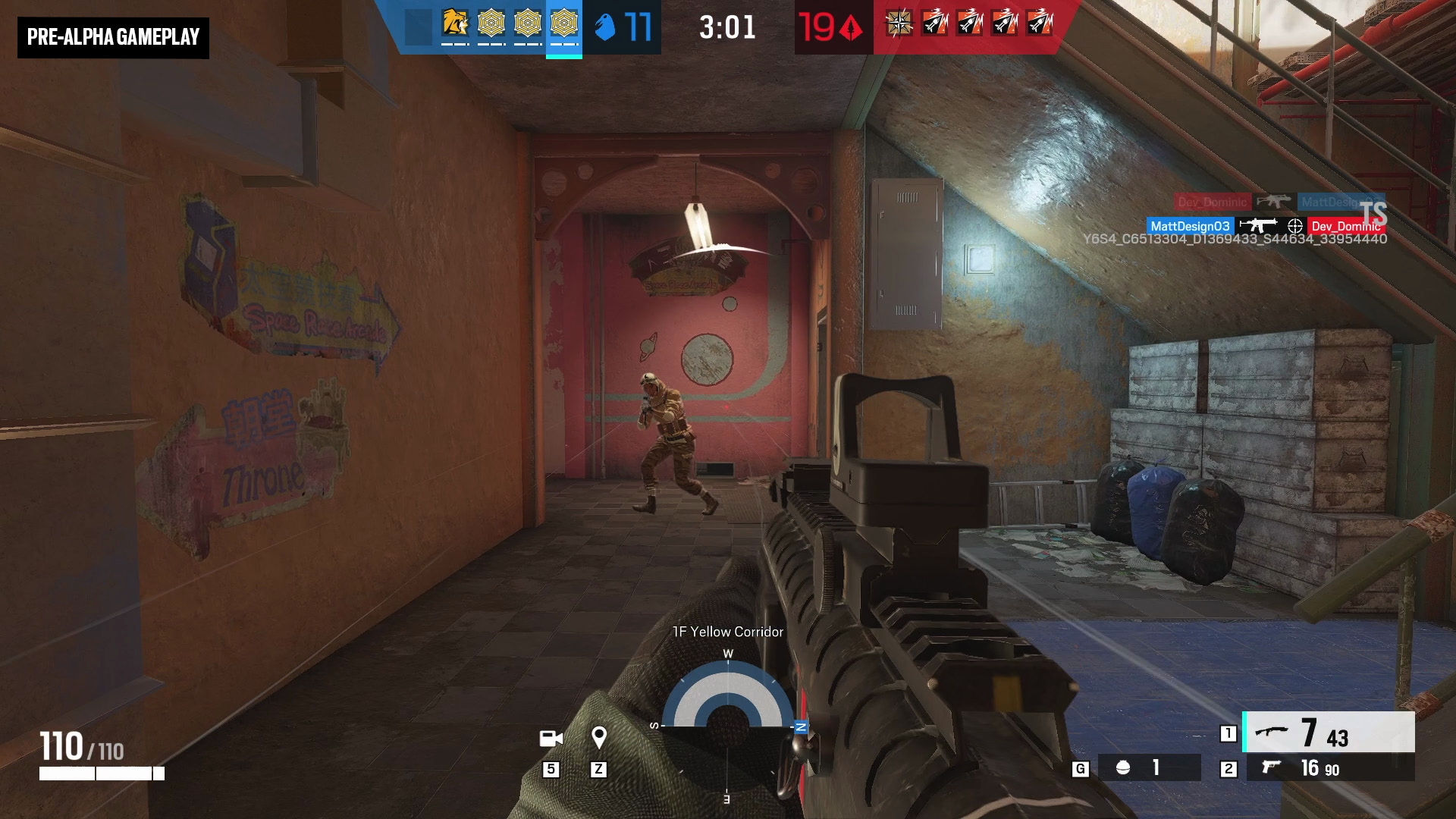 Players will be able to select from any of their owned Operators in the Team Deathmatch, with the exception of dedicated shield operators – Blitz, Montagne, and Clash. This is because operators will not have access to their abilities or main gadgets in Team Deathmatch, including Shields. All Operators will lose the gadget attached to their primary weapon, with the exception of Glaz, who will keep his scope.
Players will also be able to switch between Operators and Loadouts and mid-match, allowing players to try out different Operators, attachments, and weapons. The Warm-Up playlist will feature three maps, namely – Favela, Villa, and Theme Park. More maps will be introduced in the future.
Attacker Repick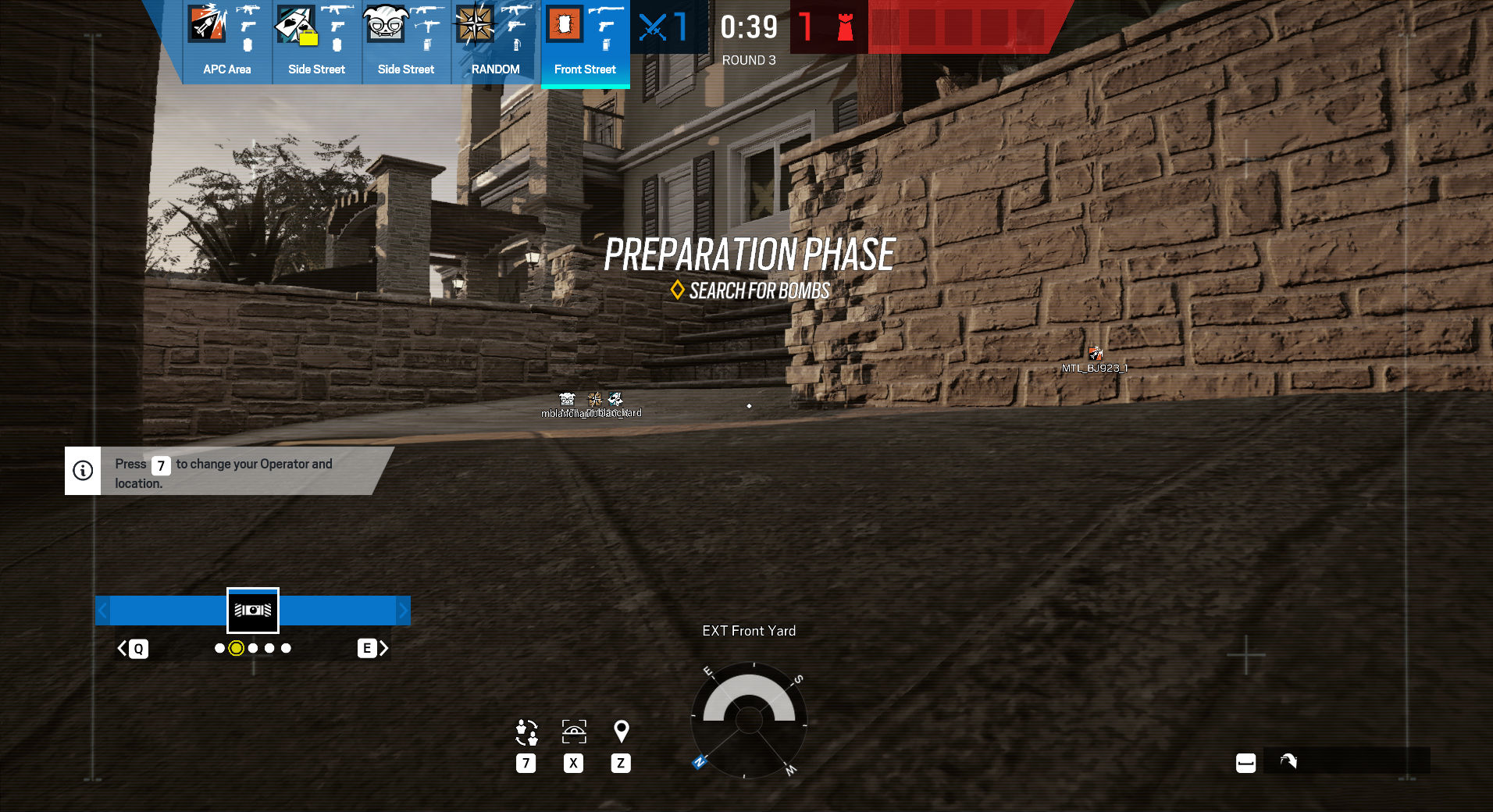 In an effort to balance the playing field, Rainbow Six Siege will now allow Attackers to repick their operators, loadout, and spawn location as many times as they like during the prep session. This is mainly because, typically, Defenders have had quite the advantage in many situations in Siege, owing to their control over the objective and tailoring a team to that specific situation.
This will allow Attackers to have more control over the situation as well as making it easier for them to make strategic calls on the fly. This feature will be available on all playlists once it officially launches on the Live Servers. "Our intention with Attacker Repick is to make sure the Prep Phase is equally engaging and meaningful to both sides," explains the Siege dev team. "Sure, Defenders typically get to set the groundwork of a given round's strategy, but we want to encourage a similar level of creative expression among Attackers."