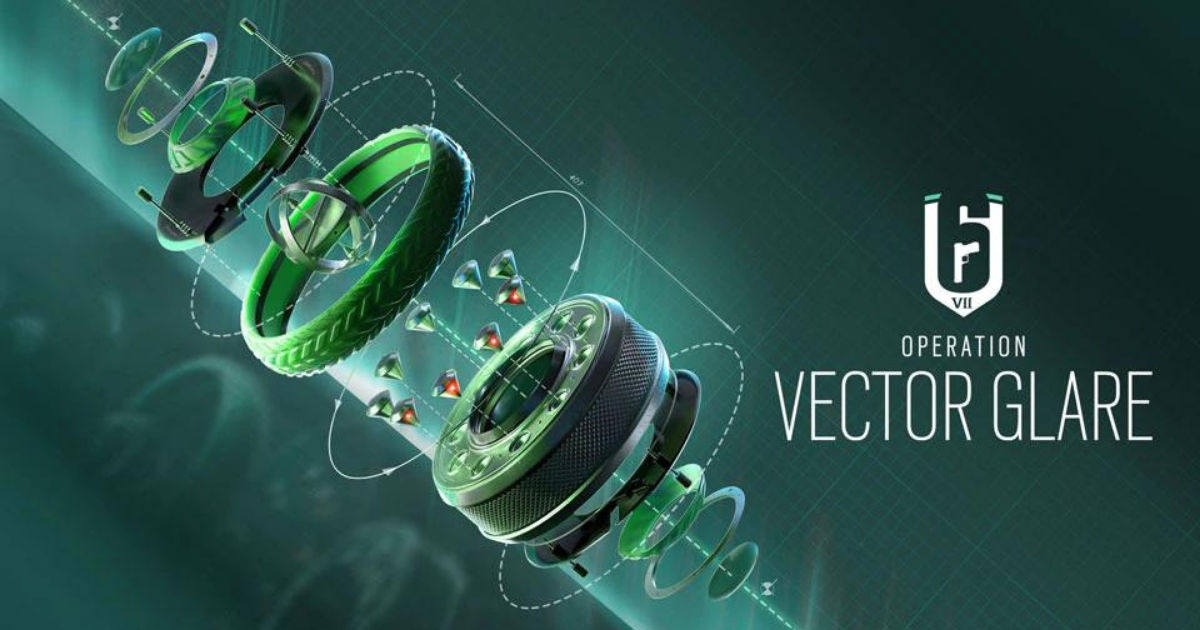 Rainbow Six Siege is launching Operation Vector Glare on 7 June and it brings with it the newest addition to the Operator roster – SENS. A Belgian attacking Operator, SENS' bag of skills and toys includes the R.O.U Projector System which can create opaque light walls to block Defenders' vision.
In addition to Defense, the Projector can be used to create unique offensive opportunities for Attackers. SENS' loadout introduces a new weapon in Rainbow Six Siege – the POF-9 Assault Rifle, which will be available in the Vector Glare Battle Pass, which will be unlockable 2 weeks after launch with Renown or R6 Credits.
Leading up to the launch of Operation Vector Glare, Rainbow Six introduces players to the newest Crossover bundle. Starting May 24, players will be able to give 2 Japanese Operators a makeover as Kiryu and Kaouru from the iconic Yakuza franchise.
Also Read: Rainbow Six Year 7 Season 1 Operation Demon Veil Details, Year 7 Roadmap Revealed
Rainbow SIx Siege Introduces New Yakuza Crossover Bundle Leading up to Operation Vector Glare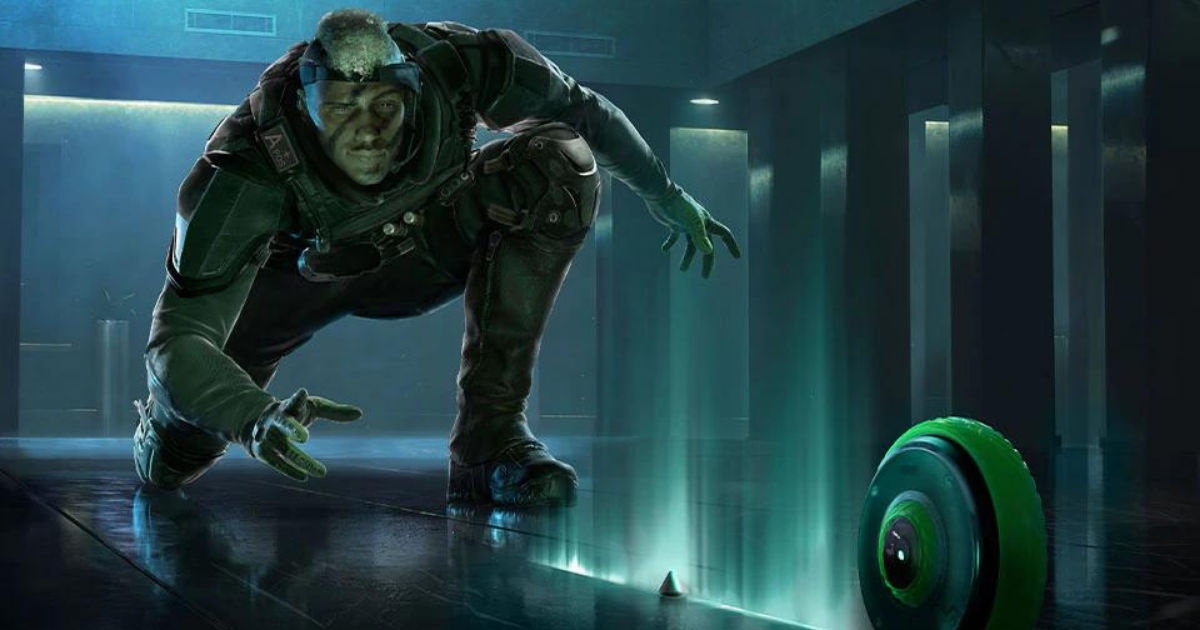 Players will be able to transform Echo into Kiryu and Hibana as Kaoru Sayama. The bundle costs around 2160 R6 Credits – which means players are going to have shell out quite a bit to get their hands on these Yakuza skins.
Operation Vector Glare will probably include more content for Rainbow Six Siege players. The new seasons hit the Test Server on PC on May 24, with the full season launch currently slated for release on June 7.
SENS' new R.O.U Projector System is turning a lot of heads, but that's only the tip of the iceberg when it comes to the rest of his kit. SENS seems like a pretty versatile Operator as his projector can be used in a variety of ways – making him quite challenging to counter.
SENS is the second operator to be introduced this year, with the first being Azami from Demon Veil. There will be a total of 4 Operators introduced this year – with the other two from Singapore and Colombia arriving later this year.