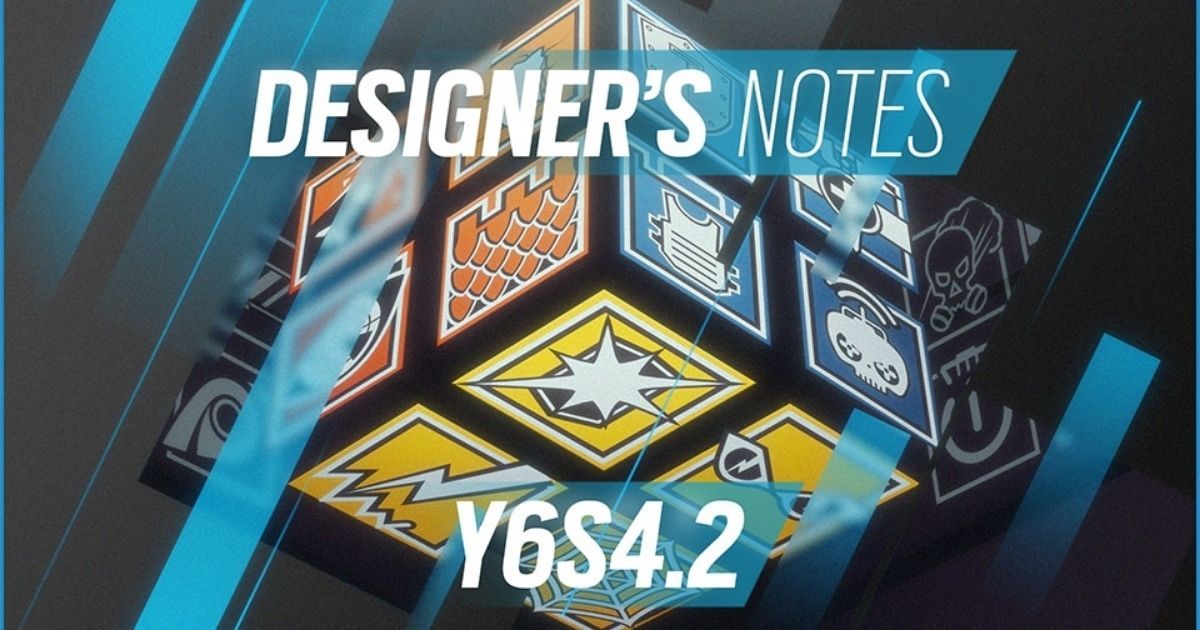 The Rainbow Six Y6S4.2 update is on its way, bringing some balance changes for three operators – Aruni, Ela, and Zofia. All the changes will be effective in the test server before being pushed to live servers. Ubisoft also mentioned that because the Six Invitational 2022 is right around the corner, the decisions regarding making changes were taken with the tournament in mind, as it could cause significant shifts in the meta.
The Y6S4.2 Designer's Notes, coming to the Balancing Test Server today.
Target 1:30 PM EST / 6:30 PM UTC for deployment.

🦾 Aruni Mk 14 new muzzle brake
🎧 Ela FO-12 damage lowered
🦅 Zofia + Ela concussion slow removed

Full notes + team breakdown 👇https://t.co/d9RjRUNHIB pic.twitter.com/SHbhMDO7l5

— Rainbow Six Siege (@Rainbow6Game) January 12, 2022
What's New in Rainbow Six Patch Y6S4.2?
Ubisoft is targeting the casual and top-ranked players while tweaking things for Aruni. Though capable of blocking attacker rotations very efficiently, Aruni is still one of the weaker operators in the game. So, providing a Muzzle Brake attachment as a buff to her Mk 14 EBR should offer defenders a bit more assortment. This change can result in better accuracy on her first few shots.
Also Read: Valorant Patch Notes 4.0 Revealed, Brings New Agent Neon, Updates Weapons and Maps
Those who love Ela's FO-12 shotgun may find themselves a bit disappointed now as Ela's shotgun is getting a significant nerf on the test server, with the extended barrel's benefit nerfed and the damage reduced to 25 from 35. Also, players will no longer have to deal with slower movements when affected by the concussion effect of Ela's Grzmot Mine.
While talking about the nerf, Ubisoft stated, "Similar to the change to damage drop-off and Silencers in Y6S3, we want attachments to behave consistently between guns, so this change will bring the FO-12's Extended Barrel in line with other weapons."
Also Read: Steam Breaks its Own Highest Concurrent Players Number with Over 28 Million Players
The identical speed reduction has been removed for Zofia's KS79 as well. Removing the speed reduction for affected players against Ela and Zofia will give them a fighting chance to react, as per Ubisoft. Ubisoft has asked players to try out the latest update on the test server, and in case anyone finds any bugs or issues, they can report it to R6Fix.