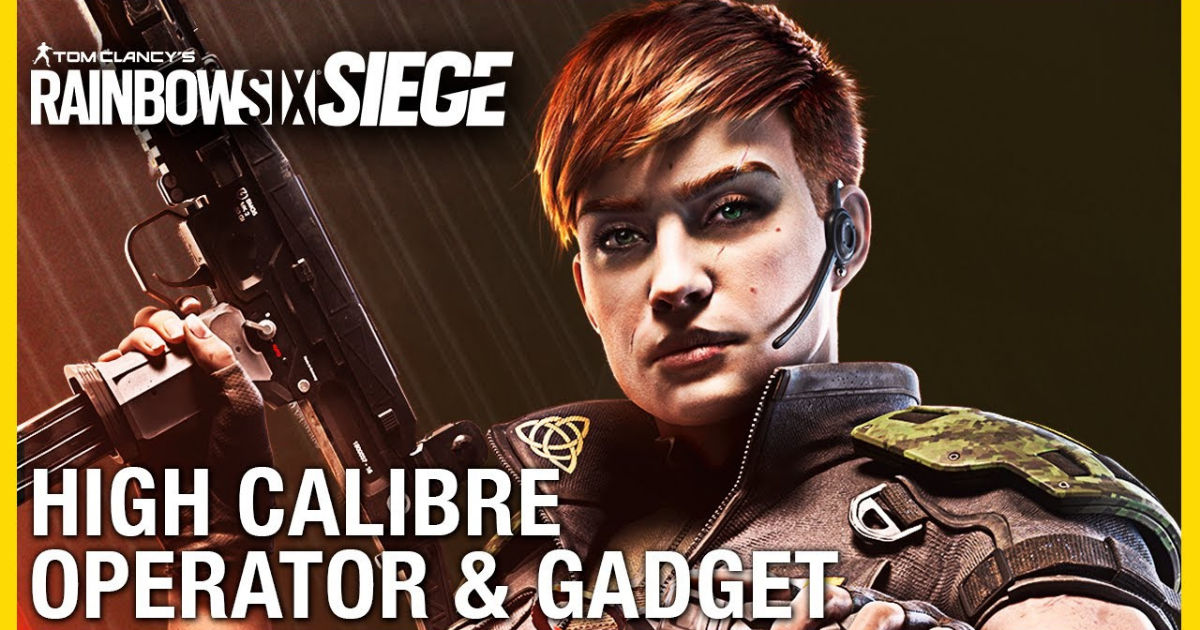 Rainbow Six Siege might have taken a while to really find its footing, but once it did, there was simply no stopping it. The game is easily one of the most popular competitive first-person shooters out right now, and it is about to enter the Fourth Season of Year 6 – High Calibre. A new Operator, Thorn, also joins the fold as a Technical Weapons Expert from Ireland's Emergency Response Unit.
The new season doesn't just bring a new Operator to Rainbow Six Siege, but plenty of balancing changes to the operator Finka, drone counters, and more. The Outback map has also been reworked, with new locations added to the map, including 2F Office Supply, which is now larger and has an exterior soft wall. Ubisoft has detailed all major changes and updates to Rainbow Six Siege in patch notes for High Calibre, which will be live on the main server come November 30.
Also Read: Halo Infinite: Xbox Players Want to Opt Out of Cross-Play with PC, Citing Aimbots and Cheating
Rainbow Six Siege High Calibre, patch notes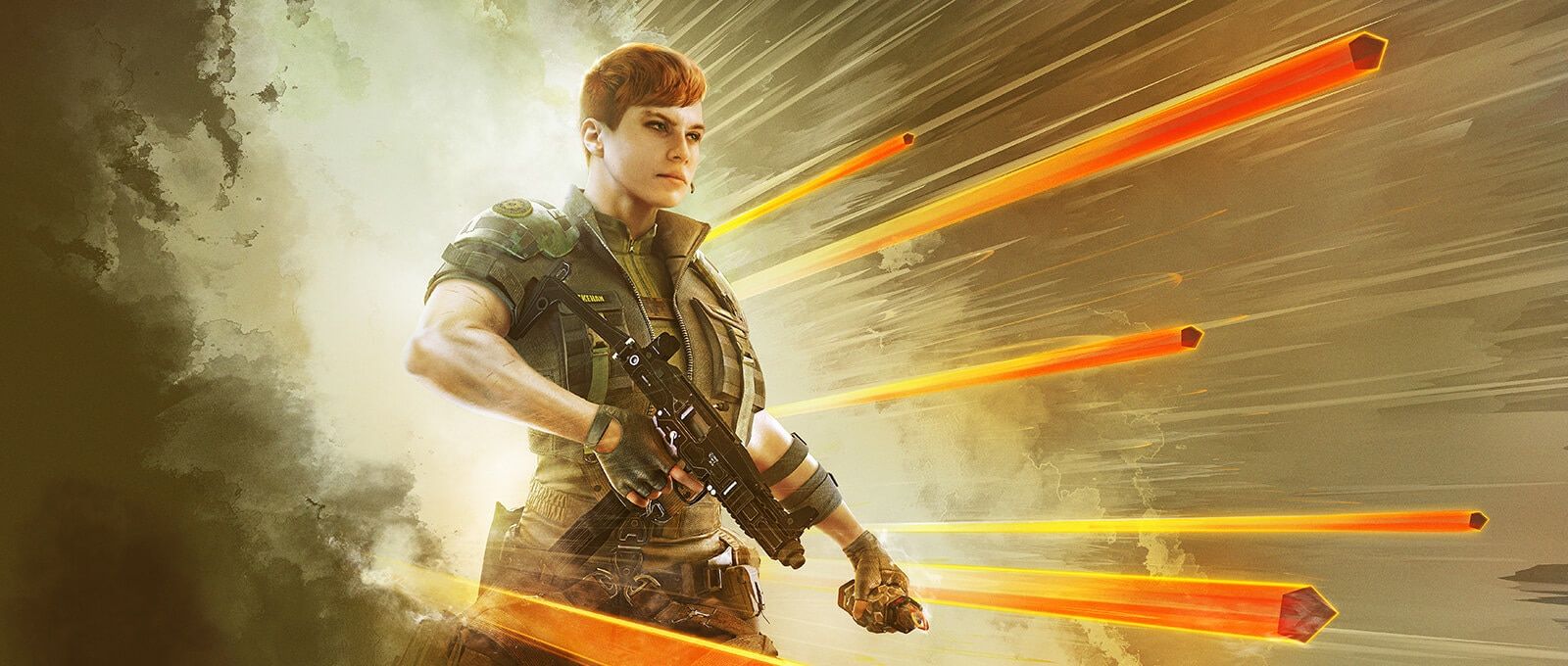 Thorn
Special Gadget
Razorbloom Shells
Primary Weapon
Secondary Weapon
Gadget
Deployable Shield
Barbed Wire
Health: 2/3
Speed: 2/3
Map Rework: Outback
📹Y6S4 Balancing Update📹

In the Y6S4 reveal, we announced a disconnection timer for Defender cameras and drones when used outside.

On the TS, we discovered an issue that will take longer to fix than expected, so we've decided to delay this change. pic.twitter.com/5OxIZn1rhp

— Rainbow Six Siege (@Rainbow6Game) November 24, 2021
Outback received quite a lot of attention from the devs in a bid to improve balancing and player comfort. New locations added to Outback:
1F Convenience Store, 1F Compressor Room, 1F Gear Store, and 1F Beer Fridge have been combined into 1F Bike Repair and 1F Mechanic Shop.
2F Office Supply is larger and has an exterior soft wall.
1F Restaurant has been split into two rooms: 1F Restaurant and 1F Shark.
2F Covered Terrace is now an interior area that connects 2F Mezzanine and 2F Piano Room. The 2F Piano Room stairs have been removed.
Bomb sites have been moved:
The bombsites that were previously in 2F Dorms and 2F Laundry have been moved to 2F Laundry and 2F Piano Room.
For a full list of changes and patch notes coming to Rainbow Six Siege, head on over to the official Ubisoft site linked here.