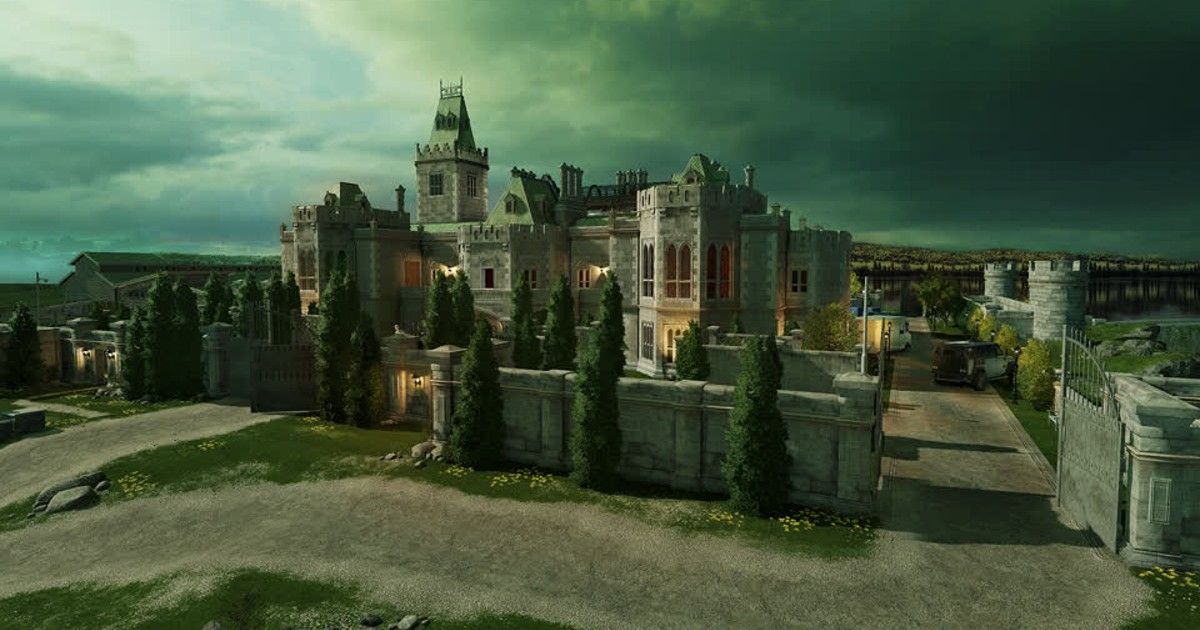 The latest Rainbow Six Siege update, dubbed Y7S1.2, is out now, and has rolled out for all players of the game starting Tuesday, April 19. The update is now available across all platforms – on PC via Ubisoft Connect and Steam, and on Microsoft's Xbox Series X/S and One X/S, and Sony's PlayStation 4 and 5. The highlight feature of the latest update is the introduction of a new map, Emerald Plains, along with improvements to in-game features. There are also a host of tweaks, improvements and bug fixes – which are part of the regular patch payloads.
Rainbow Six Siege Y7S1.2 update: What's new
The new Emerald Plains map in Rainbow Six Siege is based in Ireland, and can be accessed through both ranked and unranked matches, as well as quick matches, Team Deathmatches, Newcomer mode as well as the Lone Wolf PVE modes.
Ubisoft's official description of the new map says, "Experience the rolling hills of Northern Ireland in the Emerald Plains country club and private ranch. The two floors on this map are very distinct — with a modern bottom floor contrasting against the classic style of the manor's upper floor — in order to emphasise clear call outs and orientation landmarks."
Alongside the new map, the Y7S1.2 update adds a whole load of balancing (or adjustments to in-game parameters) to the game. These firstly include operators, where Bandit players in the game can now attach multiple batteries to devices or surfaces in the game – instead of just one at a time. Blackbeard, the operator, gets the ability to use the Claymore in-game gadget, while Breaching Charges can no longer be used by the character. Others include Gridlock getting more Trax canister capacity. For Nomad and Oryx, these operators get lesser recovery time from a knock-back in the game – and can now recover in 1.25 seconds (instead of 2 seconds before). Warden can now use Glance Smart Glasses for 20 seconds at a time, while Ying gets broader Candela usage ability.
Among tweaks, two Claymore will be available per round instead of one. PlayStation and Xbox gamers playing Rainbow Six Siege now also get a field of view slider, too. Other changes include bug fixes for various gameplay, operator abilities, level designs, and user experience within the game.