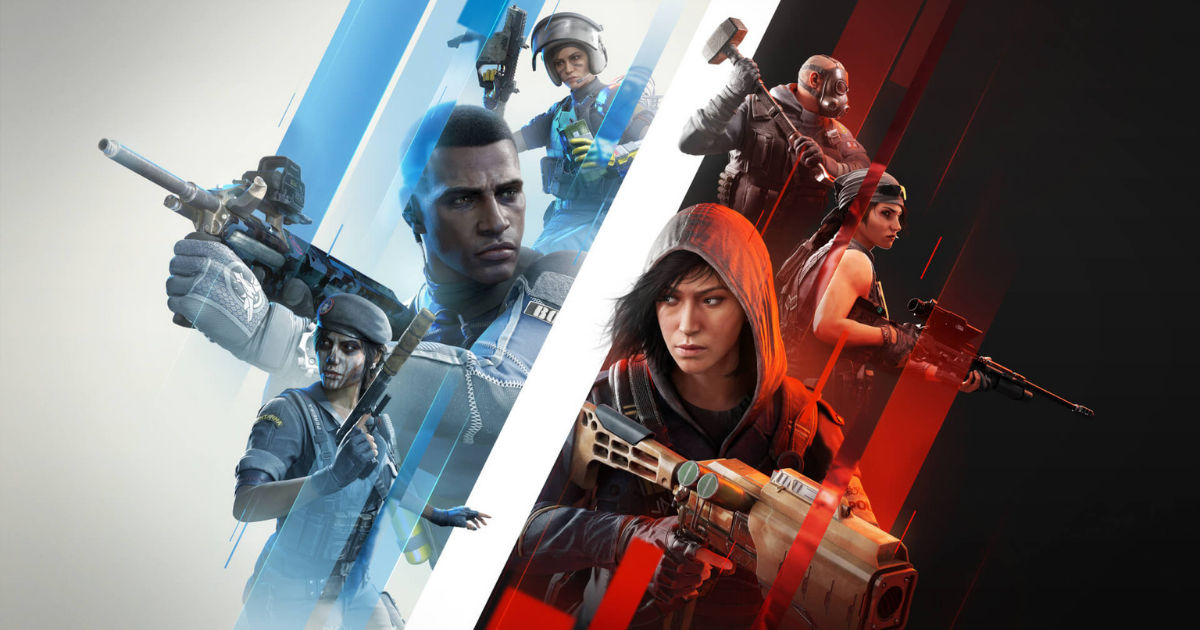 Ubisoft, earlier this year, had revealed that Y7S2's new Operator will be from Belgium and it appears that the character has now been leaked. The next Operator to make their way into Rainbow Six Siege is Sens, an Operator hailing from Brussels who has at their disposal a device that can spawn holographic walls.
The leaks have not only revealed the character's appearance, but also their background and history. The character seems to have a strong focus on engineering with a penchant for creating distractions and diverting enemies' attention away from their squad by employing all kinds of tech and tactics.
The Operator's background seems to hint at Sens employing illusion tech to confuse enemies, which could be a real game-changer in Rainbow Six Siege.
Also Read: Rainbow Six Year 7 Season 1 Operation Demon Veil Details, Year 7 Roadmap Revealed
Rainbow Six Siege's Upcoming Operator, Sens, Leaked Ahead of Time
— Zer0Bytes_ (@Zer0Bytes0) April 7, 2022
The Operator's full name is  Neon "Sense" Ngoma and they are 30 years old. It will be interesting to see how their abilities will fit into the meta and whether they will be able to hold their own against more aggressive Operators in the game.
Season 2 of Year 7 will not only introduce a new Operator into the mix, but also bring a Shooting Range and Operator Tips to Rainbow Six Siege. Ubisoft has already laid out their plans for Year 7 as Season 3 and 4 will introduce Operators from Singapore nad Colombia respectively. During the year, Ranked 2.0 and a permanent Arcades Mode will be be added to the game, making Year 7 one of the most exciting years in the game's run.
Rainbow Six Siege is easily one of  Ubisoft's most successful projects and it is no surprise that they will continue to build on it. In addition to extensive plans for the game on console/PC, Ubisoft are also planning a push onto mobile. Earlier this week, Ubisoft unveiled Rainbow Six Mobile and it could be set for launch later this year or early next year.