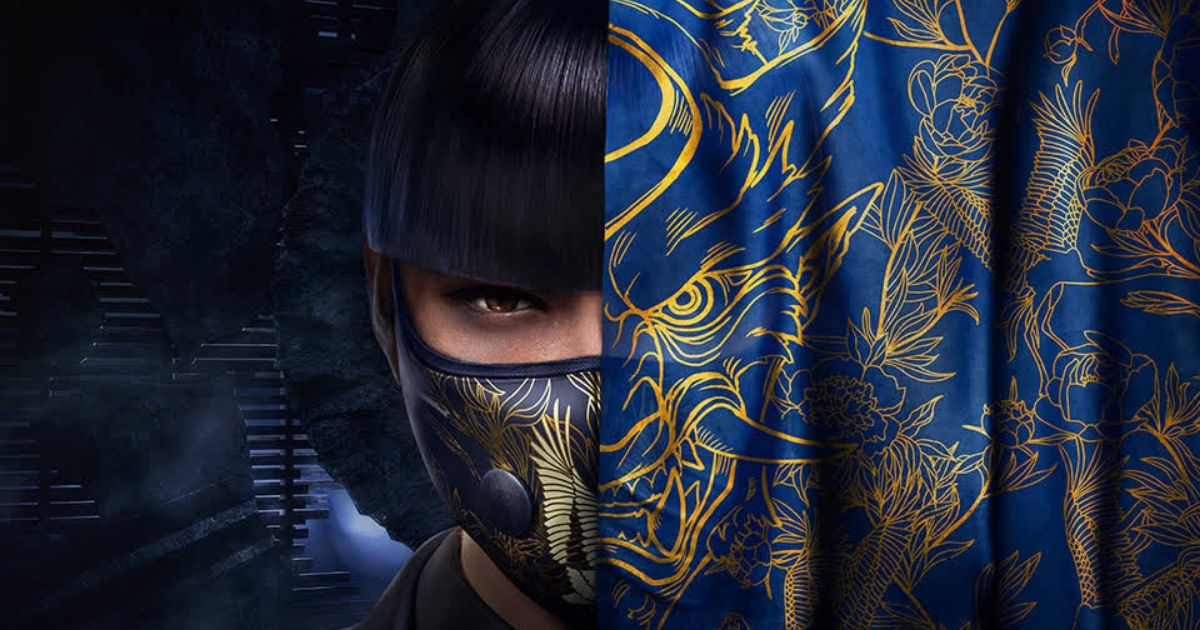 Rainbow Six Siege Demon Veil ushers in Season 1 of Year 7 and brings in a ton of new content, including a new Defender as well as a new Team Deathmatch Mode. The release date for the new update has been announced and it will be available on all platforms on March 15, 2022.
Demon Veil will also include some mid-season content releases such as the game's newest map, Emerland Plains. Other changes include the addition of the new Attacker Repick feature as well as regular bug fixes and performance stability improvements across the board.
Rainbow Six Siege Year7 Season 1 Demon Veil kicks off on March 15, 2022 and is shaping up to be one of the most exciting seasons of the game.
Also Read: Rainbow Six Year 7 Season 1 Operation Demon Veil Details, Year 7 Roadmap Revealed
Rainbow Six Siege Demon Veil Year 7 Season 1 Release Set for March 15, 2022
ICYMI… Here's a Demon Veil catch-up:

📅 March 15 Release
🛡 New Defender – Azami
🔥 New Mode – TDM
🗺 New Map – Emerald Plains (mid-season release)
🌋 Goyo Rework
🎥 Defender Camera Behavior
🔀 Attacker Repick
👁 Universal Sights
⏪ Console Match Replay
🛠 R6Fix Incentives pic.twitter.com/hc2ZUjk7jR

— Rainbow Six Siege (@Rainbow6Game) March 8, 2022
Demon Veil is the first of 4 seasons planned for Year 6 with Test Servers for Demon Veil having been opened towards the end of February. Year 7 will introduce a total of 4 new Operators, with Azami, a new Defender from Japan, being the first.
The next 3 Operators will be from Belgium, Singapore, and Colombia respectively. Attacker Repick is one of the most exciting new additions in Demon Veil as it allows Attackers to change their Operator and loadout, in addition, to spawn location during the Preparation Phase. Attacker Repick will be available in all modes. Sixth-Pick and Reveal Phase, however, will be removed from Custom Match settings options.
Goyo receives a major rework as their Volcan Shield is now changed to Volcan Canister, which no longer has a deployable shield. Instead, the Canister can now be sued as a deployable gadget on grounds and walls.
Valkyrie and Zero also receive a little bit of a rework as Black Eye and ARGUS cameras can now be accessed while they are still in the air. On the flipside, the video does not begin until they attack to a surface.