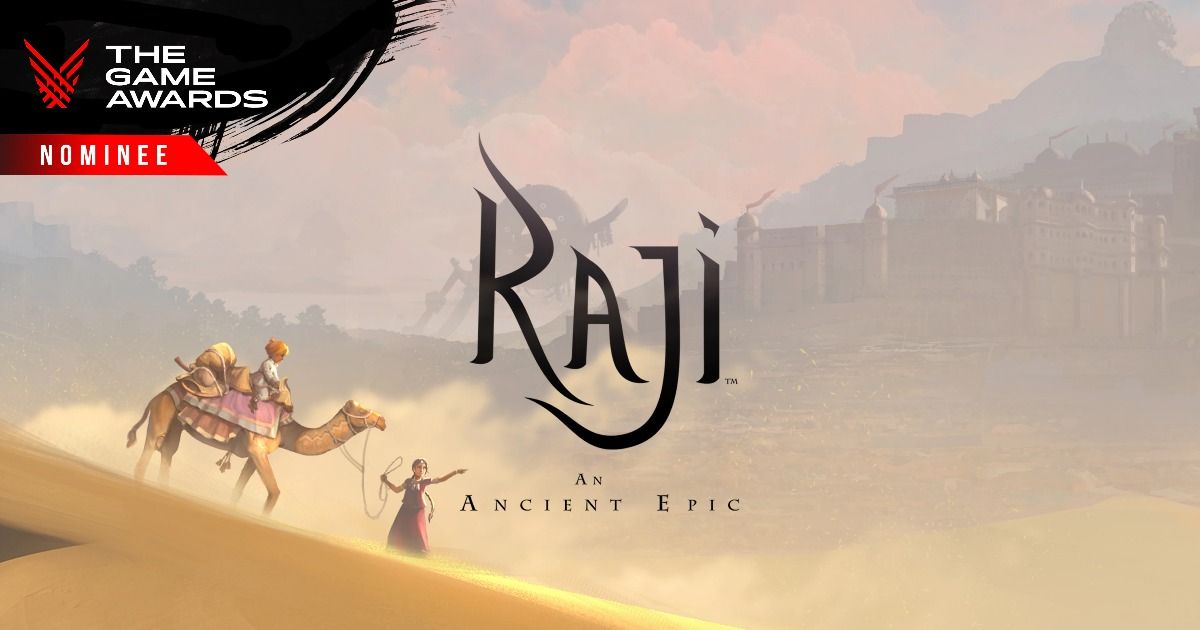 The Xbox Game Pass is steadily rising in popularity, and is easily one of the most appealing subscription service for gamers, either on console or PC. Indian gaming fans now have another reason to get themselves an Xbox Game Pass subscription, Raji: An Ancient Epic, a game developed by Pune-based studio Nodding Heads Games, will now be available Xbox Game Pass for Cloud, Console, and PC.
Raji: An Ancient Epic garnered all kinds of critical acclaim and awards – and was even nominated for Best Debut Game at The Game Awards 2020. Nodding Heads Games became one of the most premier studios in India as the game became the talk of the town in the country.
The game was initially released as a timed exclusive for the Nintendo Switch in August 2020, and was later availableon PC, Playstation 4, and Xbox One.
Also Read: Netflix To Include Video Games on the Platform Without Extra Charge from Subscribers
Raji: An Ancient Epic heading to the Xbox Game Pass for PC, Cloud, and Console

Developed on Unreal Engine 4 and featuring some truly breathtaking art design and character models – it would be an understatement to suggest that Raji: An Ancient Epic is a visual treat of the highest order. The game tells the story of Raji, an orphaned circus performer who must battle through a demonic invasion with the help of the gods to rescue her brother.
Raji: An Ancient Epic has a tightly-paced narrative that wastes no time in throwing the player into the thick of things. The combat loop is fairly easy to understand, but it will take a bit of practice to pull off the crazy combos that players love. The isometric perspective, paired with the insanely beautiful art style, architecture, and an insanely addictive combat loop makes Raji: An Ancient Epic an experience that is thoroughly memorable.
The game arrives on Xbox Game Pass on July 22, along with several others such as Atomicrops. Last Stop, and Blinx: The Time Sweeper.