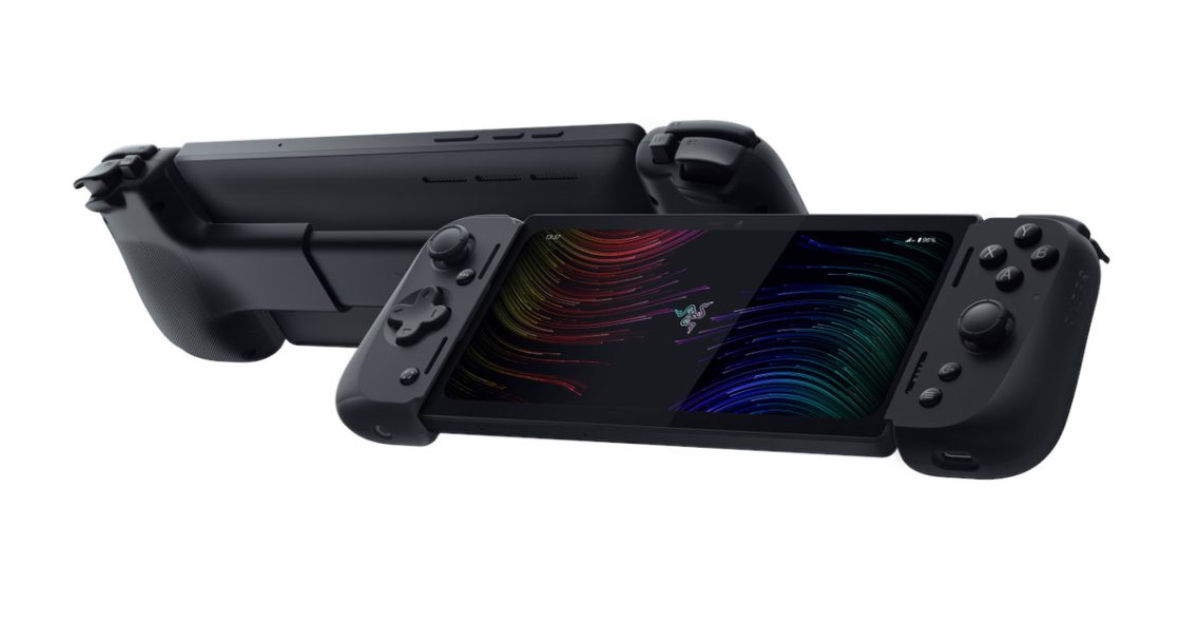 Razer, popularly known for its gaming hardware, has launched a new gaming handheld console. The US-based company launched the Razer Edge 5G at the RazerCon 2022. As the name suggests, the Razer Edge comes with 5G support, which makes it the world's first dedicated 5G handheld console. The company has launched its new console in partnership with US telco Verizon. 
The new Razer Edge 5G features a Snapdragon chipset under the hood. It also comes with a large display and a big battery pack. Let's take a look at the Razer Edge 5G specifications, price, features and other details.
Razer Edge 5G Price and Specifications
Razer has launched the Edge 5G in the US for $399 (roughly Rs 33,000). The company has also clubbed the Kishi V2 Pro controller for the price. Those who want the Razer Edge Founders Edition, which also features the Razer Hammerhead True Wireless earbuds, will have to shell out $499.99 (roughly Rs 41,200). The console is currently on pre-reserve and will go on sale starting from January 2023 in the US.
In terms of hardware, the Edge 5G features a Snapdragon G3X Gen 1 SoC, which was launched last year as a dedicated chipset for gaming devices. The use of the SoC helps the Edge5G support many features, such as Wi-Fi 6E, mmWave 5G and a 144Hz refresh rate support for the display. While we are at it, the screen is 6.8-inch tall. It is an AMOLED panel and supports a 144Hz refresh rate. 
The Edge 5G can be used to play AAA games, some of which come pre-installed. It also comes bundled with the Kishi V2 Pro controller. The console runs Android 12 out of the box. It comes with a 5MP front camera and packs 8GB of LPDDR5 RAM. There is 128GB of UFS 3.1 internal storage, which can be expanded up to 2TB via a microSD card slot. 
The console also comes with dual speakers and two microphones. It packs a 5000mAh battery. The console standalone weighs about 264 grams and with the controller attached, it weighs about  400 grams. What are your thoughts on the Edge 5G? Let us know in the comments below.
Razer Edge 5G: What Games Can be Played?
Razer is billing the Edge 5G handheld gaming device as an ultimate Android gaming device which means users will be able to play every Android game that there is on this device. Of course that would also mean that region restrictions for availability of different games would also be applicable.
What would be interesting to see is the reception of the device when handheld devices like the Nintendo Switch and Steam Deck already exist and offer a different selection of games. Besides these the Edge 5G will also have to compete with gaming and flagship smartphones, trying to justify the need of another Android device when users already have phones.