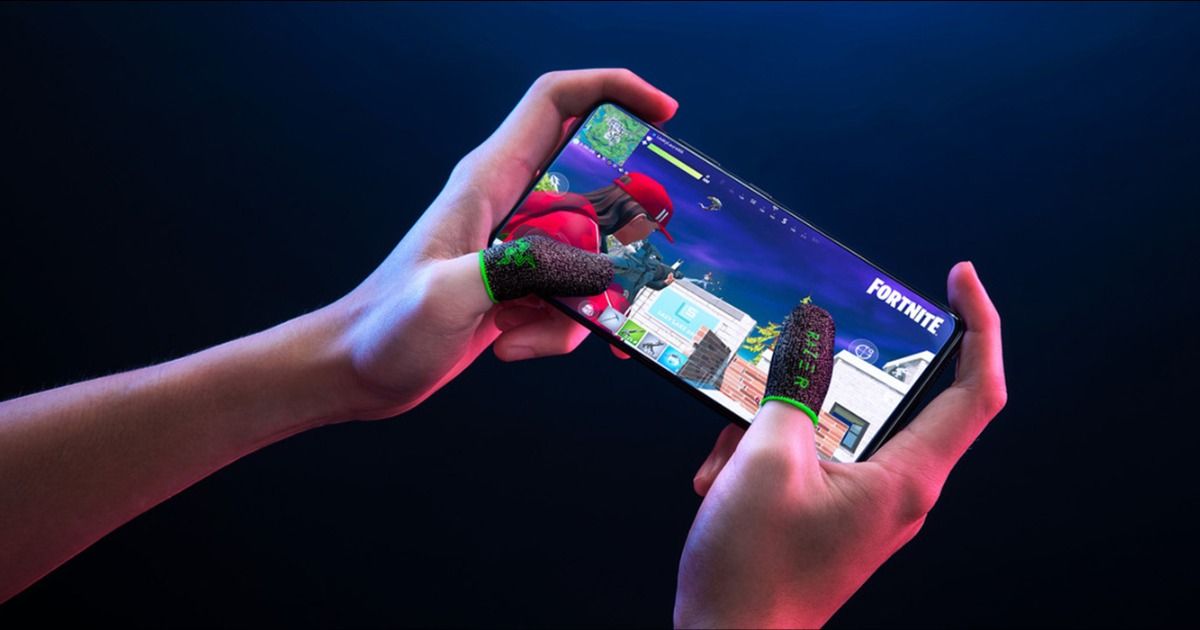 If there was any doubt as to whether the mobile gaming revolution was in full swing or not, the fact that Razer is now selling finger sleeves to help mobile gamers get the best out of their experience should lay all doubts to rest. As is the case with any popular gaming platform – its relevance and popularity are only ever solidified once companies begin to sell accessories to help better the experience in some form.
Razer Gaming Finger Sleeves are now up on the company's official store and cost $9.99 USD. These 0.8mm thin, sweat-absorbent sleeves are meant for mobile gamers and help them stay dry and cool through long and ardous hours of gaming. While this is the first offering from Razer when it comes to Finger Sleeves, there are already quite a few to pick from in the market.
Also Read: GTA 5 Turns 8 Years Old Today – Does it Really Need a New Version on the PS5 and Xbox Series X/S?
Razer Gaming Sleeve now up for sale on official store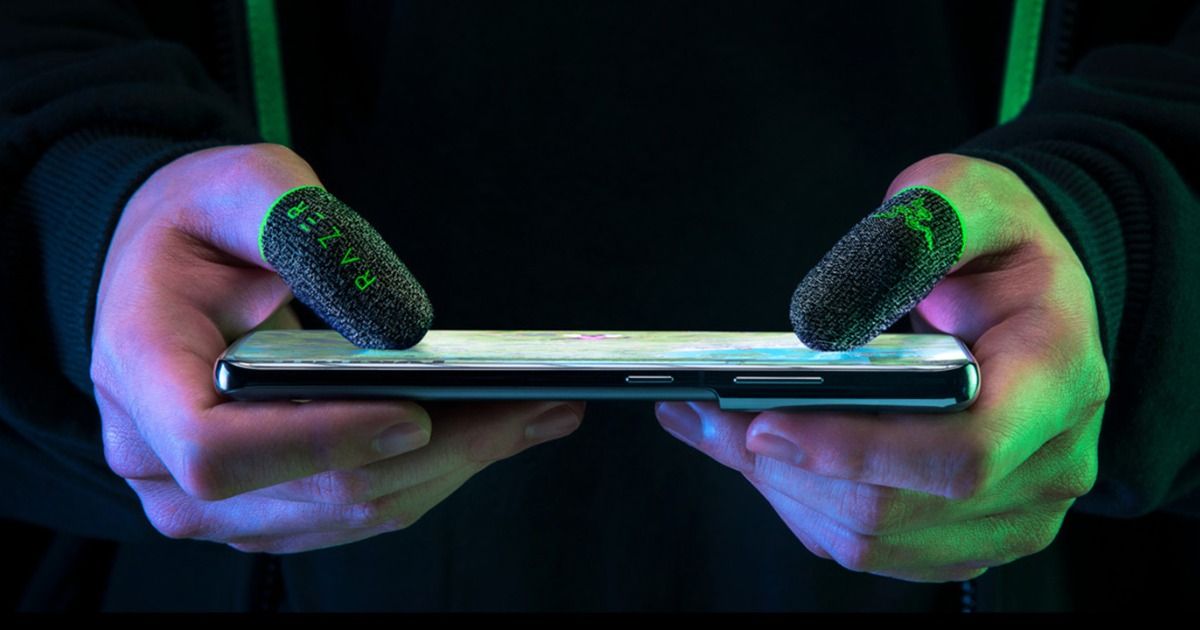 One might ask themselves as to when will they ever need a Razer Gaming Sleeve – and the answer is pretty clear to keep, as Razer puts it "your fingers deadly cool in the heat of battle, so you'll always have a grip on the game." The game suspiciously bold claims of the high-sensitivity silver fiber enhancing aim and control for the gamer.
Perhaps the best part about using the Razer Gaming Sleeve, apart from appearing as the most superior form of mobile gamer, is the fact that it will actually prevent fingerprints from appearing on the phone. The stretchy, elastic sleeves adapt to all ginger sizes, meaning one won't have to worry about trying to find the right size of sleeve for themselves.
As to whether it helps players enhance their aim is entirely debatable, these are certainly some of the fanciest looking finger sleeves on the market.