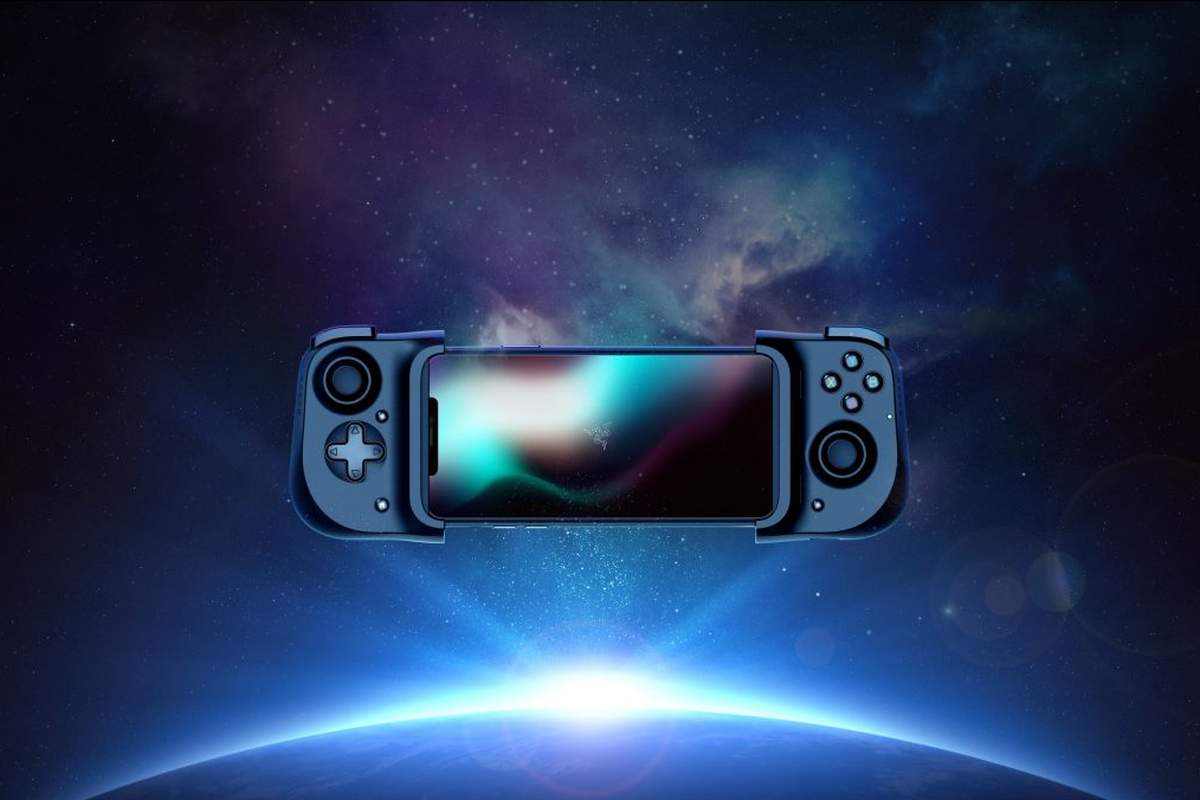 Competitive multiplayer games such as PUBG and Call of Duty have taken mobile gaming by storm. Hoping to outdo each other in battle royale or deathmatch modes, gamers yearn for any advantage they can have over the competition. This is where controller accessories come into play. Be it simple shoulder triggers or a full-fledged controller, every bit helps. And while your choice in such accessories was limited to the generic brands from Aliexpress, now proper gaming brands such as Razer are doubling down on this segment. The latest one to catch everyone's eye at the CES 2020 is the Kishi mobile controller. With its adjustable length, this accessory from Razer is compatible with most modern smartphones. Hit the next paragraph for its technical details:
Razer Kishi Features
The Razer Kishi is compatible with both Android and iOS devices. Improving upon its existing controller Junglecat, Razer has made the Kishi more ergonomic. The controller layout is pretty much like what we have seen on the Nintendo Switch. It has a number and trigger on each side. The face buttons are on the right side while the D-pad is accommodated by the left controller. Plus, there are two analog sticks — one for controlling the character and one for the camera movement. Apar from enjoying onboard games, the Kishi setup is ideal for cloud gaming platforms such as Nvidia's GeForce Now and Microsoft's Project xCloud.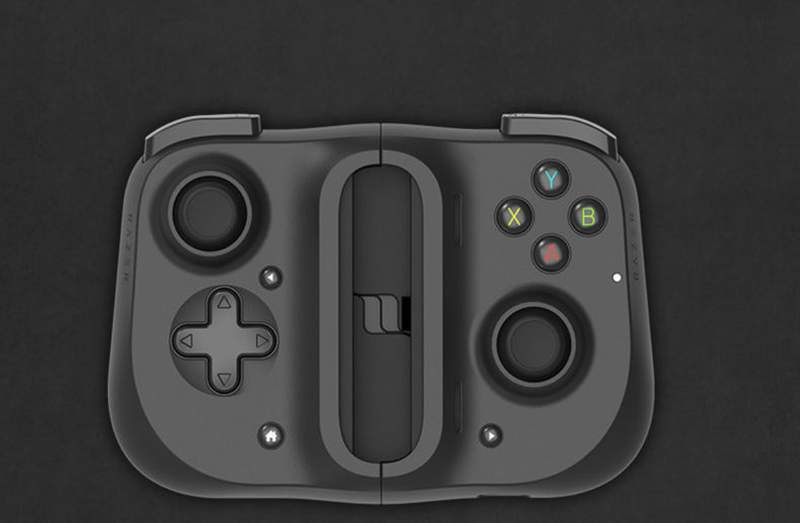 To minimize the input lag, Razer has opted for a USB Type C connector to hook up the controller with your phone. This gets rid of the latency issue that comes with the Bluetooth connection. Don't worry about this controller blocking the phone's charging port, as the gadget offers USB pass-through.
Razer Kishi Compatibility and Price
As per the manufacturer, the Kishi controller is best suited for the Samsung Galaxy S8 series, S9 series, S10 series, Galaxy Note 8, Note 9, Note 10, Note 10+, Google Pixel 2 series, Pixel 3 series, and Pixel 4 series. Rest assured, Razer Kishi should play nice with any Android phone running Android 7.0 Nougat or higher. But yeah, it should feature a USB Type C port in the middle. That leaves out ROG Phone II users. Things are simpler if you are in Apple's ecosystem. The Kishi will perfectly fine if you own an iPhone 6 or later handset.
Razer hasn't revealed the launch date of its mobile controller. However, it says, it will happen "early 2020". The price is expected to be around $100 (approx Rs 7,200).