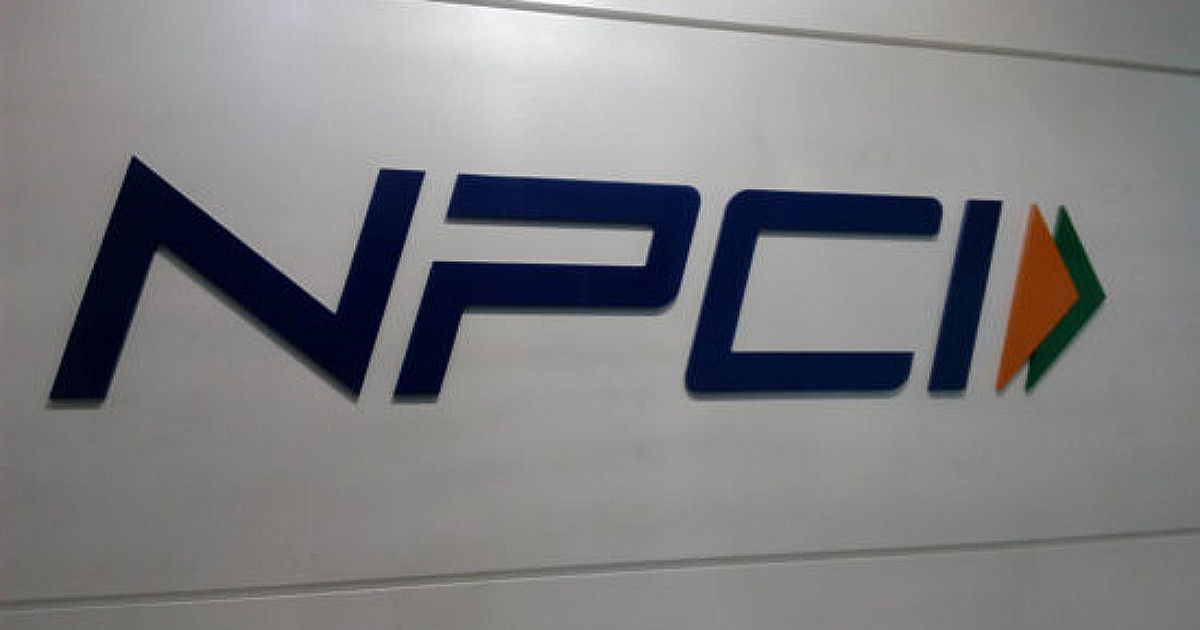 The Reserve Bank of India (RBI) has announced a new feature under its Unified Payments Interface (UPI) umbrella, dubbed '123Pay'. Announcing the feature earlier today, RBI governor Shaktikanta Das stated that the feature is aimed at over 40 crore feature phone users in India, and is designed to help users in lower income groups to reduce cash transactions and make payments digitally – even without a smartphone or internet connectivity at hand.
RBI '123Pay' UPI: How Does it Work
According to the RBI, 'offline' UPI transactions were so far offered to feature phone users via USSD codes. However, a limited number of telecom operators have so far offered USSD-based UPI services – and as per deputy governor T. Rabi Shankar, was also found by many to be too cumbersome.
The new 123Pay feature, according to India's central bank, will ease the process of making cashless payments even without a smartphone. Users of basic mobile phones will have access to an IVR (interactive voice response) number, which they can call from the number linked to their bank account to make cashless payments. Other options include the use of apps in feature phones, a missed-call mechanism on a specific number, and payments based on proximity sounds.
The move comes as the adoption of smartphones as well as penetration of internet connectivity has continued to accelerate in India. In 2021, the Indian smartphone industry grew by 11 percent year on year as more users bought smartphones. Various reports have stated that an increasing adoption of distance learning has also led to an increasing adoption of smartphones among users over the past couple of years.
RBI's 123Pay will seek to further bolster the overall transaction volumes that take place via UPI. According to Das, in FY 2021-22, UPI transaction volumes have already crossed Rs 76 lakh crore – up by a large margin over the Rs 41 lakh transaction volume recorded via UPI in FY 2020-21. Going forward, Das believes that moves such as offering UPI to feature phone users could help take UPI Transactions beyond Rs 100 lakh crore every financial year.